Protein Brownie Recipe
There are many different ways to make brownies, last time we used beetroot, but this time we've got something different! Using red kidney beans- That's right kidney beans!! You can get amazingly gooey chocolate brownies! There so tasty and packed full of protein goodness!
Ingredients
Here's what you'll need to follow this amazing protein brownie recipe:
Preparation
Step One
Preheat the oven to 150 degrees.
Mix all the ingredients – except your chocolate chips in a food processor and blend for around 1 minute.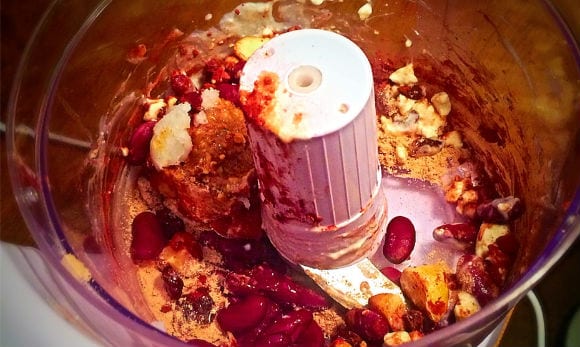 For a more chocolatey flavour you can add 5 drops of Myprotein flavdrops.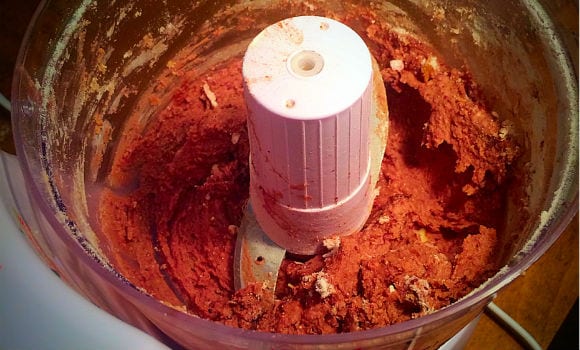 Step Two
Once blended mix in your chocolate chips.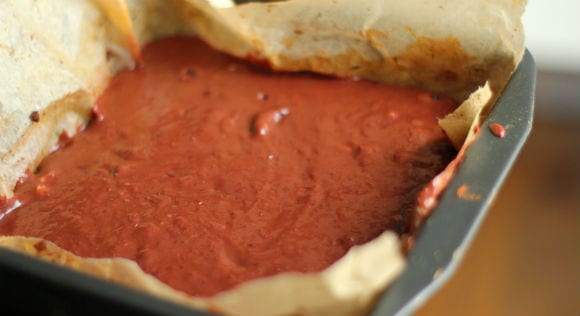 Spread the thick batter into a baking tray and bake in the oven for 10-12minutes.
Step Three
Remove your brownies and allow to cool, once cooled cut into squares and enjoy!
And it's as easy as that!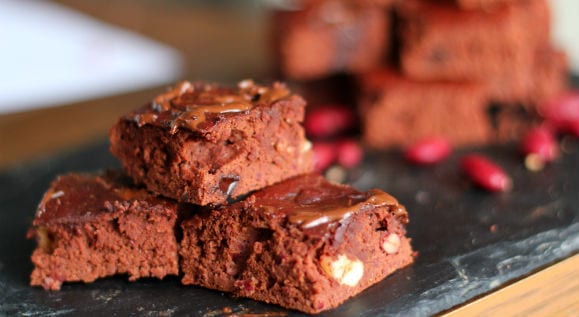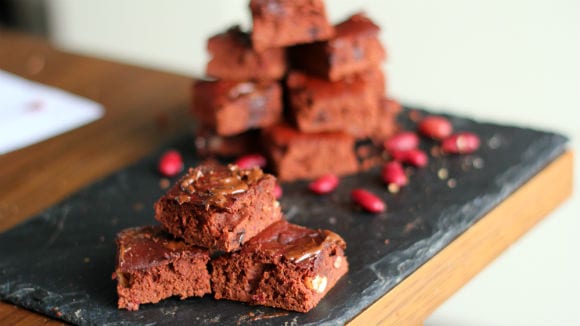 For more recipes click here.
Macronutrients
Per Bar:
Nutritional Facts
Amount per serving
| | |
| --- | --- |
| Calories | 85 |
| Total Fat | 3.5g |
| Total Carbohydrates | 7.8g |
| Sugar | 3.7g |
| Protein | 6.6g |