These heavenly and healthy peanut butter recipes will satisfy your PB cravings forever (without ruining your diet).
Keep scrolling to check out our favourite healthy peanut butter recipes.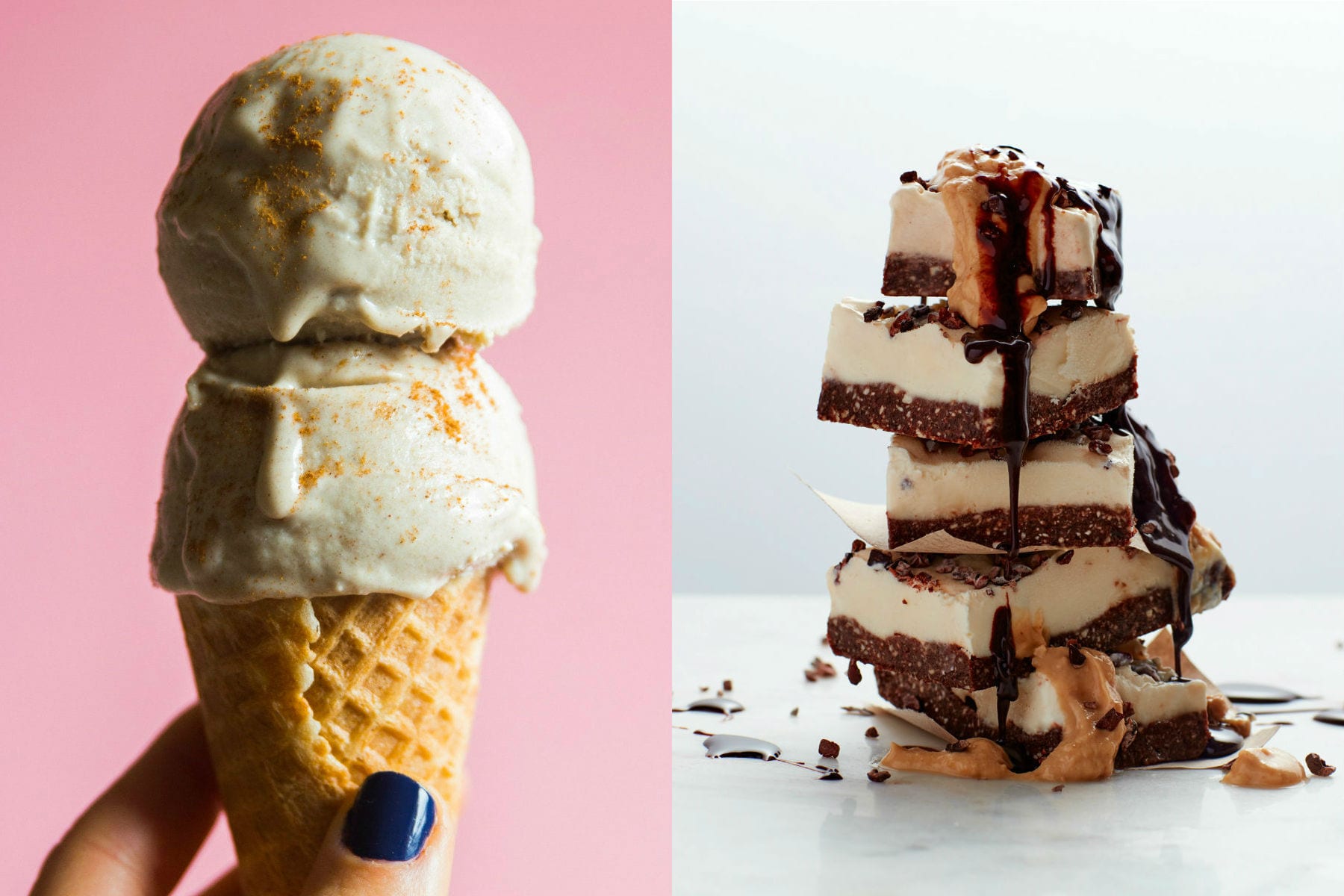 Find yourself reaching for the peanut butter jar more than 3 times a day?
Got multiple jars on the go at all times – one at home, one at work and one at your significant other's?
Think about re-evaluating your friendship with those who don't have the same stance as you on the crunchy/smooth debate?
If you answered yes to all three questions, you might just be obsessed with peanut butter.
But don't worry, because although it has a fair few calories, your favourite nutty spread is actually pretty good for you. It's brimming with protein, fibre and heart-healthy monounsaturated fats (just make sure you buy peanut butter that contains no added sugar or palm oil).
Related: Health Benefits Of Peanut Butter
1. No-Bake Snickers Cheesecake
This no-bake Snickers cheesecake is the healthy hybrid you've been waiting for.
2. Peanut Butter Brownie Bombs
You haven't lived until you've tried peanut butter brownie bombs, with a huge 9g protein per ball.
3. Peanut Butter Banana Ice Cream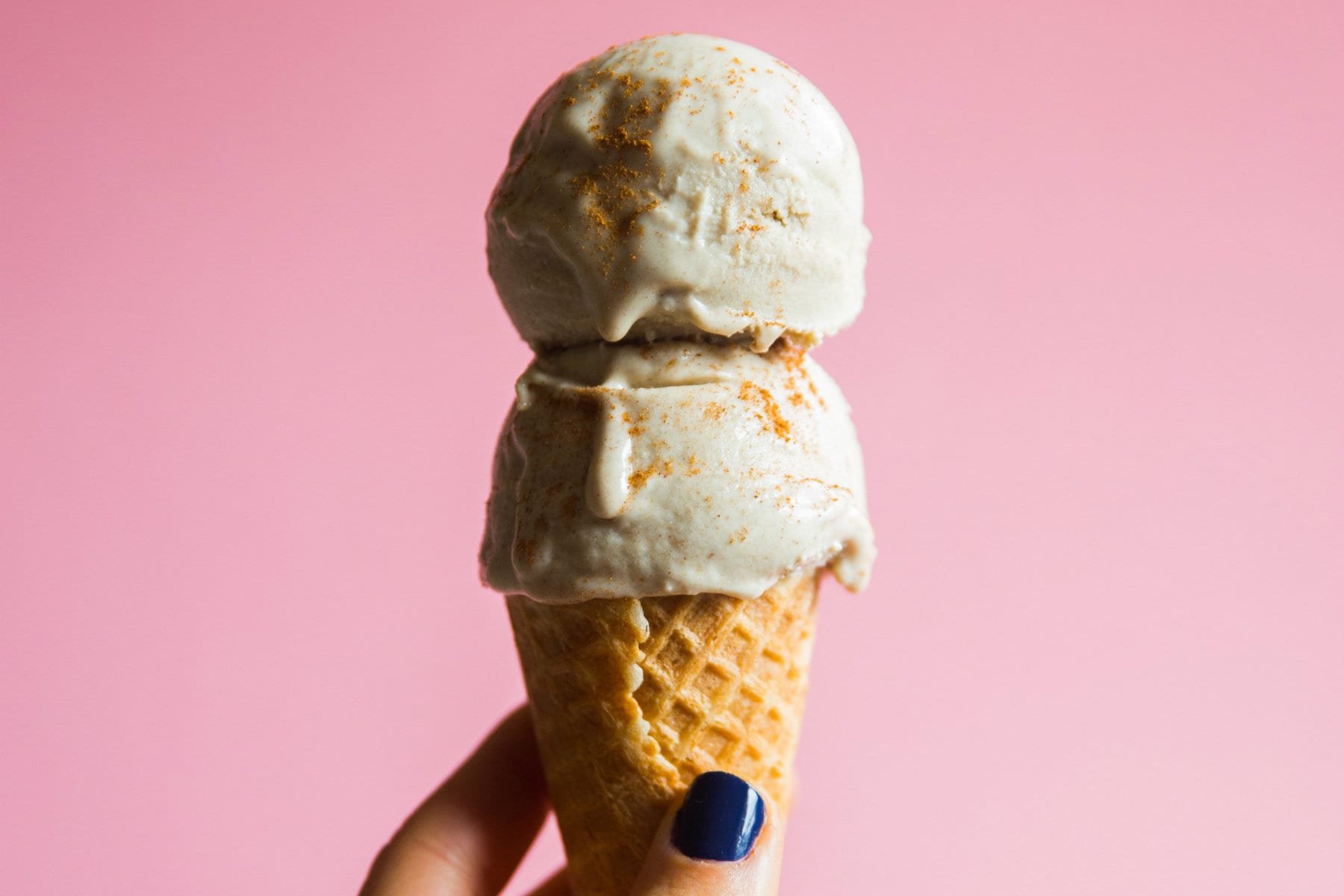 Peanut butter ice cream is rich, creamy, addictive… and contains no refined sugar. Peanut butter win!
4. 5-Ingredient Peanut Butter Jelly Cups
To make these little cups of PB&J heaven, all you'll need are 5 ingredients and a spare 20 minutes, and you'll be on the road to pure peanut butter bliss.
5. Asian Peanut Butter Sesame Chicken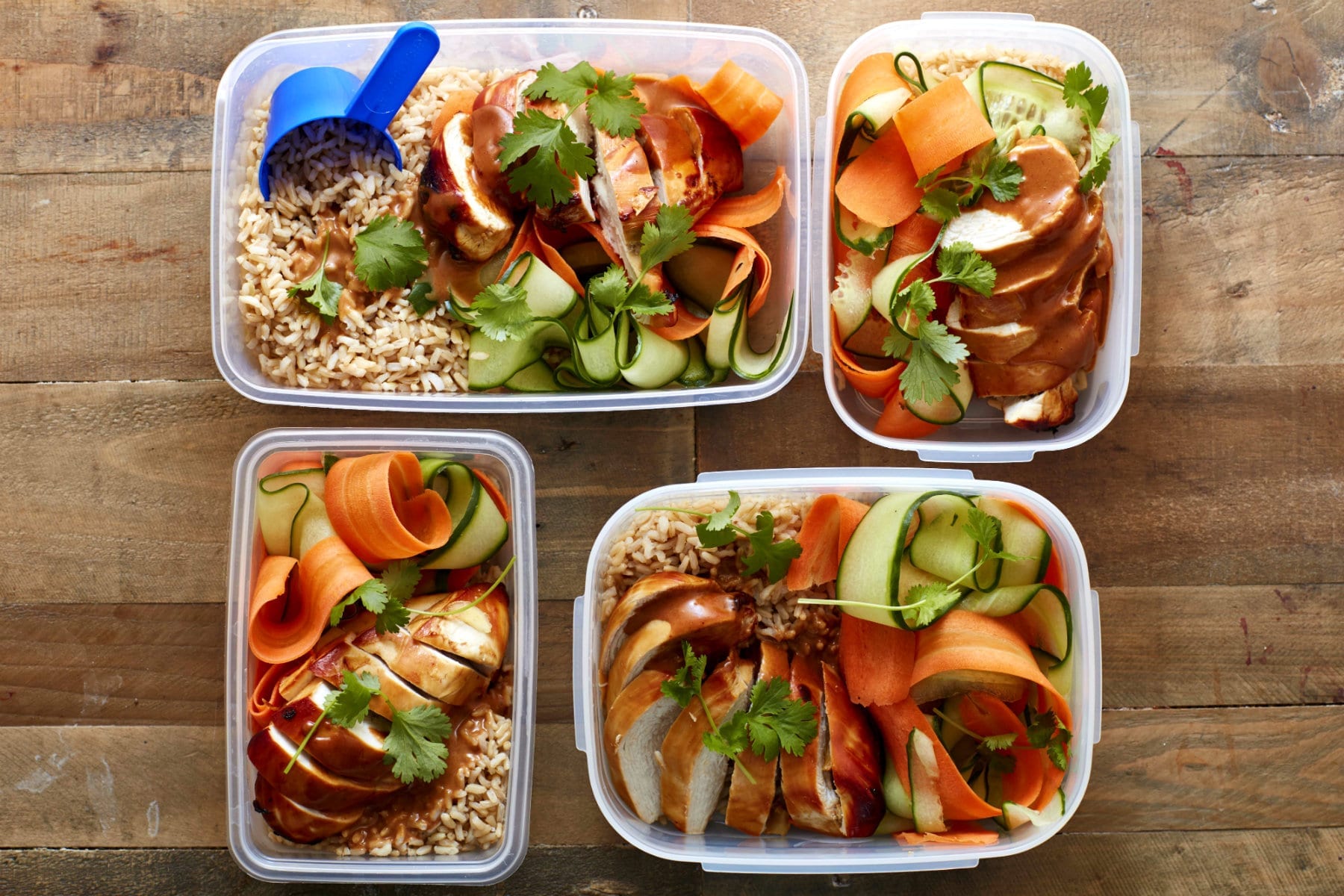 Who said peanut butter was just for desserts? Switch up your meal prep for this Asian-inspired peanut butter chicken.
6. 4-Ingredient Peanut Butter Fudge
The only thing better than peanut butter is peanut butter fudge.
7. Low-Carb Flourless Peanut Butter Cookies
These flourless peanut butter cookies are everything you need to stop going crazy on those low-carb days.
Keep scrolling for more to-die-for peanut butter recipes.