To get the most from your nutrition and training, it's important to understand the science behind it all. A good way to do this is to read up on the latest scientific studies. If you don't fancy trawling for hours through scientific journals, then why not tune in once a week to get the highlights from us? 
This week, we're looking at whether carbs or protein are the best fuel for runners and whether the keto diet should be followed by endurance athletes. Let's get the answers.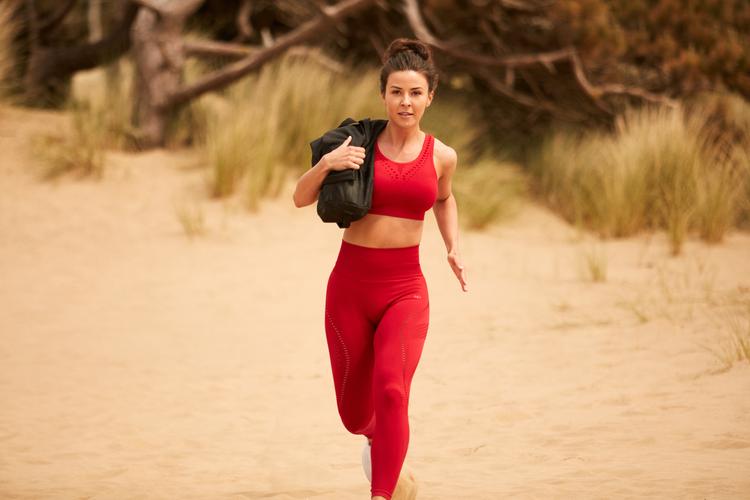 Protein or carbs for runners?
If you run regularly, you might be wondering what the best way is to fuel them to run that little bit faster, prevent injury, and go that little bit further. Most long-distance runners are well-acquainted with taking on carbs before or during a run, but can protein ever be a part of the mix? 
A recent study has looked at the impact of supplementing with protein pre- and post-run on mitochondrial protein and performance to see if they can make a link. 
The researchers looked at 24 trained runners and randomly assigned half with a pre- and post-run protein supplement and then matched them with another runner for gender, age, VO2 max, training, and performance status who just supplemented with carbs. 
The results showed that taking on protein before, plus protein and carbs after a run over a six-week training programme did cause specific mitochondrial protein adaptations when compared to the impact of just a carbohydrate drink. 
The runners, however, didn't see a significant improvement in performance in terms of VO2 max or in the 6km time trial, which means that we can't link these adaptations to improved endurance performance. It would be interesting to see if this mitochondrial adaptation had other performance benefits such as power and strength in future studies. 
Will going keto boost your endurance?
Thinking that an extremely low diet could be the answer to reaching your peak health and performance levels? Plenty of endurance athletes put an improvement in their performance down to switching to keto, but does it really make a difference? 
Researchers have decided to find out if the science matches up with the stories by reviewing several studies that have looked into performance while on a keto diet. Most of the studies reviewed looked at VO2 max, time to exhaustion, race time, rating of perceived exertion, and increased peak power to measure performance. 
The researchers found that results across the studies were mixed, which means that at the moment, we can't say for sure that the keto diet positively impacts exercise performance. They concluded that more research is needed to better understand the impact of the keto diet on endurance exercise. 
Think a low-carb diet could be the answer for you?  
Take home message
This week's studies show that how we eat can have a big impact on our training and performance. Ensuring that you fuel your workouts properly will help you on your way to seeing the results you want, whether they be for performance or body composition.