Is Mindful Eating Better Than Counting Calories?
There are many approaches to creating a balanced and healthy diet. One of the most commonly advised starting points for creating a nutritional plan is setting out a set amount of calories to consume each day. Increasingly, however, mindful eating is becoming a popular choice for those looking to reshape their eating habits. So what is the difference between them, and which is better?
What Is Calorie Counting?
Let's start at the beginning. All food contains a certain amount of energy, which is measured in calories. The NHS recommends a daily intake of 2,500 calories a day for men or 2,000 for women, in order to maintain a healthy weight. To lose weight, you would need to eat fewer calories than you have burned off during physical activity. So when you are "calorie counting", you are monitoring your calorie intake vs your expenditure.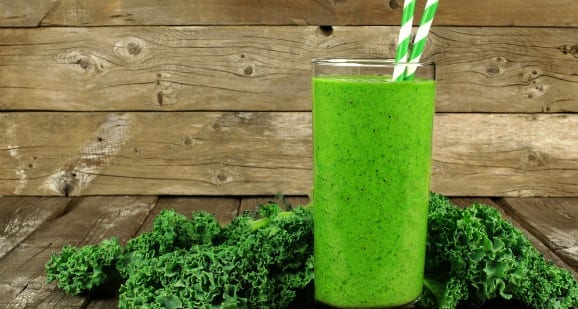 What Is Mindful Eating?
Mindful eating is more focused on your own internal needs rather than the external scientific factors (like calories). The aim is that you become totally aware of your body's needs, and can feed it accordingly. So you recognise when you want to eat because you are bored, or sad, and pay attention to which foods make you feel best in the long run.
Would You Lose Weight Doing Mindful Eating?
If you have excess weight caused by an unhealthy diet, you would most likely lose weight when you are successfully practicing mindful eating. This is because you would no longer eat unnecessary snacks, or portions that leave you feeling overly full or bloated. Generally, when you listen to your body and analyse how you feel after eating certain foods, you'll find your choices gravitate towards fresh, healthy ingredients.
Which Is Easier?
This is entirely dependent on your personality. Most people find calorie counting easiest because it is defined more strictly. Mindful eating is much more of a process that you need to practice so it becomes second nature. However, once you have become immersed in mindful eating it can be easier to maintain long term as a lifestyle.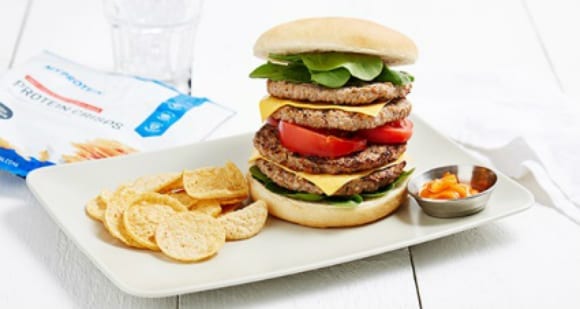 Which Is Healthier?
This again is about your approach to these diet shaping methods. Calorie counting can be very healthy, as long as you choose your foods wisely. Technically, you can eat a very low calorie diet which is made up of highly processed and nutritionally poor foods. In this case, mindful eating may be better as your body might recognise that you were feeling tired and needed different foods. But, when made up of nutritional fresh foods, a calorie controlled diet can be just as healthy.
In both cases, it is advisable to ensure you are focusing on inclusiveness rather than restriction. For example, instead of fixating on what you need to cut from your diet to make you feel good or hit your calorie targets, focus on what you are having and the positive effects this is having on your body and overall health. While mindful eating and calorie counting both rely on an awareness and consideration of what you are eating, you should check in with yourself regularly to ensure your progress physically and mentally is still positive.
So, whichever style you choose, ensure you are living a healthy, balanced and happy lifestyle!