By John Hockley | 
UK Personal Trainer

Alternated shift work leaving you feeling tired? This may be down to a disruption to your circadian rhythm. This is a cycle that tells our body when to sleep and eat, and is directly affected by sunlight and temperature.
So what can be done to help the shift worker out? Over the years, I have developed a number of hacks to make sure I still progress at the gym and keep my overall health in tip top shape! Here are the essentials: 
---
#1 Prepare your meals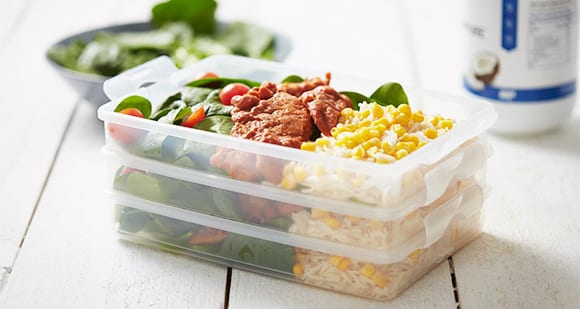 Working until 3am can lead to temptation, often in the form of the vending machine. To keep such temptations at bay, prep all of your meals, including snacks.
This doesn't have to be fancy but you can bulk cook your meals to save time, and packing a protein bar instead of sneaking in a cheeky Twix will make sure you don't succumb to your late-night cravings!
---
#2 Don't stick to a seven day week

For shift workers the traditional splits don't work.
Plan your big workouts like legs and back on days when you can guarantee you will get quality sleep or on your days off. Treating a working day as a 'rest day' from the gym will prevent you from burning out!
---
#3 Supplement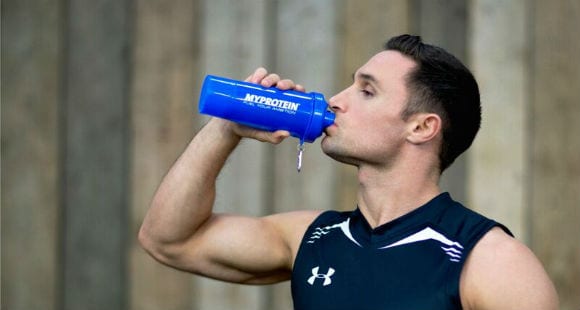 From protein porridge to a straight forward meal-replacement shake, supplements are not hugely important, but can be a life-saver. Getting your nutrition right is essential for anyone looking to progress, but when you start work at 10pm, it's difficult to hit a balanced meal.
Supplementing can provide a quick and easy way to make a healthy meal that tastes good at any time of the day. Snacks like protein bars, cookies and brownies will also hit the spot when those late night sugar cravings hit!
---
#4 Make use of an empty gym

One of the biggest benefits of shift work is having an empty gym to workout in, so if you fancy hitting chest day on a Monday – go for it!
You can also perform supersets and circuits with ease, making the most of your time in there.
---
#5 Keep a gym kit with you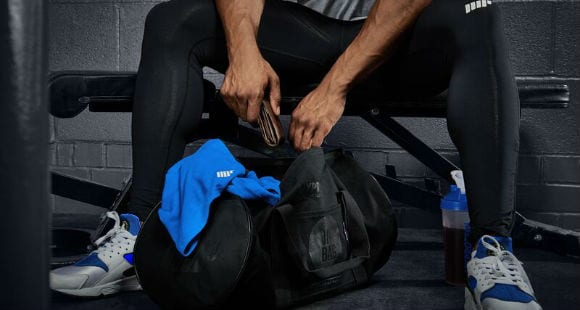 Whether it is in the car or at work, there will be days when you feel tired or lack that motivation. Just having the option of being able to go to the gym before getting home will give you that extra incentive.
---
#6 Get your cardio in

Those that work shifts, and in particular night shifts, are much more likely to have a higher body-fat percentage. This makes fitting in that cardio even more important.
Whether it is an easy LISS session or quick HIIT session, the benefits outweigh any excuse not to do it. Boost your mood and energy levels in a 10-minuter
---
#7 Get your co–workers involved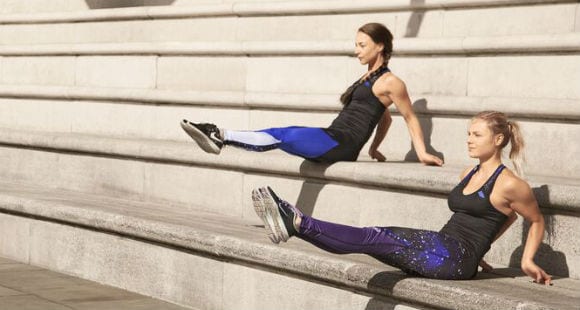 If you work in a team, then training with a friend can give you that extra push and encouragement you need. You can hold each other accountable and stop each other falling off the wagon.
Arranging a 5-a-side or hiring a sports hall can also be a good way to play some sport and it provides a great way to socialise!
---
#8 Get some quality sleep

The importance of sleep is very underestimated – more so in our busy culture and those that people that may neglect sleep in favour of improved productivity. Try investing in some black-out blinds and allow yourself a 'wind-down' period before sleep to clear your mind. This can be through meditation, stretching or simply turning your mobile/TV to remove distraction from a good nights' sleep.
---
Take Home Message

Follow some of these tips to help increase your mood, quality of sleep and energy levels – which will not only help everyday life, but also improve your training!