'Students' and 'healthy living' aren't two things you'll often hear in the same sentence, with people more likely to associate students with takeaways, hangovers and all-nighters. However, recent years have seen a noticeable shift, with young people putting an increased focus on their physical and mental health, as well as their education.
With students just as interested in planning their next workout as they are their next night out, universities need to make sure they're offering a well-rounded experience. There's more than just the course to consider when choosing where to study, from sports teams, fitness facilities and societies to healthcare services and support.
So, which are the best universities for health-conscious students?
We compared over 100 of the UK's highest rated universities, gathering data across 11 different criteria, ranging from on-site facilities and BUCS ranking to the average cost of a gym membership and air pollution levels in the surrounding area. We then used this data to give each university a score out of 100.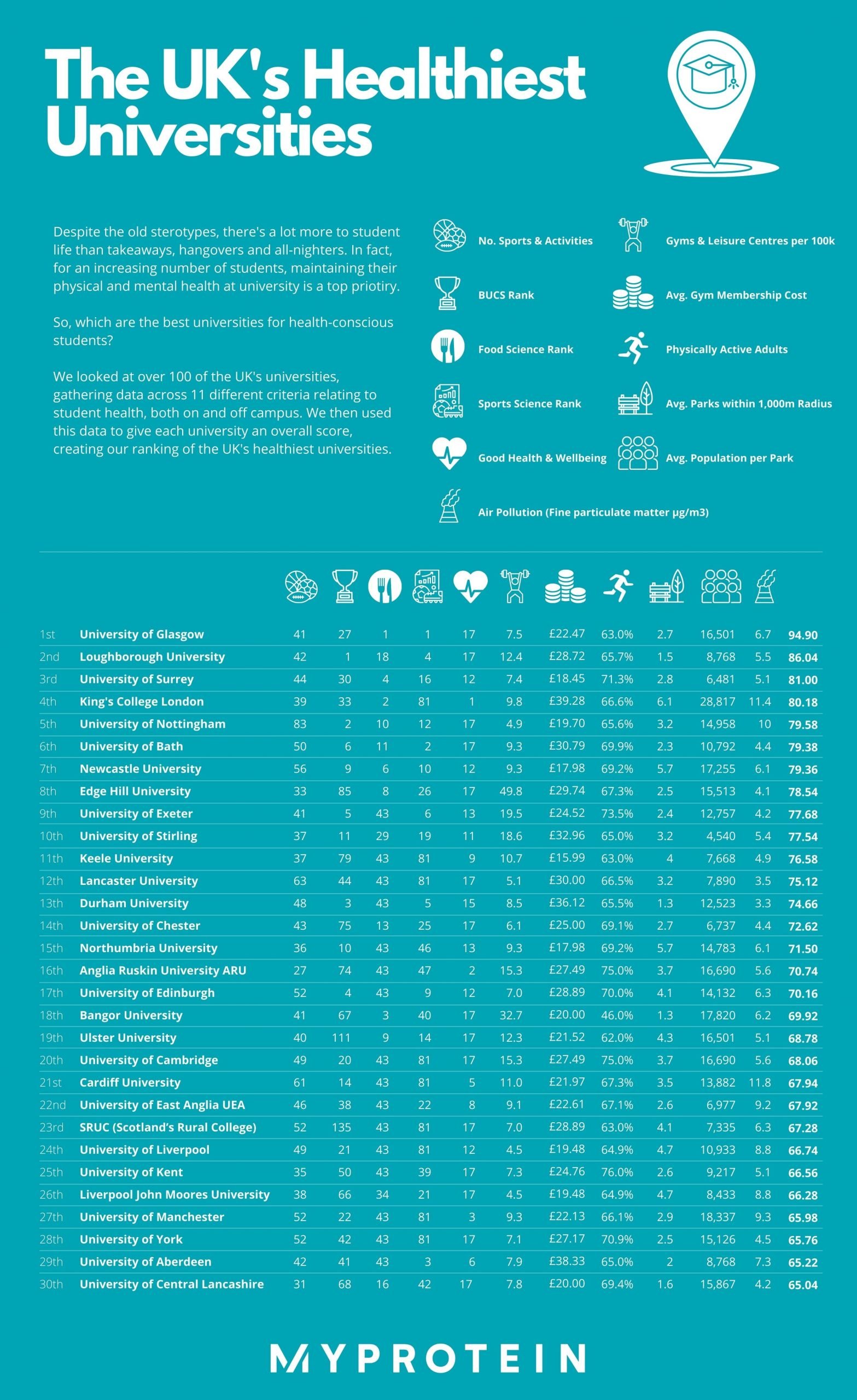 Click here to see the full ranking of all 101 universities.
1.     University of Glasgow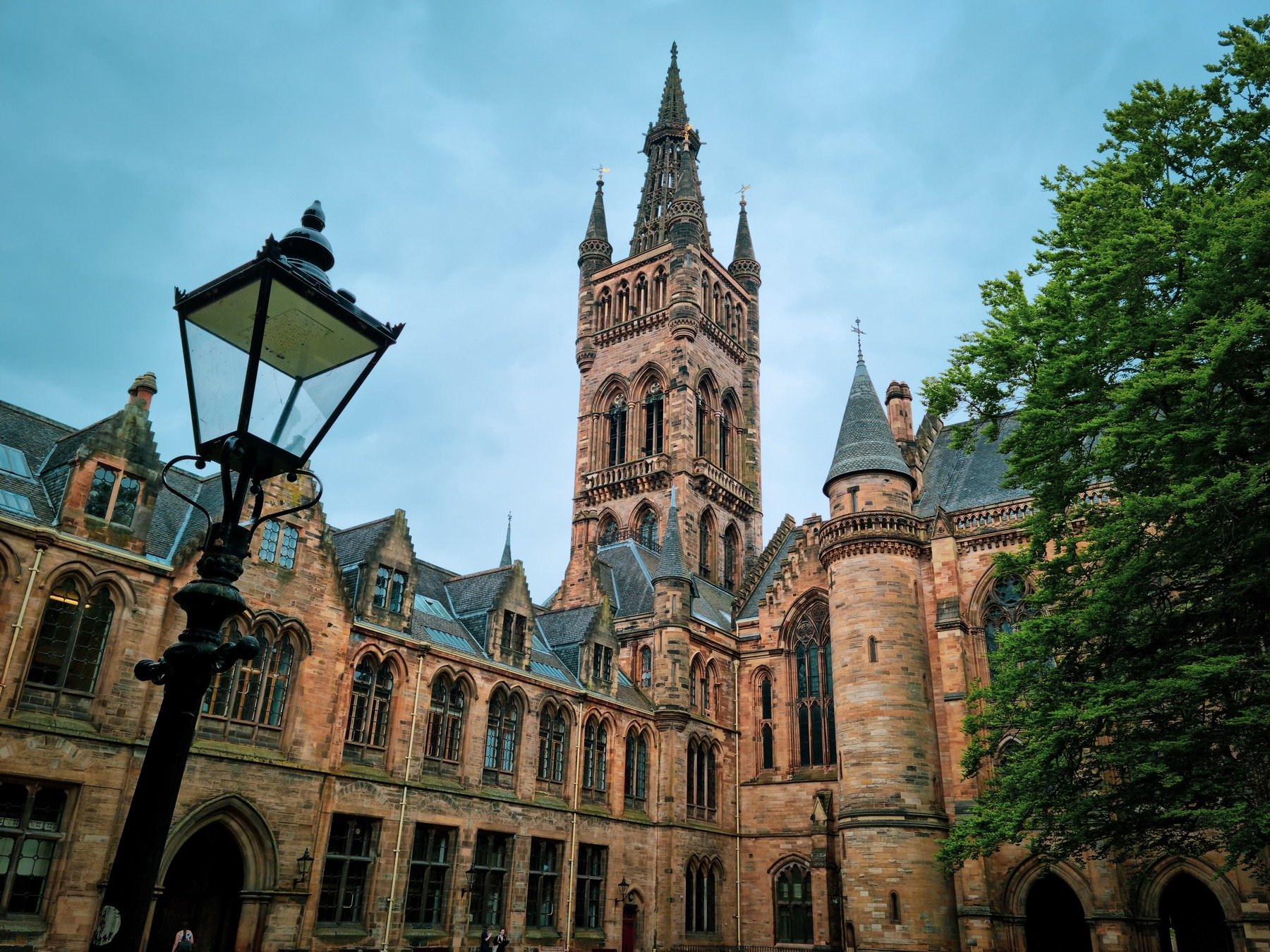 Taking the top spot as the UK's healthiest university is the University of Glasgow, with an impressive score of 94.90. The university ranks number one for both Sports Science and Food Science degrees, as well as offering a wide array of different health and fitness-related societies for students, from yoga and self-care to wild swimming and even Quidditch! And when you're not studying, you can enjoy a gym membership for just over £22 per month.
2.     Loughborough University
Loughborough University comes in second place, with a score of 86.04. Loughborough has a well-deserved reputation for sporting excellence, ranking number one in the BUCS leaderboard, as well as number four in the UK for Sports Science degrees. There are plenty of clubs and societies to keep you busy too, including hiking, gliding, surfing, roller hockey and more.
3.     University of Surrey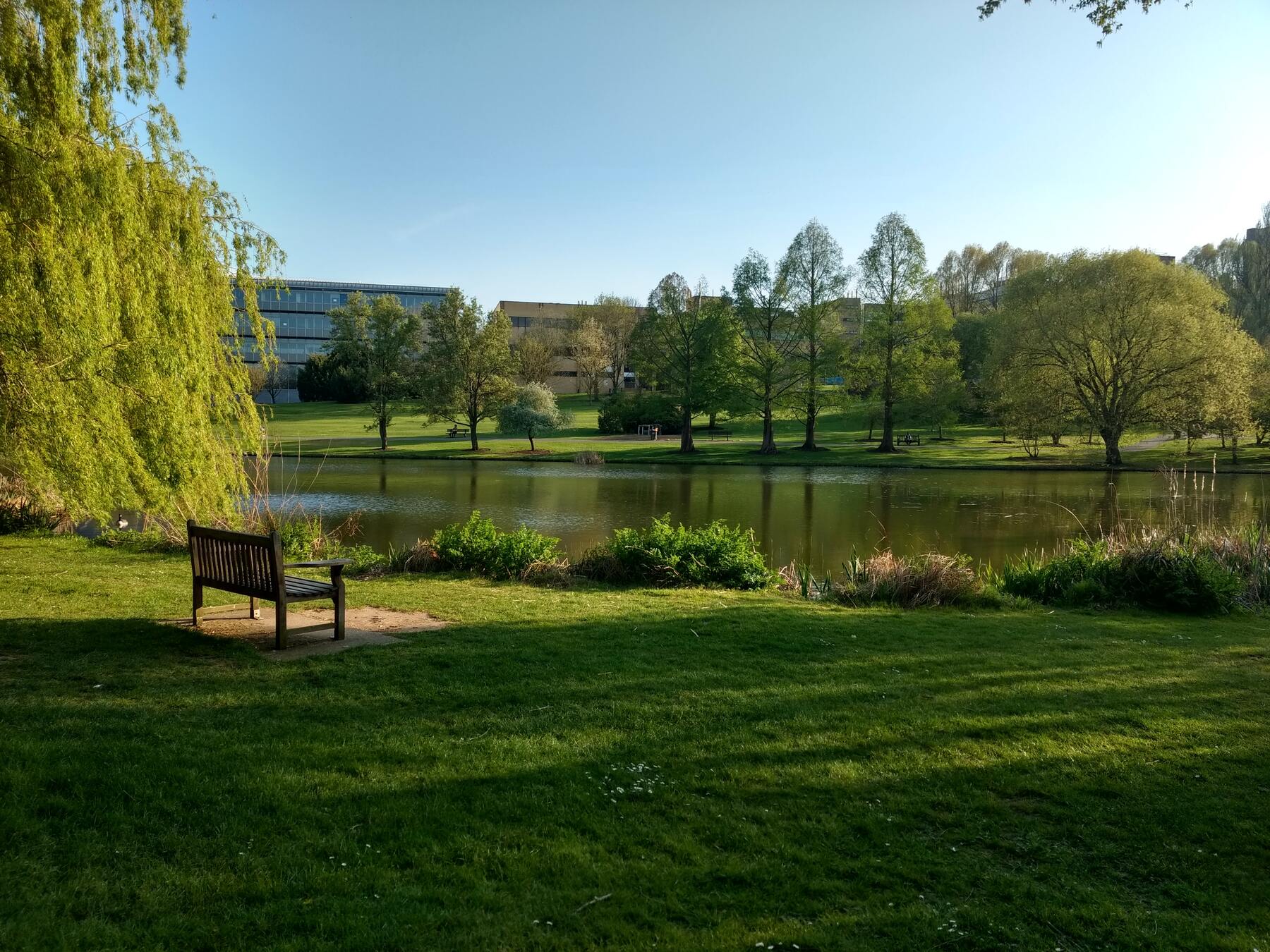 Third place goes to the University of Surrey, which earns a score of 81. Over 71% of adults in Surrey are physically active, which is easy when the average gym membership is less than £19 per month and there's just 6,481 people for every park or public garden – meaning plenty of open space if you like exercising outside. When it comes to extra-curricular activities, there are lots of options for fitness fanatics, including weightlifting, ultimate frisbee, rugby, netball, lacrosse and more.
4.     King's College London
King's College London comes in fourth place, with a score of 80.18. As well as ranking 2nd in the UK for Food Science degrees, King's College holds the number one spot in the Times Higher Education Good Health and Wellbeing UK ranking. Students looking to keep fit have access to three gyms across King's campuses and two within halls of residence, as well as the wide array of other options found across London.
5.     University of Nottingham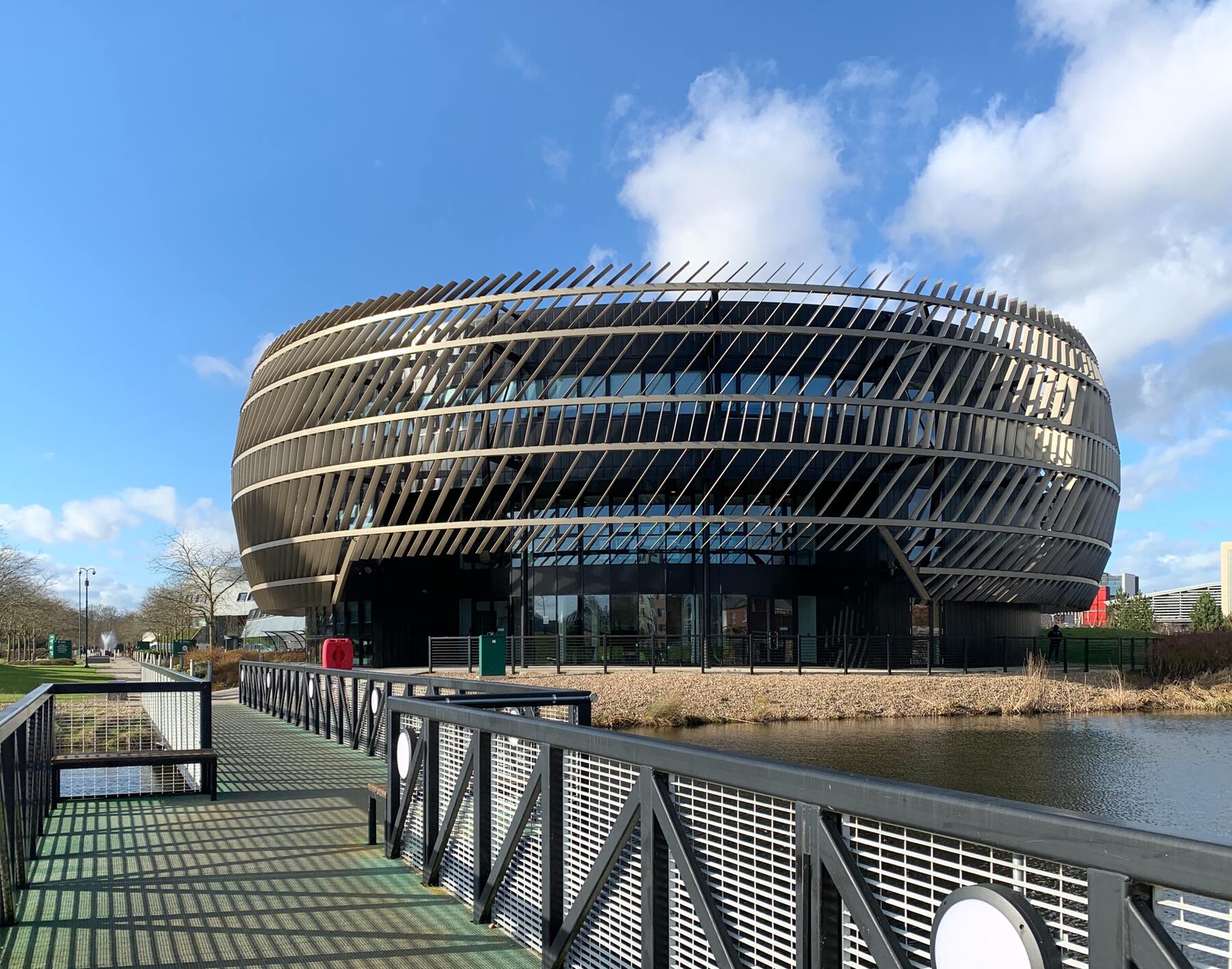 Rounding out the top five is the University of Nottingham, which scores 79.58. Nottingham comes out on top for sports and activities, with a whopping 83 different options on offer to students, covering everything from American football and archery to table tennis and taekwondo. The university also performs well in competitive tournaments, ranking second in the BUCS leaderboard.
Take Home Message
While you may go to university to gain an education, it's just as important to stay happy and healthy while you're there. Luckily, universities are doing more than ever before to cater to health-conscious students. So, if you prefer push ups and plant protein to parties and pints, you'll find plenty of support when it comes to maintaining your physical and mental wellbeing.
Methodology
We looked at 101 of the UK's highest rated universities, according to the Times Higher Education UK 2021 ranking. We then gathered data across 11 different criteria, with the universities being scored based on their performance across each. These individual scores were then combined to create the final score out of 100, with each of the 11 criteria making up an equal proportion.
Universities which didn't feature in the BUCS, Food Science, Sports Science or Good Health & Wellbeing rankings were put in joint last place.
The data for gyms, physically active adults, parks and air pollution all relate to the town or city in which each university is based.
Data sources included The Complete University Guide, Times Higher Education, Huntdown Fitness, Public Health England, the Scottish Health Survey, Cardiff and Vale University Health Board, Swansea Council, the Office for National Statistics, the Department for Environment, Food & Rural Affairs and Public Health England.
All data accurate as of July 2021.