Your vegan journey to lean begins with these…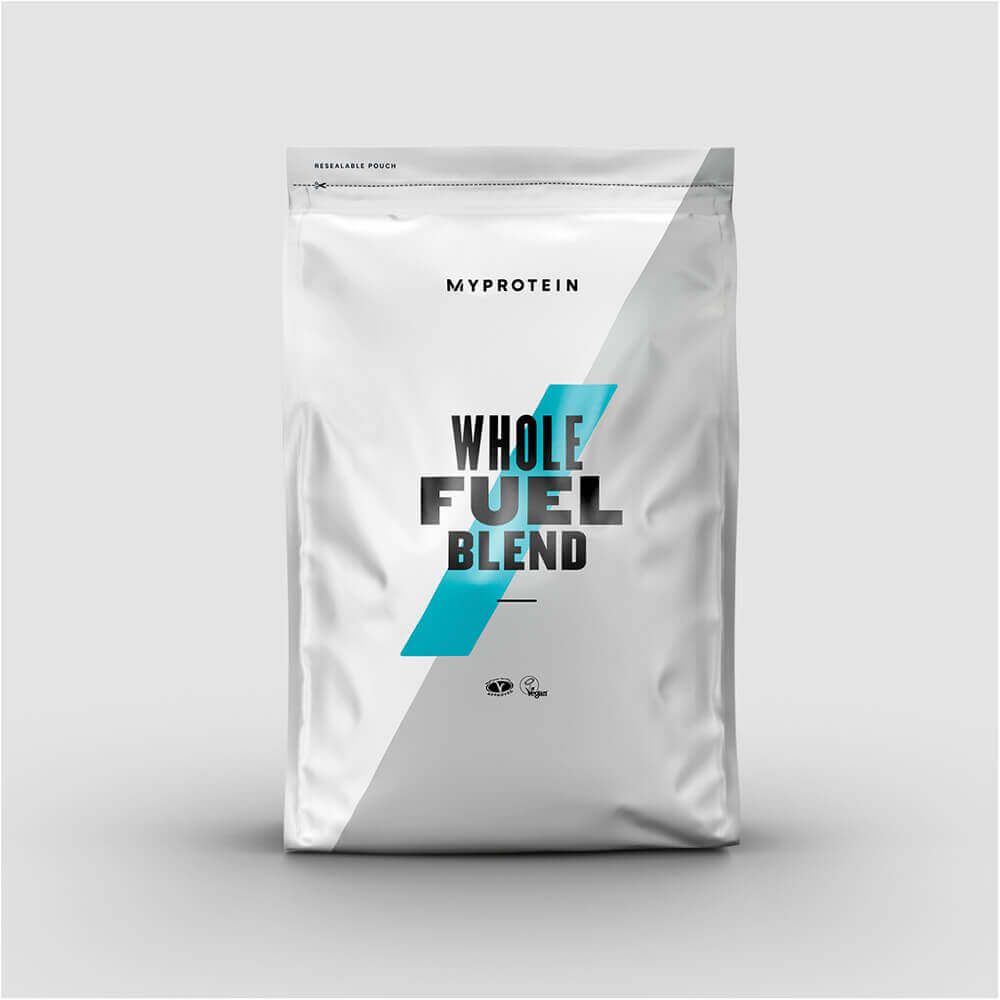 Whole Fuel Blend
In the name of convenience, you can often find yourself indulging on junk foods and snacks to fuel your hectic lifestyle. Embracing the time to buy, plan, prep and cook a host of healthy, nutritious meals is certainly challenging and extremely costly. However, don't panic, Myprotein has once again raised the bar with its brand new Whole Fuel Blend; a nutritionally rich powdered supplement accommodating the perfect ratio of proteins, carbohydrates, fats, minerals and vitamins your body craves daily.
• Perfect for vegans' protein requirements
• A superb vitamin and mineral blend
• Excellent source of dietary fibre
Shop Now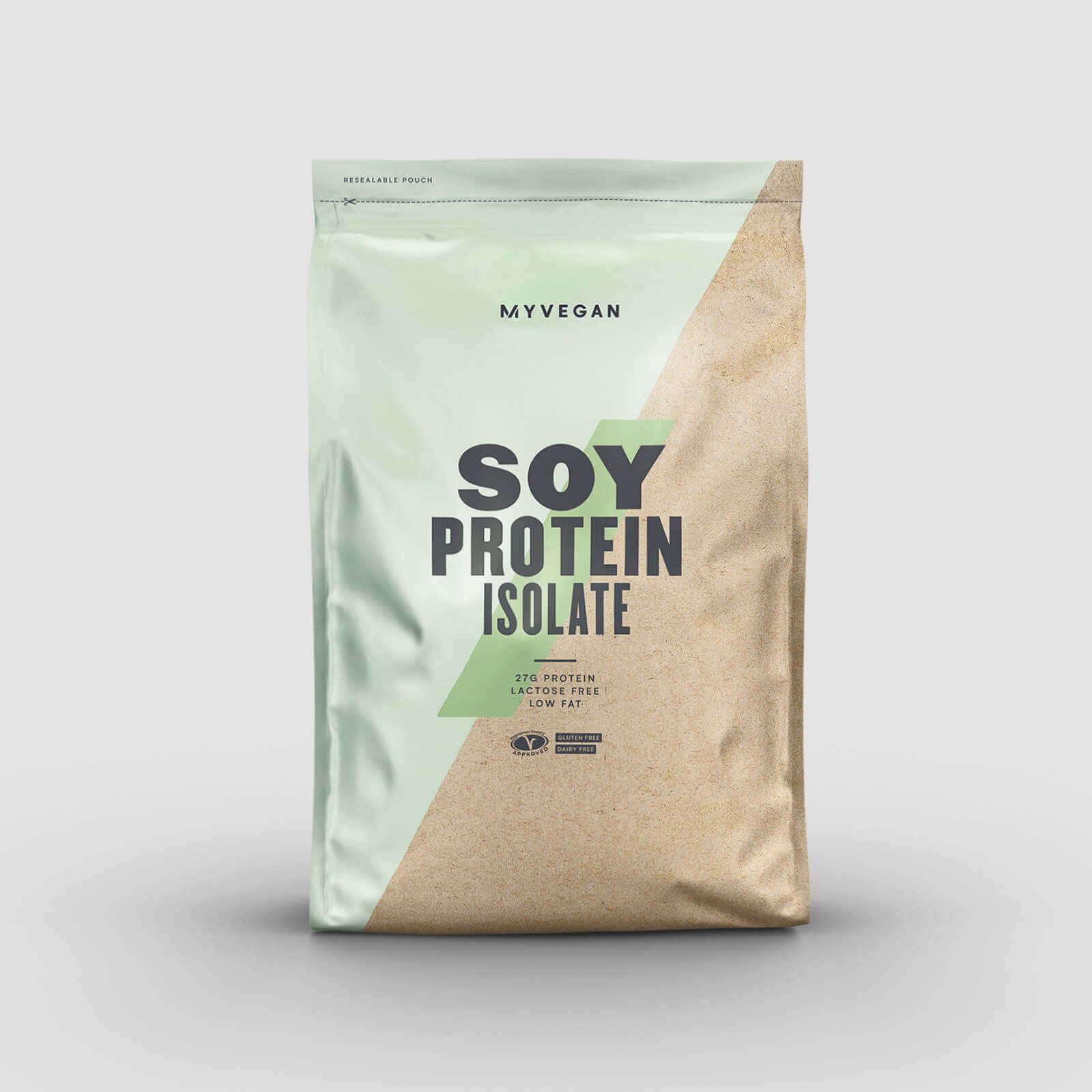 Soy Protein Isolate
Unbeatable plant-based power – our formula is made from defatted soy beans, using an innovative process to minimise fats and carbohydrates, and maximise the protein content to an impressive 27g per serving. Perfect for increasing your protein intake without taking on unwanted calories. 
• 90% protein content
• Zero sugar and zero fat content
• Choose from four delicious flavours
Shop Now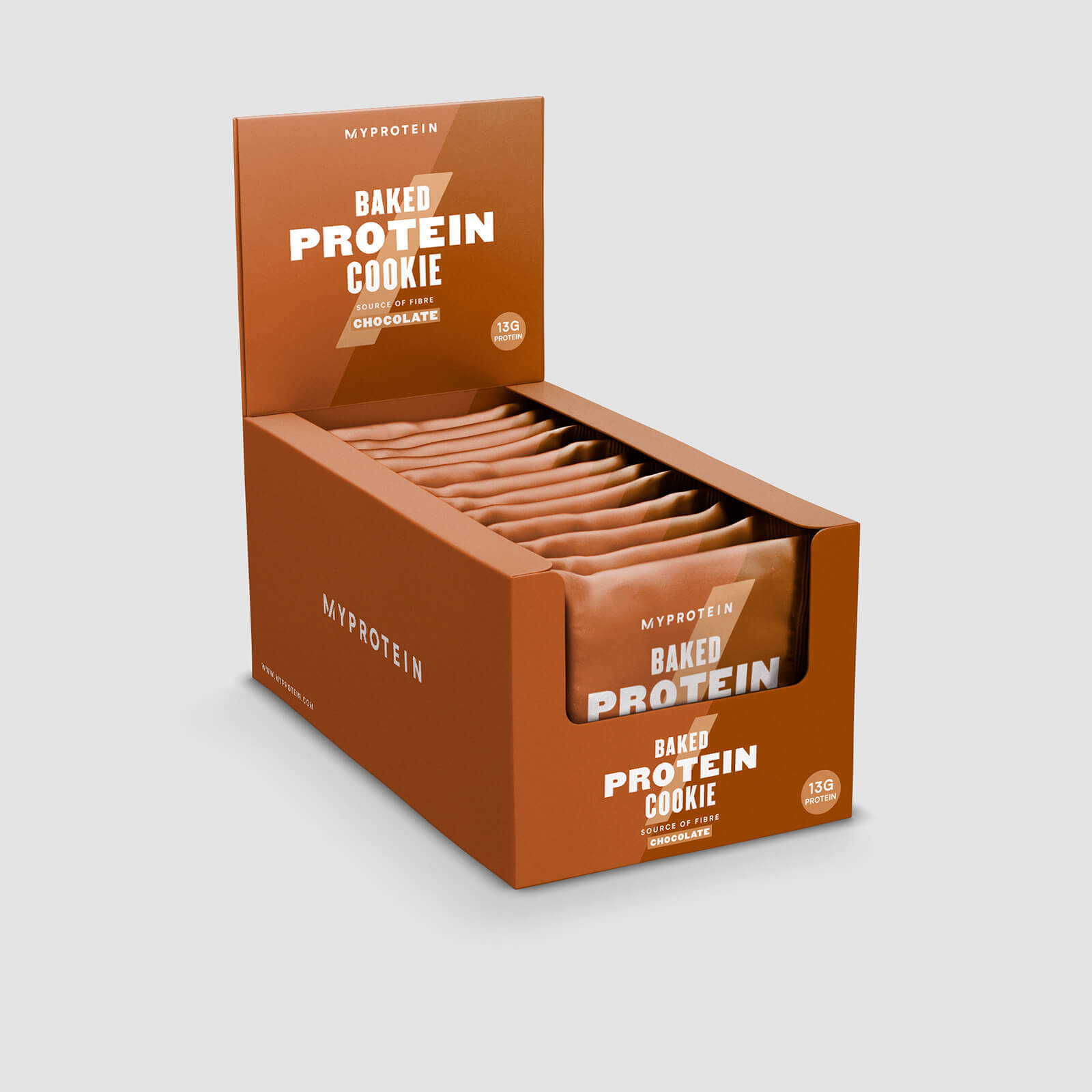 Baked Cookie
Our deliciously rich chocolate cookie is baked using pea protein, coconut oil, stevia for added sweetness, and a generous sprinkling of dark chocolate to create a truly indulgent treat. It's the perfect alternative to satisfy sweet-tooth cravings without derailing your diet plan! 
• High in protein 
• Baked with quality natural ingredients
• Great for on-the-go
Shop Now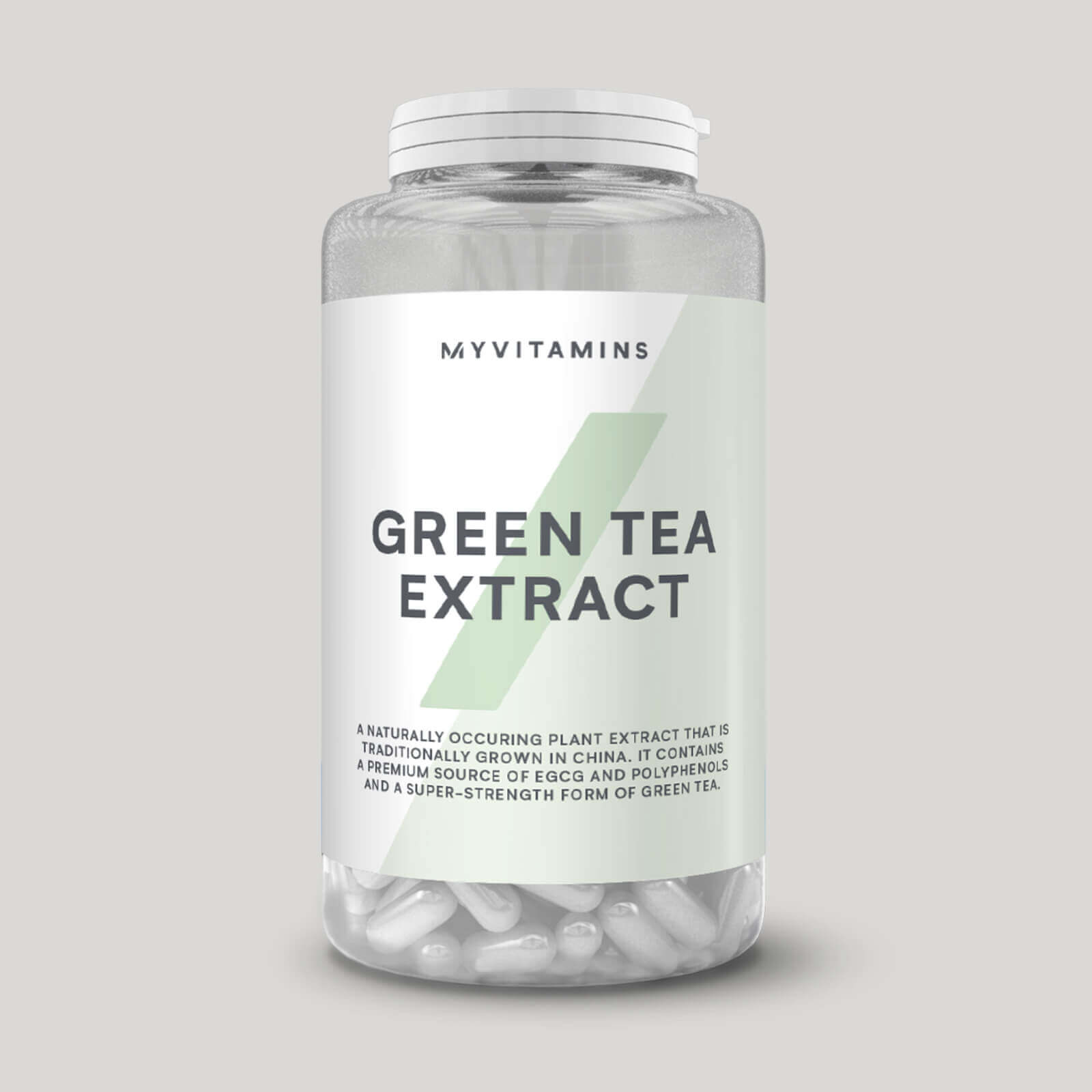 Green Tea Extract
The ultimate all-natural extract – made solely from leaves of the Camellia Sinesis plant, which has traditionally been used in Chinese medicine. Each of our green tea tablets contain 30mg of polyphenols, which are packed with antioxidants and have been linked to fat loss. A perfect instant pick-me-up.  
• Concentrated form of green tea
• Contains 30mg polyphenols 
• Convenient tablet form 
Shop Now
Match your wardrobe to your workout
Sorry, there seems to have been an error. Please try again.
Subtotal: ( items in your basket)