Many of us simply aren't morning people. That means getting to the gym before work is a no-go, and waiting until after work. If this is you and you're dragging your drained body to the gym after a hard day's work, then it's time to re-energise — this is how.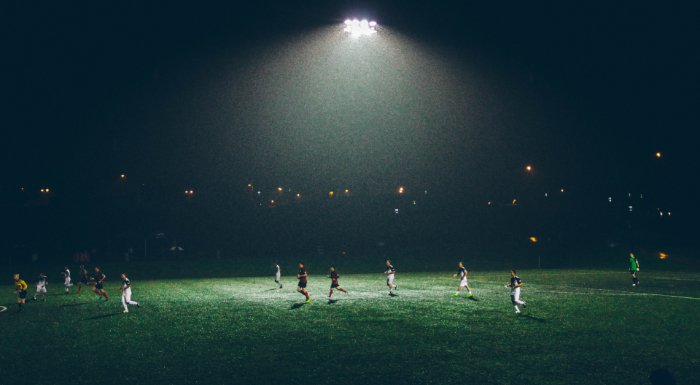 Fuel your workout
Whether it's dinner or a snack, food before an evening workout is the best kind of fuel. Eating carbohydrates and protein 1-2 hours before your workout will give your muscles the energy they need for a productive session. A bit of energy will also make you feel a little more optimistic and enthusiastic about your evening workout. In fact, there are strong links between serotonin (the happy hormone) and hunger and satiety, so be sure to fuel up to get you in the mood to work out.1
Use a pre-workout (caffeine free)
You might not want caffeine if you're working out not long before bed, so how about a caffeine-free pre-workout? Plenty of pre-workouts contain little or no caffeine and are instead packed with ingredients to boost your performance, such as creatine and vasodilators. Try a scoop up to an hour before to re-energise your evening workout.
Listen to upbeat music
We've all felt the mood-boosting effects of music, so crank up that up-beat playlist to get yourself ready for a tough evening gym session. Don't wait until you hit the gym though — get the tunes going through that afternoon slump and on your journey to the gym to get you in the mood.
Stay hydrated
We all know we need to drink water, but why? Well, our cells need water to make energy and you need energy to function, let alone for a top workout. So, make sure you're staying topped up throughout the day to make it to the gym ready to tackle those heavy weights or HIIT session.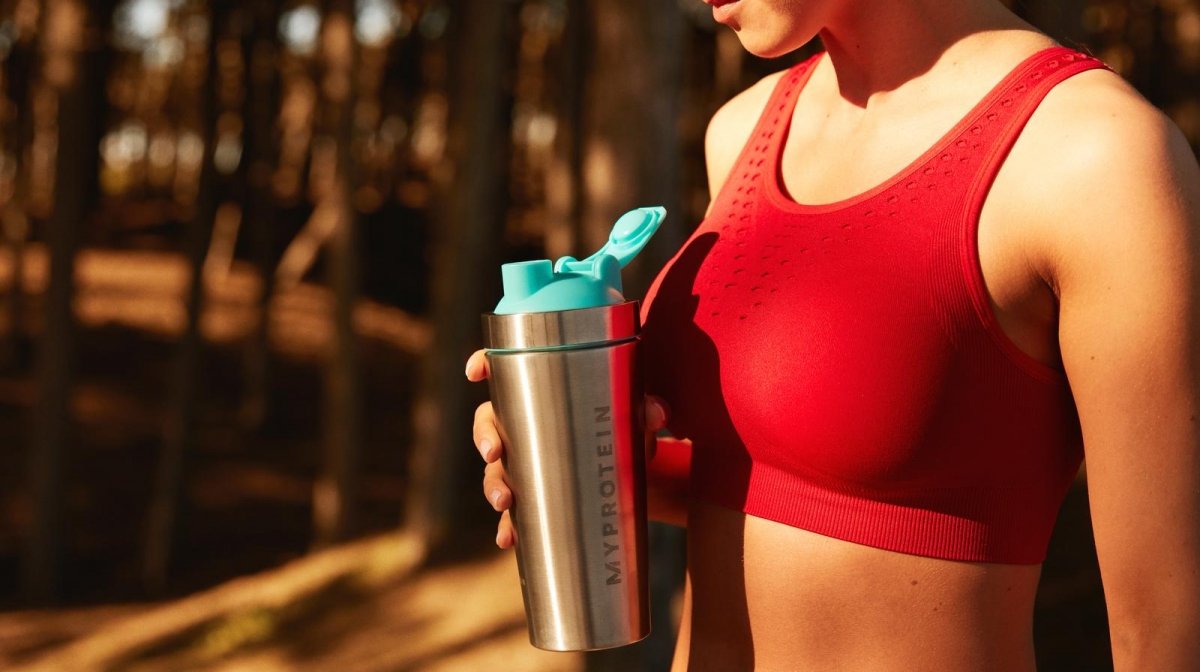 Don't go home first
On a scale of one to ten, how likely are you to sink into your sofa, switch on the TV, and not move until bed time if you go home before you hit the gym? We'd say it's almost inevitable. So, pack your kit and head straight from work to the gym.
Plan your workout
This is a great excuse to get excited about your evening workout. You know exactly what you're doing when you get there, so there's no wasting time or energy figuring that out. You can also mentally prepare yourself for that tough superset — a great way to get psyched up and feeling energised for a workout.
Take Home Message
Don't let dark nights get the better of you — evening workouts are a great way to socialise and fit in exercise around your busy working day. Although it may take a bit of planning, feeling energised for your evening workout can make all the difference in your gym performance.