Planning your home workout schedule for next week and feeling a little uninspired? Well stop right there. We've got the perfect way for you to start your week. Every week, we'll be streaming a live workout with our favourite ambassadors.
From HIIT and partner workouts to yoga, there's something for everyone to enjoy and get you moving midweek or on a Monday.
Don't have to worry if you miss it either. You can simply check back here for links to the latest workouts, so you can do them as many times as you like.
Here's the schedule:
Wednesday 1st April at 12pm with @lilssmith__
Break up your day with a lunchtime HIIT workout with Lillie. A trainer and transformation coach, this girl will push you to the limits in this tough workout — keep up if you can!
Friday 3rd April at 12pm with @scottbrits
Join functional fitness star, Scott Britton as he takes you through a tough upper and lower body workout. Tune in on his own channel to take part.
Saturday 4th April at 12pm with @zackgeorge
Like to start your Saturday strong? Take on a 50-rep workout challenge with the UK's fittest man — Zack George. This is the ultimate way to push your fitness to the limits.
Work up an appetite for your Sunday lunch with a quick HIIT session with Rhiannon Kinally. This session is sure to get your blood pumping and supercharge your Sunday afternoon.
Need rebuild relationships with your isolation buddy? This is the perfect workout. Mark Ross and Jessica Layla will be leading this partner workout designed to fire up your Monday morning. Start your day strong with these two no-nonsense trainers.
Smash through hump day with Liam's bodyweight HIIT workout. This guy's got a whole host of ways to use everyday objects round the house to keep you in shape, so give his workout a go too.
Start your weekend strong with Amelia's EMOM (every minute on the minute) workout. It's going to be tough, but don't worry — you've got the whole weekend to recover.
Monday 13th April at 12pm with @mirallegro
Prefer a more mellow start to your Monday? Stretch your way into the week by taking a yoga session with Claudia Mirallegro. Bursting with energy and positivity, she'll leave your Monday a little brighter.
Monday 20th April at 12pm with @itz_tjohnson
At lunchtime we do legs. At least this lunchtime we do. Tom Johnson is tearing up this Monday with a tough leg workout. We hope you're ready for this one.
Monday 27th April at 12pm with @itz_tjohnson
Take a break from your desk (or your sofa) and build muscle with Tom Johnson. No need to worry about your gym being closed when you've this guy to train you right in your living room.
READ THIS NEXT: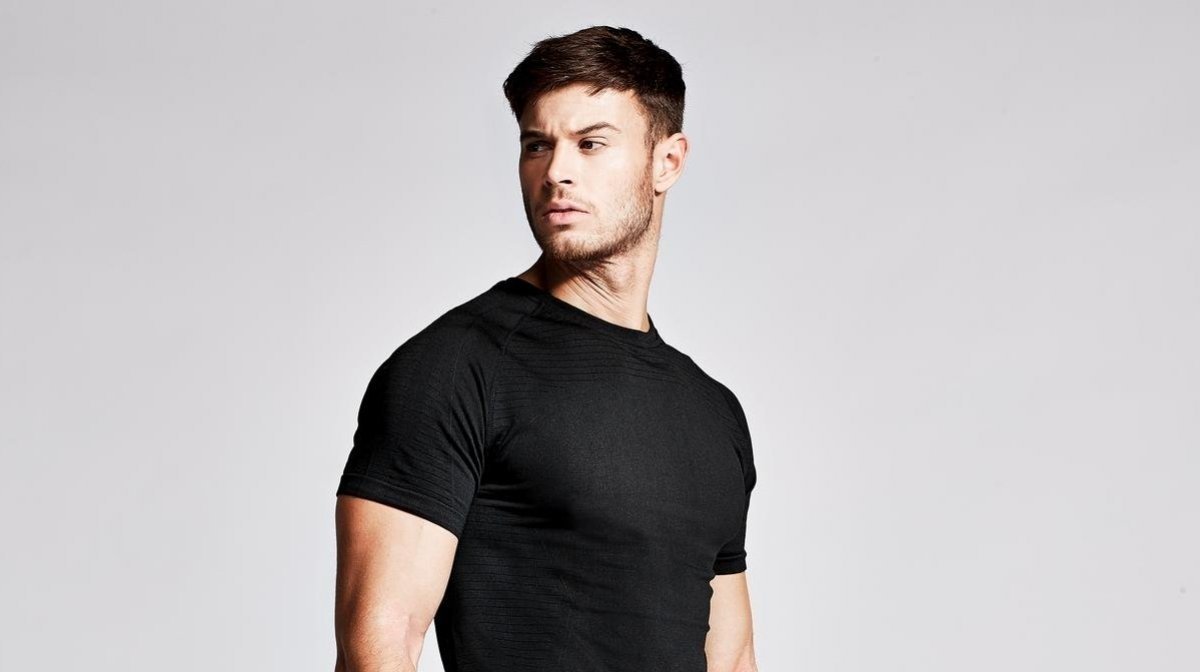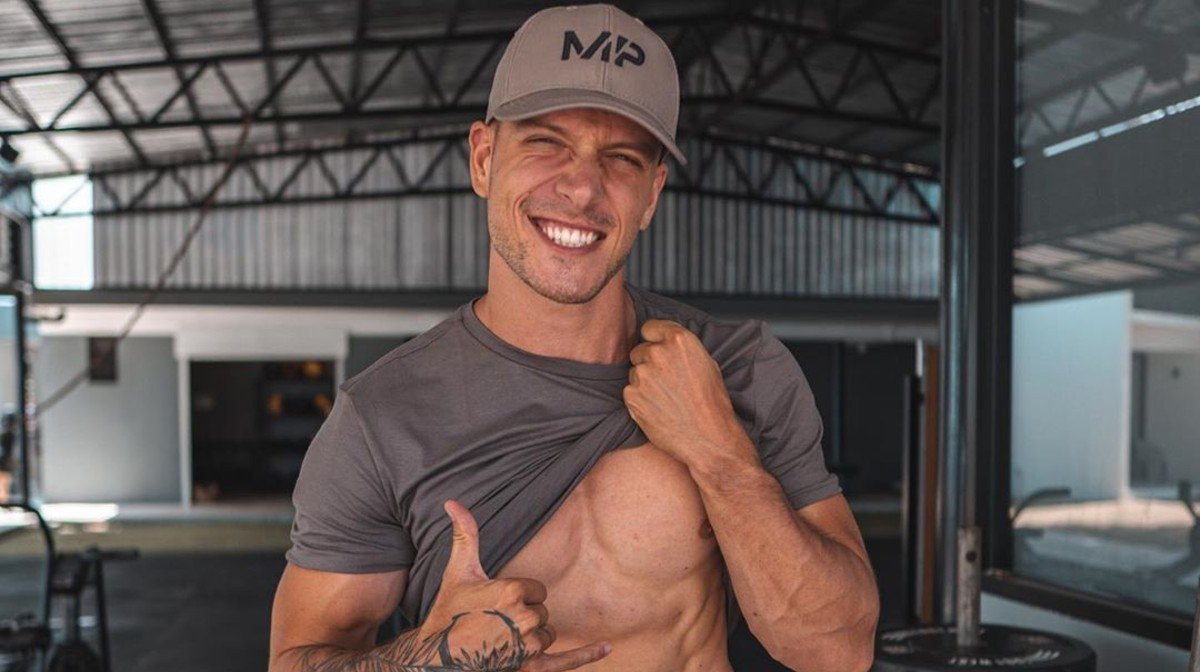 Our articles should be used for informational and educational purposes only and are not intended to be taken as medical advice. If you're concerned, consult a health professional before taking dietary supplements or introducing any major changes to your diet.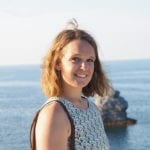 Evangeline has taken part in competitive sports since a young age. As a qualified RYA Dinghy Instructor, she understands the importance of proper nutrition for fuelling extreme and endurance sports, especially due to her experience in Team GBR Squads and captaining and coaching her University first team.
In her spare time, Evangeline loves running – especially marathons. On the weekends, you'll find her taking on water sports or hiking up a hill. Her favourite evenings are spent taking on a HIIT session or squats in the gym before digging into some spicy food and a ton of vegetables – yum!
Find out more about Evie's experience here.