Written by Jack Boardman
Do You Need A Gym?
For those who haven't found their feet with an exercise routine that suits them, the prospect of getting back into it after the likes of the Christmas holidays can be daunting before even setting foot in the gym.
But who says a gym membership is your answer?
Sometimes, a gym membership isn't quite the answer you were looking for. While the other smug half whose training hasn't paused all complain about how much busier the weights area is with people attempting their New Year's resolutions, many others employ a check-in mentality, wherein simply attending the gym wearing trainers does all the work for you. That's not quite how it works.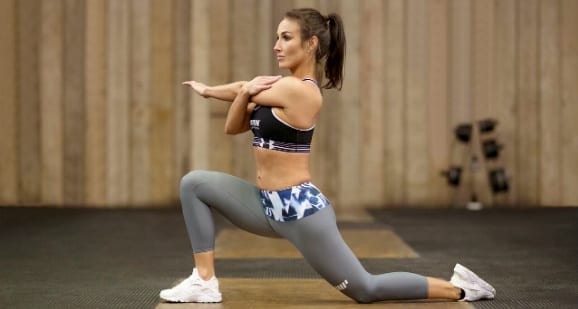 Before signing up for any memberships it is a good idea to evaluate what you would get out of a gym, its equipment and classes. The benefits are obvious, but not necessarily ones that you want.
Where feasible, it will always be best in the long run to choose a workout plan that suits you. This is because you're far more likely to stick to it and the benefits of exercise are reaped with repetition and commitment to a goal that you have in mind.
When it comes down to it, a gym provides equipment that will help you on your way but isn't the be all and end all. Sure, if you're looking for mass gain muscle you'll need to get hold of some serious weights.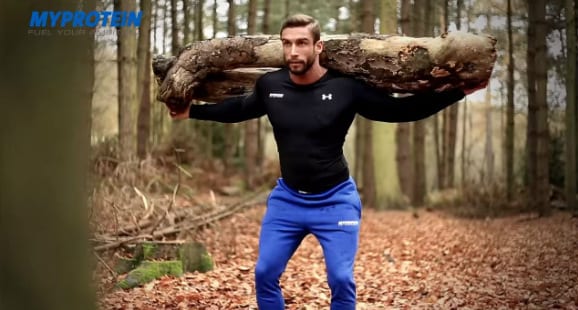 More on that in a moment, but when it comes to a general workout as the doctor ordered, you have the outdoors for running and cycling to get your cardio in, and yoga-type workouts and bodyweight strengthening exercises can be done anywhere. In fact, many gym members are often seen checking-in to use the matted areas for stretching and core exercises alone.
This does raise another important point of having a place to workout. This means more than the mats and machines, but also mental space, a place in which you can associate exercise and leave it there to get on with your day-to-day without having it waiting for you in your living room at home.
When it comes to equipment if you have the means and the place to put it then you could very well put together a gym with everything you desire in your home and eliminate any arduous trek to get to the gym. The same issue applies, though: could you see yourself going from the kitchen to the bench press when it doesn't require any motivation, or is it more likely it would fall by the wayside, being so accessible.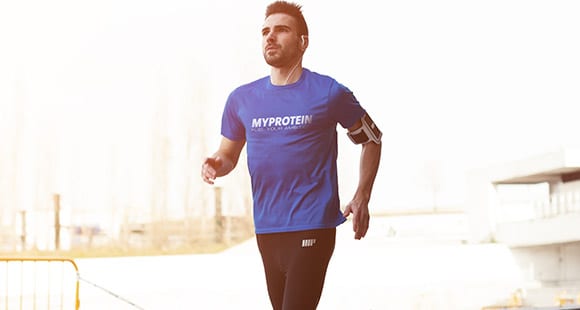 As exercise is as much about mental health as your physical health, it's important to factor in the social aspect of a gym, as opposed to staying solitary at home. Sure, there'll be no queue to complain about to get on the benches, but the lack of atmosphere could see your ambition dwindle.
Along with any competitive element, sharing a weights area even with strangers to whom you never speak to could be advantageous, giving you the opportunity to pick up tips from people more advanced than you.
Last but not least, and perhaps another discussion entirely, is the question of how much you may benefit from fitness classes at a gym. For many, simply showing up works wonders for your motivation.
So, before you sign up for a membership (or not), take a moment to think about what would work for you and what you're likely to stick to. Then all you've got to do is work.