This summer, we want you to #OwnTheSummer and take on something completely new.
It's time to get active in a different way by learning a skill unlike anything you've done before. It's time to take on #MyChallenge.
To show you how it's done, four of the Myprotein team are stepping out of their comfort zones and taking on a new sport.
Over an intense 8 weeks, they'll be pushed to the limits by an expert in the sport.
Punit's #MyChallenge journey will take place on the mats of a Muay Thai training centre. This is sport that requires incredible discipline, skill, and mental and physical strength.
Follow Punit's Muay Thai #MyChallenge journey as it happens…
---
Punit looks back over the past 7 weeks and talks us through the highs and lows.
---
Learn how he's training for recovery…
---
Here's what Punit's friends and family think about his #MyChallenge and he faces his biggest challenge yet…
---
Will this mental battle break him?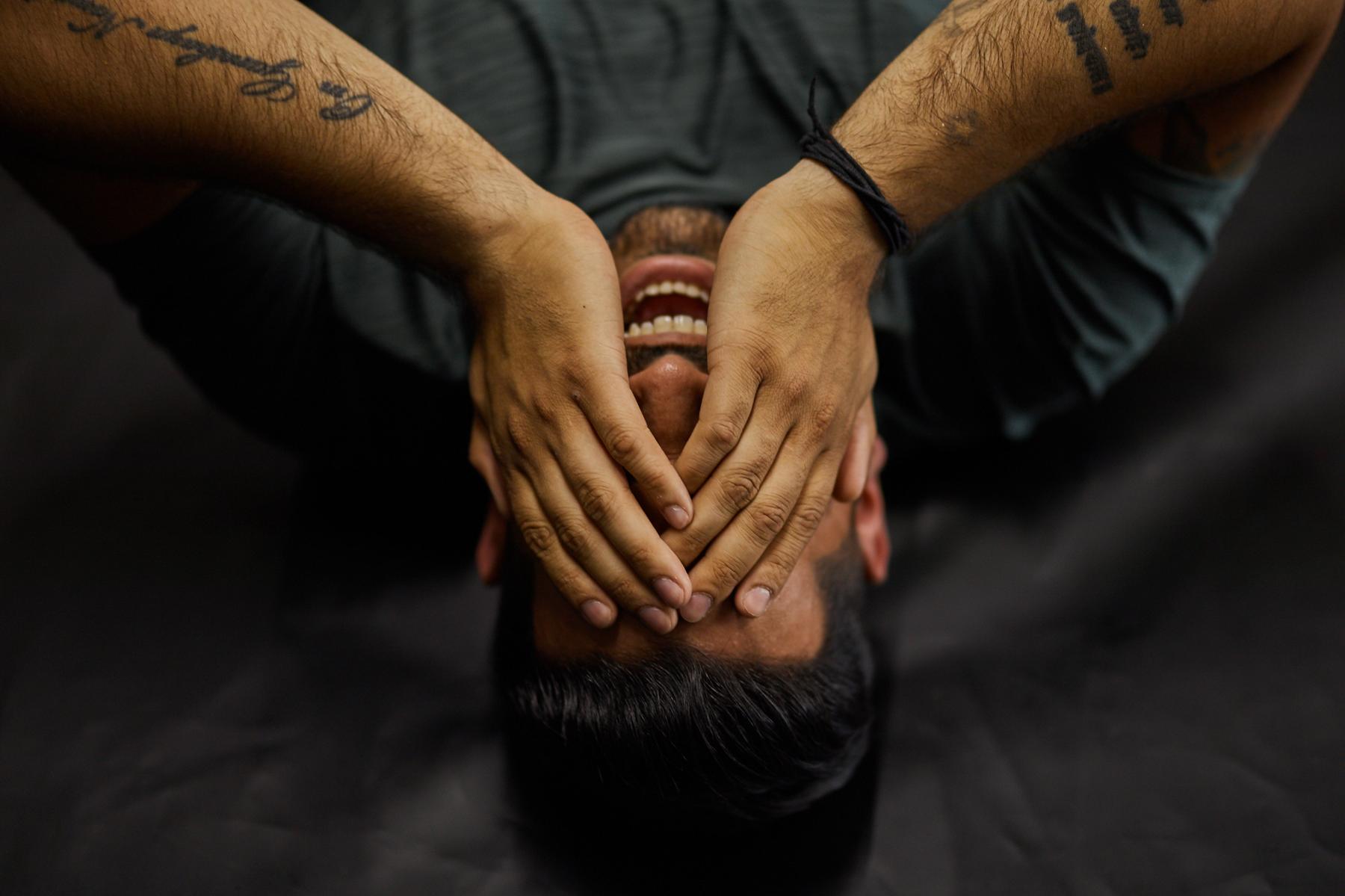 Did this mental battle break him, or make him stronger?
---
Here's how Punit go on in week 4…
---
Punit's reached the halfway point. Find out how he's getting on
---
Here's how Punit got on in week 3…
---
Here's what Punit's been eating to fuel his Muay Thai training
Here's what to eat to fuel those hard hits.
---
Here's how Punit got on in week 2…
---
Check out Punit's Muay Thai workout and try it yourself
---
Punit's first vlog: He's not quite sure what he's gotten himself into…
---
---
Here's what you need to know about Muay Thai
---
Get to know Punit and why he's taking on this challenge.
---
Get to know Punit's tough world champ trainer, Pan
---
Our articles should be used for informational and educational purposes only and are not intended to be taken as medical advice. If you're concerned, consult a health professional before taking dietary supplements or introducing any major changes to your diet.