When you're working hard towards a specific fitness goal, it can be easy to get wrapped up in what goes on at the gym — and forget that a lot of the progress actually happens outside of that.
Giving your body a break is actually just as important as putting it through its paces in the weight section, maybe even more so if you want to avoid serious injuries. Rest days have a rightful place in everyone's training routine.
That's why we've partnered up with CHILI movies to make sure you're making the most of your time off. Click here to jump straight to finding out more about our exclusive partnership with them.
What To Do On Your Rest Day
Stay Hydrated
---
Making sure you're drinking enough is important every day, however it's especially key to training recovery — so maybe make an extra effort to refill your water bottle on rest days.
Research has shown that restoring fluids after exercise is vital for restoring electrolytes that you lose through sweat, and many experts recommend including sodium and potassium in rehydration drinks.1
Want a simple way to make sure you're doing this? Check out our 100% Essential Electrolyte blend.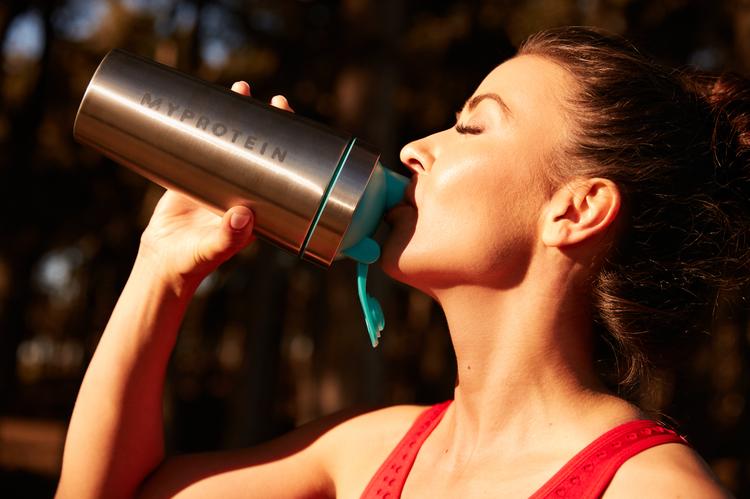 Eat Well
---
It's pretty common logic that the fuel you put into the tank has a direct effect on how well your body can perform. Not only do you need plenty of protein to supply your muscles with exactly what they need to grow and repair after a tough session,2 but it's important that you carb-up too… isn't that exactly what everyone loves to hear.
Carbohydrates are key for recovery as they help to restore muscle glycogen stores that are depleted during exercise, helping to restore normal muscle function. 1,3
Many studies have shown that the most effective post-recovery supplements contain both protein and carbs together,4 which is exactly what you get in our Extreme Recovery Blend or All-In-One Perform Bar.
Staying topped up on your essential vitamins and minerals can also be really helpful to keep you feeling your best from session to session, as vitamin C for example helps to support the immune system — especially after intense exercise.5 Plus, nutrients such as vitamin D, calcium, and potassium all play an important role in normal muscle function.6
Multivitamin tablets like our Daily Multivitamin are a great way to cover all bases in a simple and convenient way.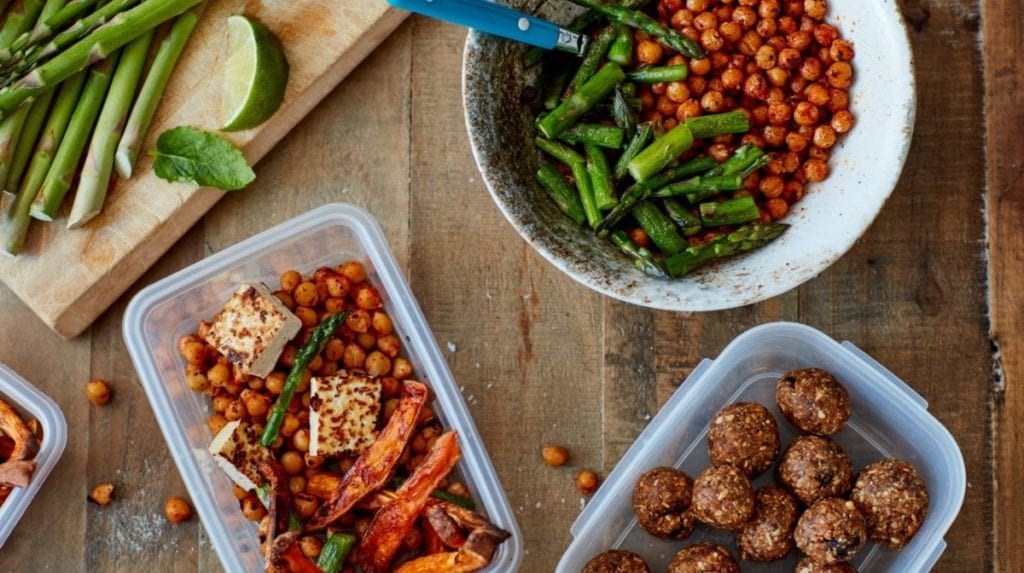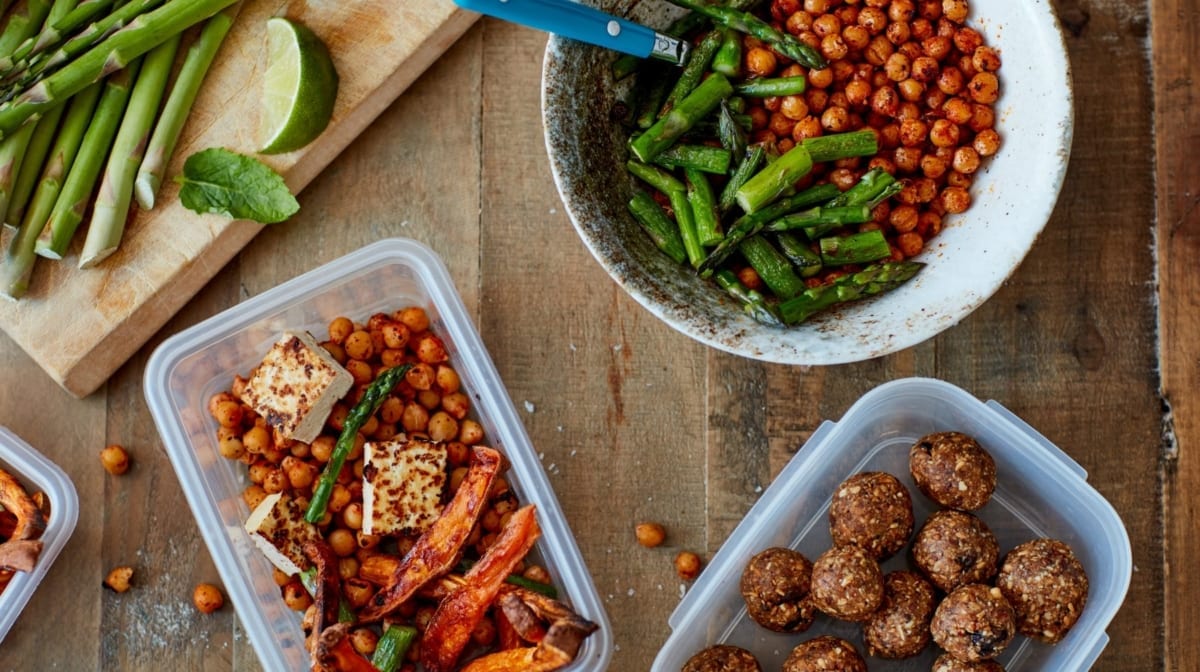 Switch Off
---
Sometimes the best thing for your progress in the gym is to give yourself a complete break — and yes, that absolutely includes not moving from the sofa.
Switching off and taking a step back from all the reps and sets will help to give you mind a rest too, which is arguably just as important as giving your body a break. If you find your routine is becoming stale and repetitive, or that you're finding it harder and harder to motivate yourself to go to the gym in the first place, then time away may be just the thing to hit refresh.
Allow yourself the room to unwind, and remember that training is something that should be enjoyed rather than just another chore to get through. Once you return after some time off, we guarantee you'll be raring to go and able to give way more to your work out — way more than if you simply force yourself through day after day of sessions your heart isn't in.
Of course, we're here to help you through every part of your fitness journey — including the time you spend out of the gym. That' why we've teamed up with CHILI Movies, an online streaming service who offer thousands of films and TV series to view on demand, with no subscription required. We're giving you an exclusive voucher code that gives you £15 worth of movies to rent.
To claim yours head over to CHILI now.