A well-balanced diet combined with exercise and sleep are the key factors when looking to maintain energy levels and fight fatigue. 
But there may be times when you benefit from an extra boost that certain vitamins and supplements can provide. Here's our guide to the best supplements for providing some extra energy.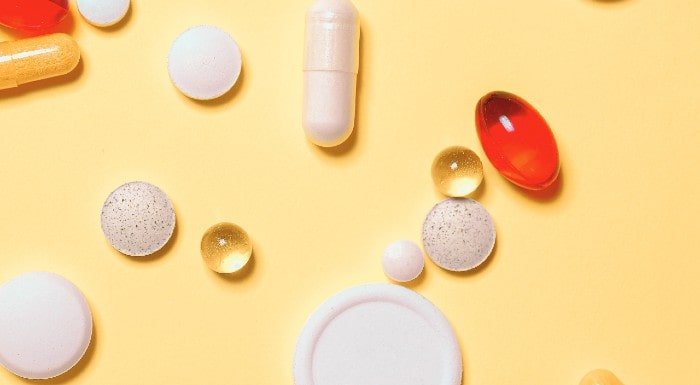 Supplement and Vitamins List
1. Dextrose
Dextrose is a high GI carbohydrate and is a convenient, fast acting energy source. This makes it a great supplement for providing energy both before and during a workout. 
It can also be really beneficial post exercise as it will help restore glycogen levels faster.1 Improving recovery and increasing glycogen availability (the energy used for high intensity training) for your next session. 
This can be particularly helpful if there is a short turnaround before your next workout, like if you're tackling 2 workouts in a day.