We're excited to announce the arrival of our new vegan range. We're dedicated to fuelling your ambition, no matter what lifestyle you lead, so whether you're committed to a diet completely free from animal products, or just want to explore the plant-based options out there, you've come to the right place.
PERFORM is our collection of four specially developed, scientifically backed supplements — designed to stoke the flames of your fitness journey. Here's what each one brings to the table: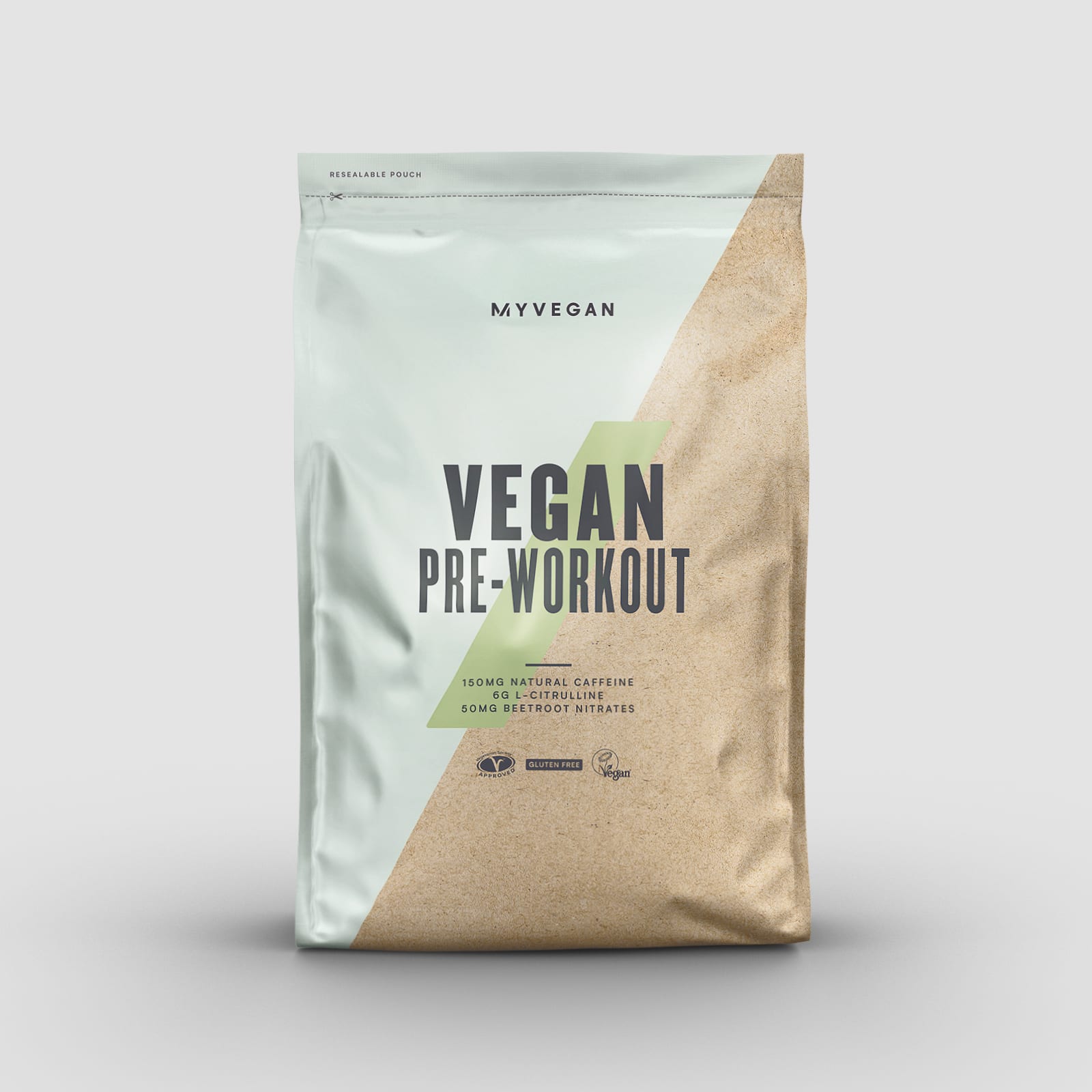 Get your session off to the strongest start possible, our new and improved Vegan Pre-Workout V2 is the hard-hitting plant-based formula you've been waiting for.
It's made with corn-fermented L-citrulline, which research has found can improve oxygen uptake and exercise performance,1 along with 150mg of natural caffeine which has been proven to improve endurance, concentration,2 speed, and power.3 A winning combination to help you reach a new level of training.
Completely free from artificial colours or flavours, choose from Sour Apple, Tangy Orange, or Lemon Tea to excite your taste buds and fire up your workout.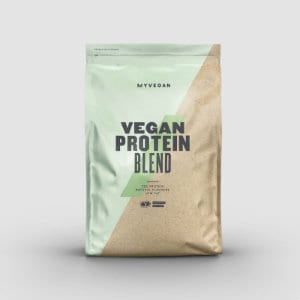 Our Vegan Protein Blend is back, only in better shape than ever before. Now with improved taste and texture, this is a shake you really won't want to be without — especially as it's available in delicious new flavours including Coffee & Walnut and Turmeric Latte.
A specially developed combination of fava bean and pea protein, each serving provides 22g of protein alongside 5g of BCAAs, making it the ideal choice to support muscle growth and repair after your training.4,5,6
It's also low in sugar and contains less than 2g of carbs, perfect to help you stay topped up on the good stuff without unnecessary extras.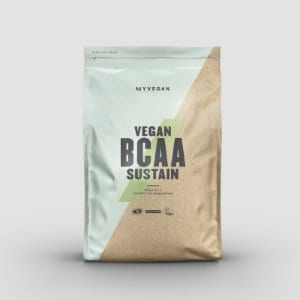 Here's your hydration go-to, created to keep you up to speed no matter how tough your session gets. It contains electrolytes to replace those you lose through sweat, including magnesium which is important for muscle function, protein synthesis, and can reduce fatigue.7
With 4g of BCAAs per serving, it can support a speedy recovery too, as these essential branched-chain amino acids have been shown to decrease DOMS and muscle fatigue.6
We've also included botanical ingredients such as panax, which keeps you feeling your best by supporting your natural defences — getting you back to the gym day after day.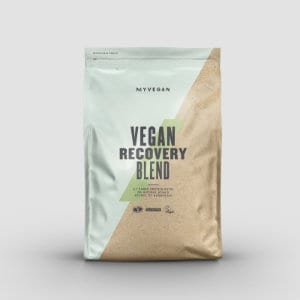 Kick-start your results with this super-effective post-workout blend. Fine-tuned to deliver the perfect ratio of plant-based protein alongside a combination of both complex and simple carbohydrates, it's just the thing for accelerating muscle recovery.8
A shake that provides both is a winning formula because protein is vital for muscle growth,4 and carbohydrates are needed after exercise to replenish muscle glycogen stores, which helps prevent muscle fatigue.9
If that wasn't enough, we've included 3g of BCAAs per serving and natural herbal extracts such as curcumin, which research has shown to have effective anti-inflammatory properties10 — exactly what you need to take the edge off that leg day routine.
Take Home Message
Reaching for higher results? Back yourself the whole way with these vegan pre-, intra- and post-workout innovations. Every single one of these plant-based supplements has been primed and perfected in order to power your performance and help you get the most from your training.