Another addition to our newly refreshed vegan range, SUSTAIN is made up of five supplements that are designed to support your body from the inside out, so that you're able to give your all to both your everyday activities and fitness goals.
Real results don't happen overnight, but with carefully formulated blends helping you along the way, you can begin to close the gap between you and your goals.
This is a rundown of some of our latest plant-based innovations — and why they each deserve a place in your routine.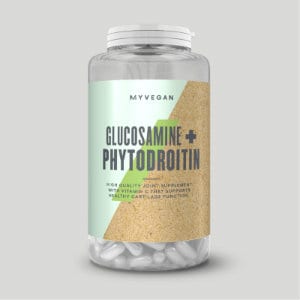 Find yourself in need of something to cushion the blow of a heavy training session? Or maybe the aches and pains were there before you picked up the weights… Whatever the cause, these plant-based joint support capsules could be the answer to your discomfort.
Each one contains a combination of glucosamine and chondroitin, which are components of cartilage – the stuff that absorbs impact and cushions joints when you move. There has been research to show that supplementing with these two ingredients can help to improve joint issues.1
Plus, they include vitamin C, which plays an important role in collagen formation for the normal function of bones and cartilage3 — so a couple of these a day could really help to make post-workout limping a thing of the past.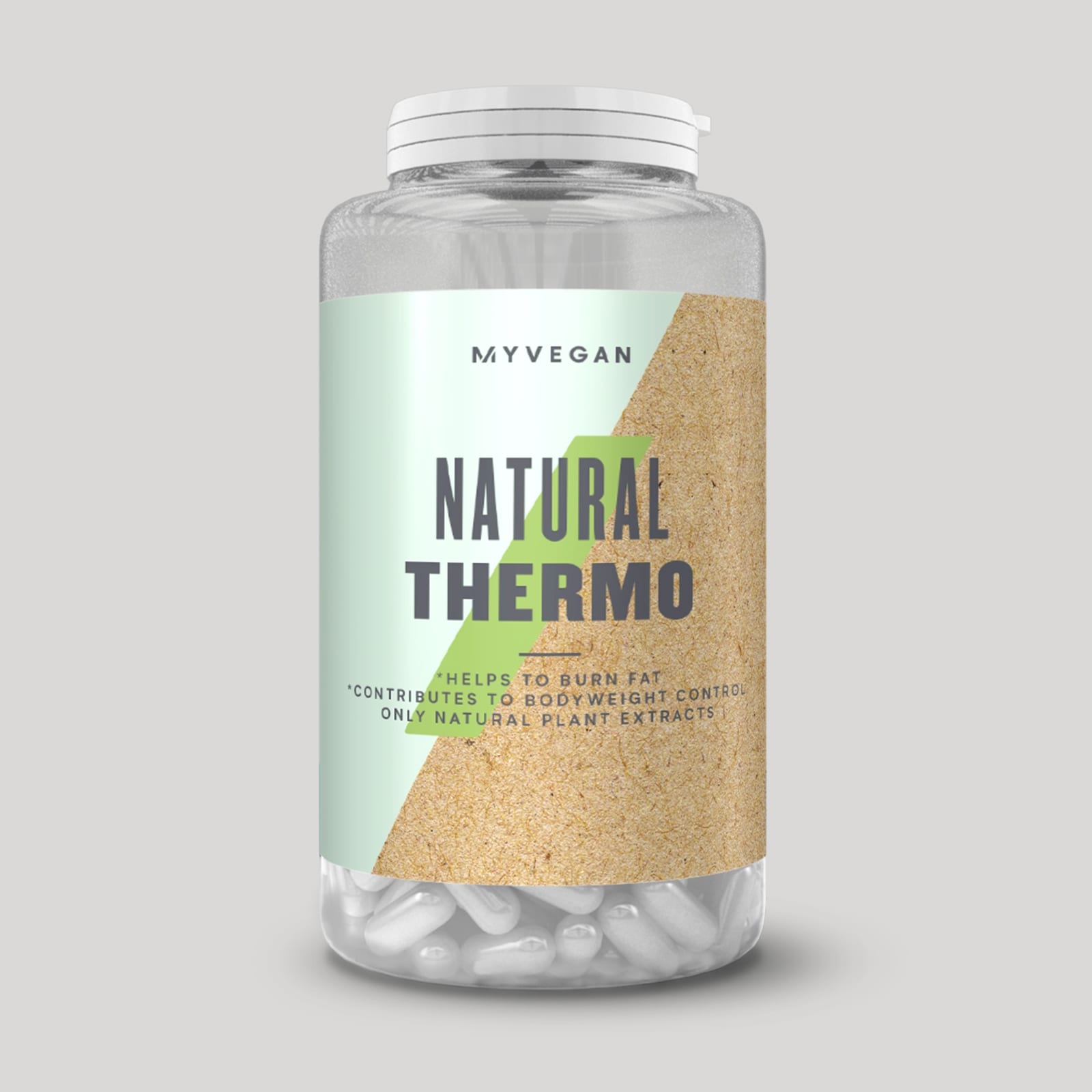 Get more from every cardio session with Natural Thermo — our plant-based fat burner that's a perfect partner for sprint training and HIIT classes.
Made with only natural plant extracts, including citrus hesperidin, which research has shown can regulate cholesterol synthesis,4 and green tea, which is known for its effects on the metabolism,5 these convenient capsules can be a real help with weight control. And they're super-easy to fit into your daily routine.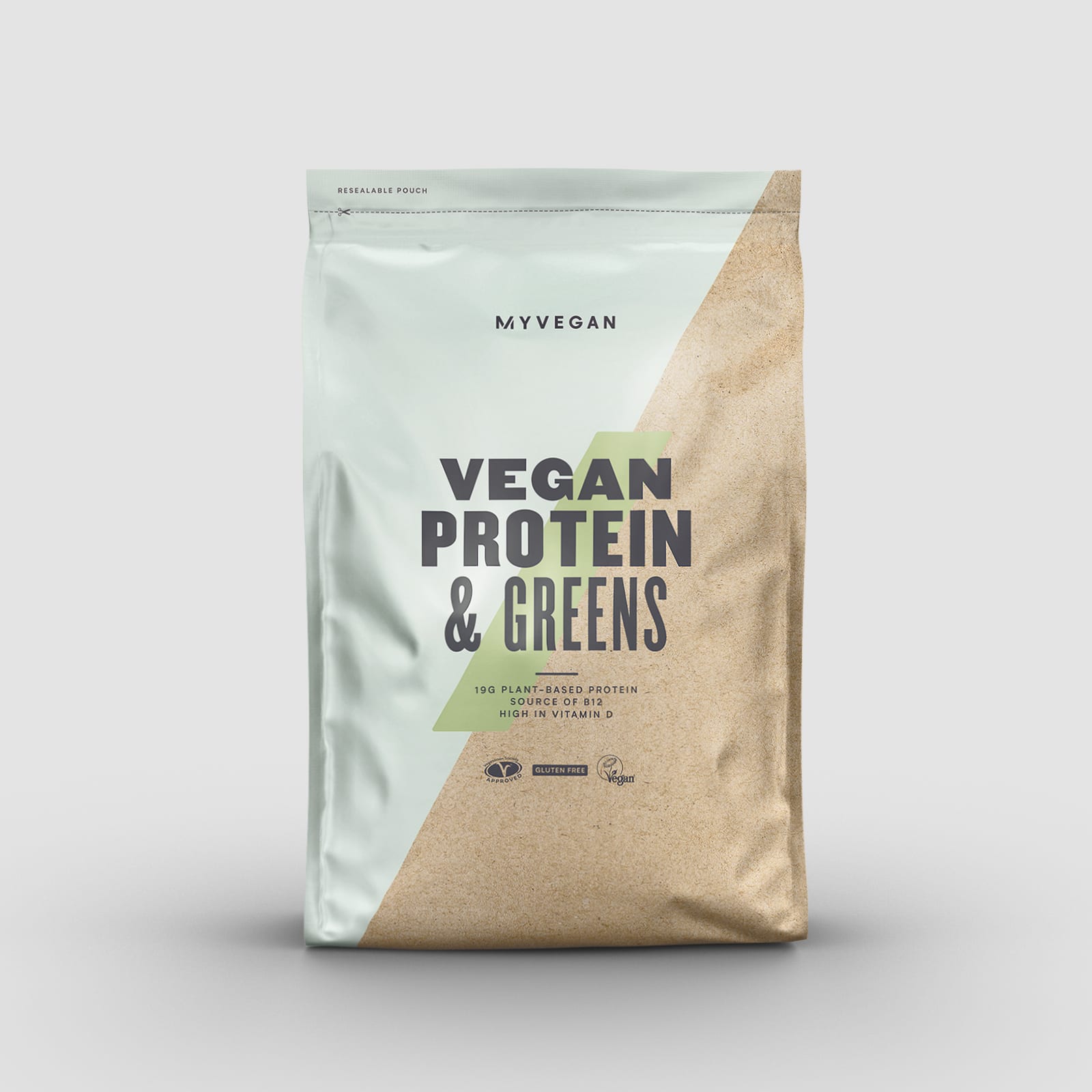 We're redefining the phrase "going green" with this health hero. It's a killer combination of plant-based protein, sourced from pea and fava bean, and superfood extracts such as kale, chlorella, spinach, spirulina, and wheat grass. Don't worry, it tastes a whole lot better than it sounds.
Coming in three delicious flavours — Mocha, Banana & Cinnamon, and Coconut & Lime — you can get all the goodness, without it leaving a bad taste in your mouth. Each serving hits you with 19g of protein and less than 2g of carbs, plus it's high in fibre and low in sugar. What more could you want?
Oh, and we haven't even got to the health benefits. It's packed with essential vitamins including B12 and D, which support your immune system, nervous system, metabolism, and muscle function — making this an ideal shake to keep you on top form.6,7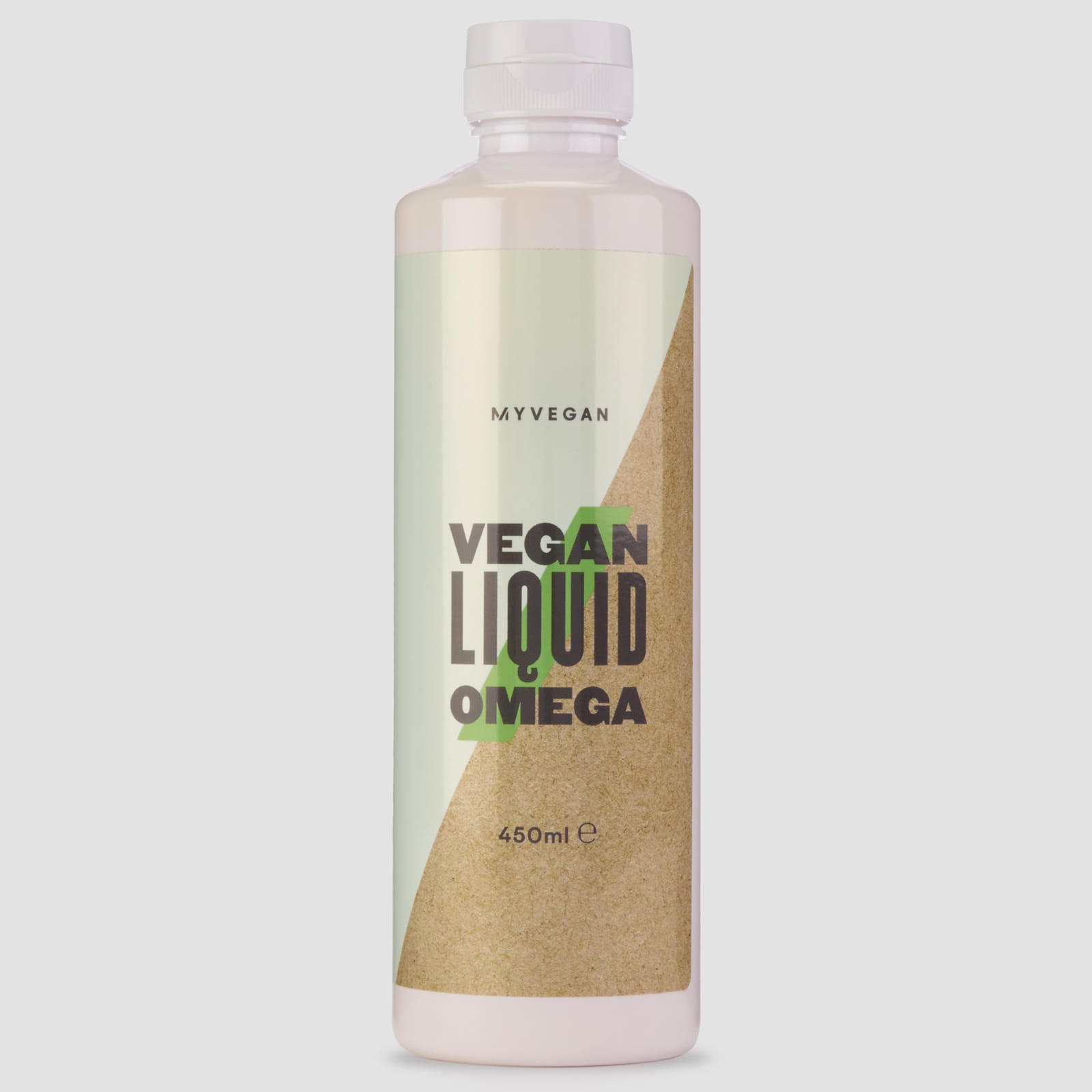 We've reinvented the rules with this one — our Vegan Liquid Omega is a sure-fire way to freshen up whatever supplement regime you've got going on. Providing you with omega-3 fatty acids that've been sourced from algae rather than oily fish, this is the perfect addition to your plant-based lifestyle that will support normal vision and brain function.8
Created with unique nano-encapsulation technology, it comes in a refreshing and fruity tangerine flavour — meaning you can enjoy this creamy liquid drizzled over fruit and cereal, in your smoothies and juices, or just straight off the spoon.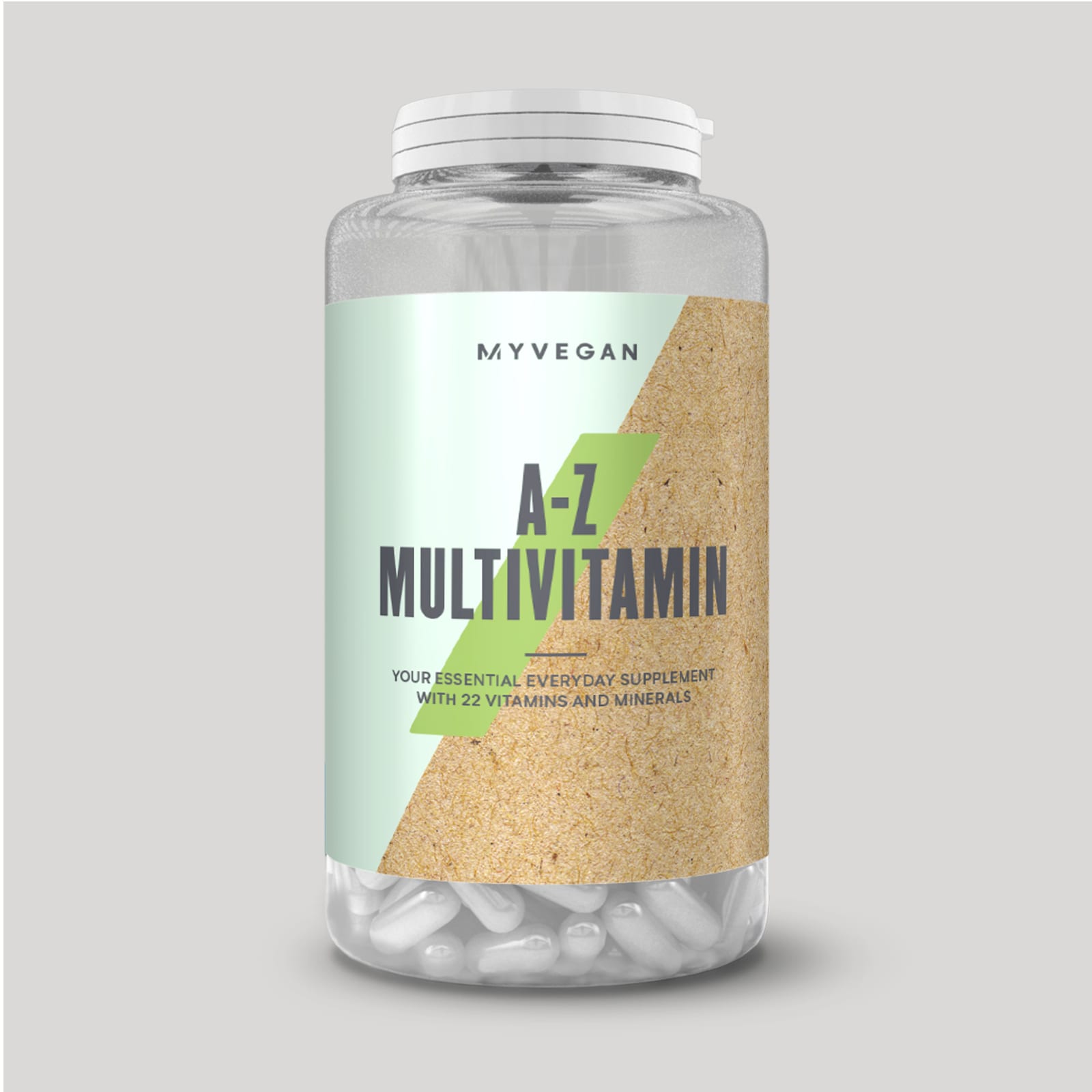 Going green shouldn't mean missing out on any important nutrient — no matter how small — which is why we've put together a comprehensive Vegan A-Z Multivitamin.
And when we say comprehensive, we really mean it… there's no less than 22 vitamins and minerals packed into each and every one of these capsules. Talk about high-impact.
These tiny, but very essential, nutrients can play a vital role in keeping everything working as it should. From supporting your immune system and metabolism,6,7 to making sure your teeth and skin are healthy9 — they really do support you from the inside out.
Take Home Message
It's never been easier to keep your body topped up with all the important nutrients it needs to stay in peak condition and on track with training. You're able to achieve so much more when you're feeling your best and firing on all cylinders, and these supplements are there to help make that a reality day in, day out.