Seeing as last Impact Week went down so well, we're back with a second one to set you up for Autumn. If you're new to Impact Week, you can expect incredible deals, brand-new products and old fan-favourites re-ignited.
Here at Myprotein we love a bit of nostalgia so we're taking it back to the '90s this Impact Week. And to unlock some of those childhood memories, we've got some amazing flavours ready for you to get stuck into. Here are all of the new products and customer-favourite re-launches to expect this Impact Week.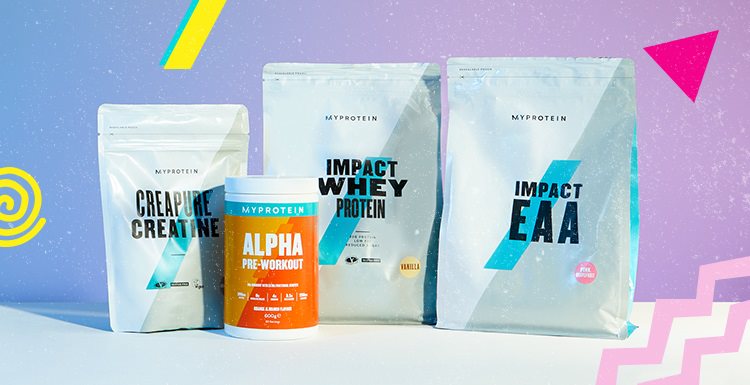 Mighty Morphin' Powder Rangers Clear Whey
We couldn't have a '90s themed Impact Week without including six of the most iconic superheroes of the decade, could we? 
Introducing Powder Rangers. Six brand-new Clear Whey flavours, honouring each Power Ranger. 
Blackcurrant for the Black Ranger, Black Cherry for Red, Lemon Sherbet for Yellow, Pineapple & Grapefruit for Pink, Blue Raspberry for Blue, and Sour Gummy for Green.
And, if you're spoiled for choice, try the Powder Ranger Sample Box; containing a sample of each flavour so you can find your favourite.