So, you've spent hours perfecting your pumpkin carving – but what to do with the insides you so carefully scooped out? Try these delicious, healthy pumpkin protein pancakes for a breakfast stack with a Halloween twist.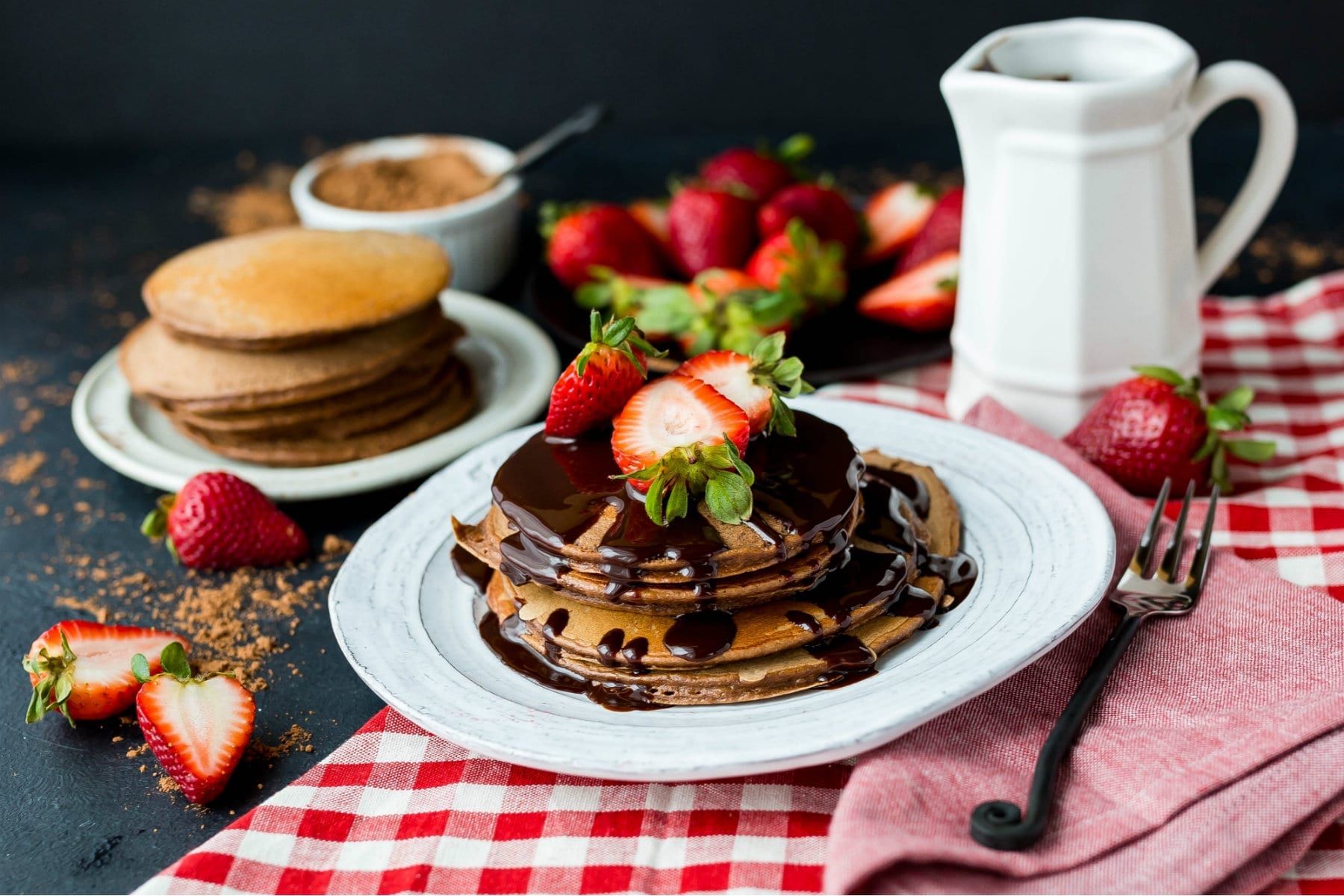 Ingredients
To makes these pumpkin protein pancakes you'll need:
Method
1. In a bowl or food processor blend your pumpkin puree, 100% Instant Oats, protein powder and baking soda.
2. In a separate bowl whisk your eggs whites by hand or with an electric whisk.
3. Combine the two mixtures and add in your FlavDrops. Stir well.
4. In a pan add small amount of coconut oil. Add a reasonable amount of pancake mix and cook on onside for around 1 minute (the mixture will start to form little bubbles).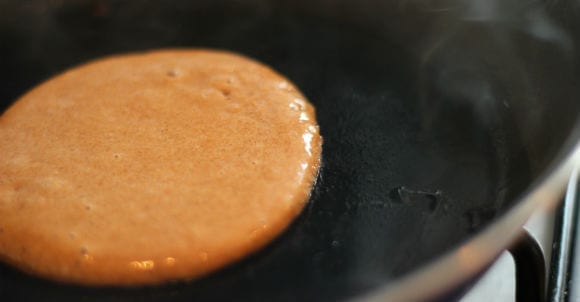 5. Flip the pancakes and fry the other side for around 45 seconds.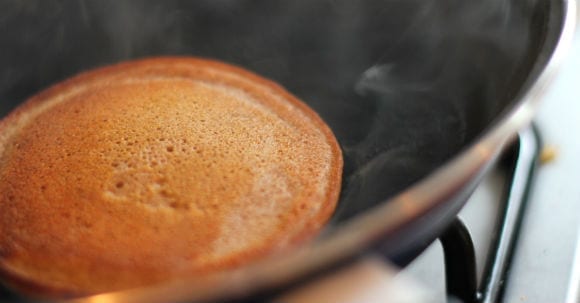 6. Plate up your pancakes and add some yogurt, fruit and a drizzle of Sugar-Free Syrup.