Lasagne might be top tier pasta, but let's be honest, it's quite a commitment to cook.
---
Well, that was before our super-convenient Vegan Bolognese Meal Kit came on the scene. Packed with flavour and plant-based protein — an impressive 30g of protein per serving, in fact — it's perfect for a simple dinner solution that takes just 20 minutes to prepare.
It's delicious served straight up with spaghetti, but if you like to be a little extra with your meal prep, then these incredible lasagne cups are the way forward. They're great as a lighter twist on classic lasagne, which can be pretty high in fat and is likely to leave you feeling stuffed & sleepy after your lunch break.
These macro-friendly cups still have delicious layers of rich, 'meaty' filling and oozing cheese, plus they're a lot easier to portion up and take with you on the go.
Makes 12 cups
Ingredients
Vegan Bolognese Meal Kit
200ml water
1 tsp. olive oil
1 carrot (diced)
1 onion (chopped)
1 tbsp. tomato puree
1 tin chopped tomatoes
6 free-from lasagne sheets
100g vegan cheese (grated)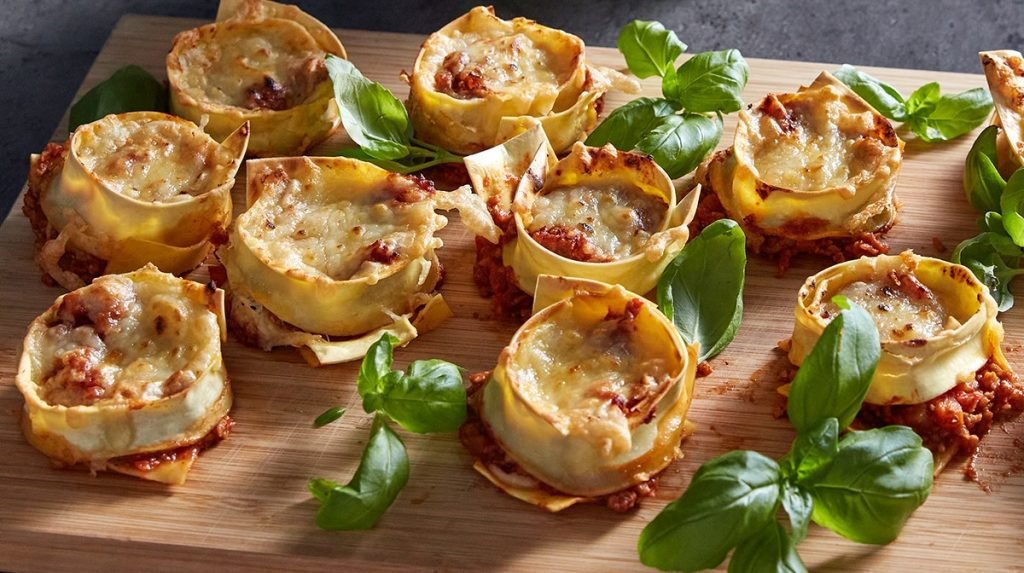 Method
Preheat the oven to 180°C.
First, open your Vegan Bolognese Meal Kit and combine the seasoning sachet with the wheat protein in a large bowl. Add the water and mix well, then leave to hydrate for 15 minutes.
Meanwhile, add the oil to a large pan over a medium heat. Once hot, add the onion and carrot, cooking until soft.
Next add the tomato puree and chopped tomatoes. Stir well and leave to simmer for 10 minutes.
Add the hydrate vegan protein mix and stir well to fully combine everything in the pan. Allow to heat through for around 5 minutes – adding a splash of water if required.
Now prepare a muffin tray with the lasagne sheets. If using fresh lasagne, then lay them out on a chopping board first and cut into strips lengthways. If not, you can just parboil the sheets until they are just softened and you're able to cut.
Add a section of lasagne sheet to the bottom of each cake space and loop round a strip to form sides. Fill each lasagne cup with a few spoons of the Bolognese mixture (to around halfway) and then cover with another section of lasagne sheet. Add another layer of Bolognese mixture, then cover with grated cheese, and cook for 15 minutes.
Enjoy immediately with a side salad or portion up with your favourite veggies for meal prep that week. Spot on.
Try these meat-free meals next: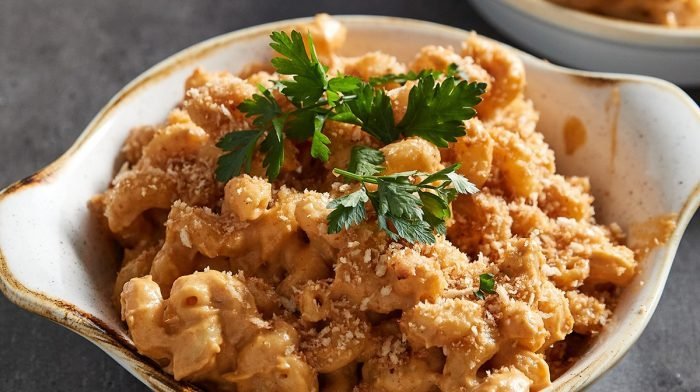 It'll take one forkful for you to be converted, trust us.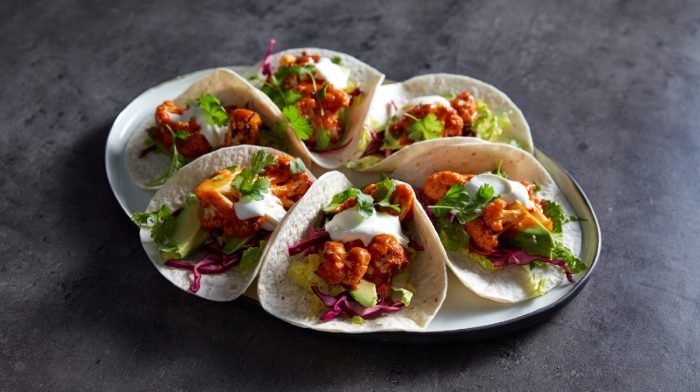 Spice up your meat-free Mondays with these zingy tacos.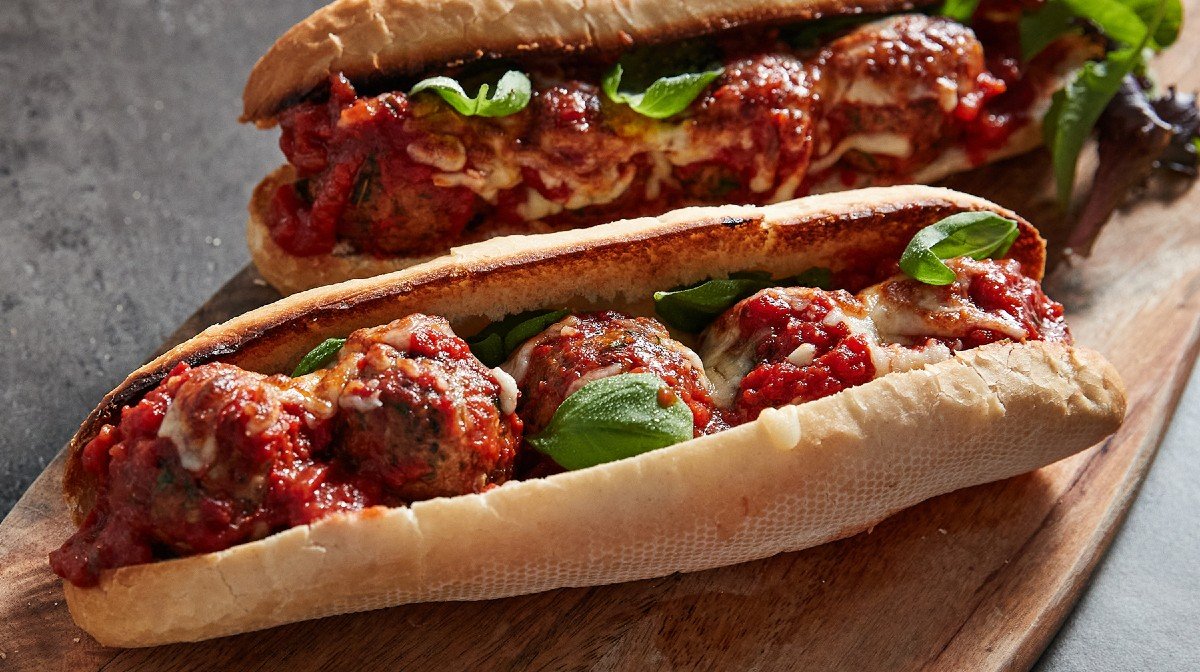 Try this fakeaway favourite tonight.
Nutritional Facts
Amount per serving
| | |
| --- | --- |
| Calories | 128 |
| Total Fat | 3.3g |
| Total Carbohydrates | 16.4g |
| Protein | 7.8g |