This chipotle chicken salad is the perfect way to spice up summer meal prep.
Niall Kirkland is back with another incredible recipe that we guarantee will instantly make lunchtime something to get excited about. Not only is this delicious, macro-balanced meal packed with protein, healthy fats, and plenty of vitamins and minerals — it's absolutely bursting with flavour too.
Used frequently in Mexican cooking, chipotle sauce/paste has a smoky, spicy taste that comes from smoked chilli peppers, often with a hint of sweetness and a tang of zesty lime. Let's just say it's a match made in heaven for chicken.
And even don't get us started on that avocado dressing…
Serves 3
Ingredients
For the chicken:
25g chipotle paste (can be found in any large supermarket)
1 tbsp. extra virgin olive oil
1 garlic clove (finely chopped)
Juice of ½ a lime
½ tsp. cumin
½ tsp. smoked paprika
½ tsp. chilli powder
1 tbsp. honey
2 chicken breasts (approx. 150g each)
1 tbsp. coconut oil
Avocado dressing:
1 large avocado
A handful of coriander (stems removed)
1 garlic clove (finely chopped)
200g 0% fat Greek yoghurt
Juice of ½ a lime
A splash of milk
Salt and pepper to taste
To serve:
Lettuce (chopped)
Cherry tomatoes (halved)
2 tbsp. black beans
1 bell pepper (diced)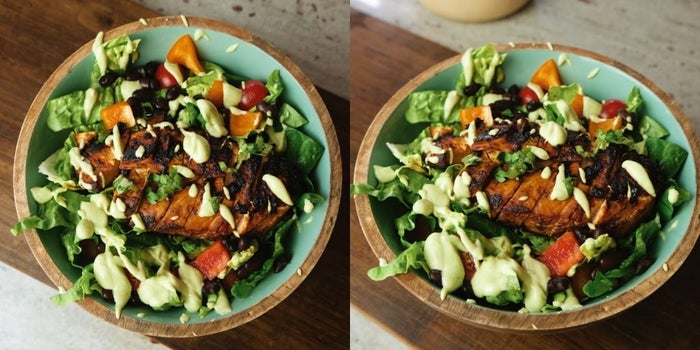 Method
Mix together chipotle paste, olive oil, garlic, lime juice, cumin, smoked paprika, chilli powder, and honey, then season with salt and pepper to taste.
Then transfer your marinade to a large bowl along with the chicken breasts and massage your marinade into each one. Leave to marinade if you have time, if not, don't worry.
Now, add the avocado, coriander, garlic, Greek yoghurt, lime juice, milk, salt and pepper to a blender or food processor and blitz until smooth. Set aside.
Heat coconut oil in a non-stick pan and add your marinated chicken breasts. Fry for 5-7 minutes on each side. Make sure chicken is cooked through before slicing, you might want to bake it for a further 10 minutes in the oven if you're not sure.
To serve, add lettuce, cherry tomatoes, black beans and pepper to a bowl and mix together. Then add your chipotle chicken breast on top followed by your avocado dressing. Dig in!
Enjoyed this? Try these next: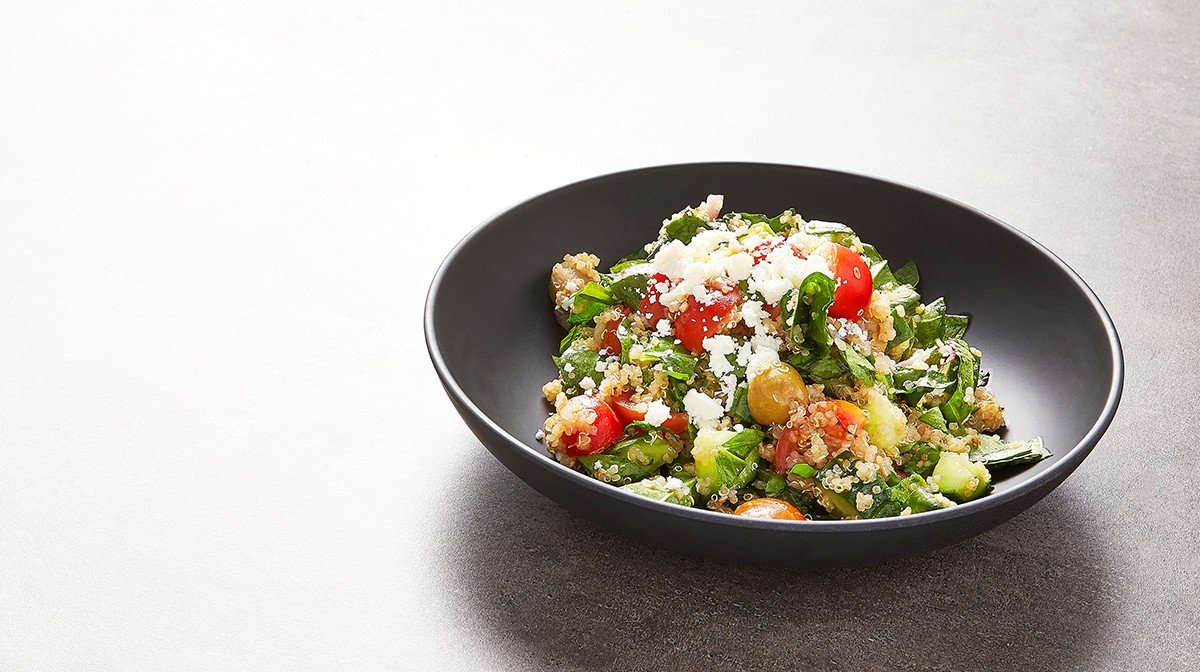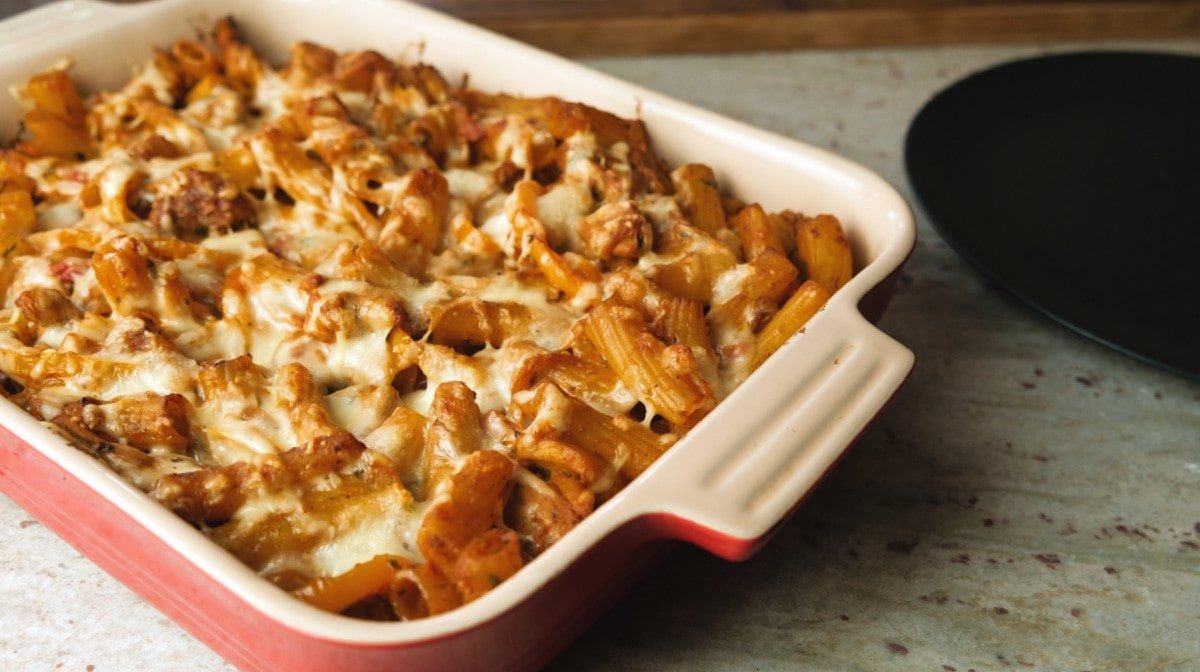 Nutritional info per serving:
| | |
| --- | --- |
| Calories | 509 |
| Total Fat | 21g |
| Total Carbohydrates | 33g |
| Protein | 48g |
Lauren is an English Literature graduate originally from the South. She's always loved swimming, has discovered the power of weight training over the past few years, and has lots of room for improvement in her weekly hot yoga class.
On the weekends she's usually cooking or eating some kind of brunch, and she enjoys trying out new recipes with her housemates – especially since shaking off student habits, like mainly surviving off pasta. Above all, she's a firm believer in keeping a balance between the gym and gin.
Find out more about Lauren's experience here.