Written by Sarah Curran
---
Healthy Food Swaps
---
Christmas time is nearly upon us, as is the temptation to eat all the sweets and treats in sight! Although everyone enjoys letting their hair down this time of year, here are some tips on how you can keep your nutrition in check without missing out on all the festive fun this occasion has to offer!
---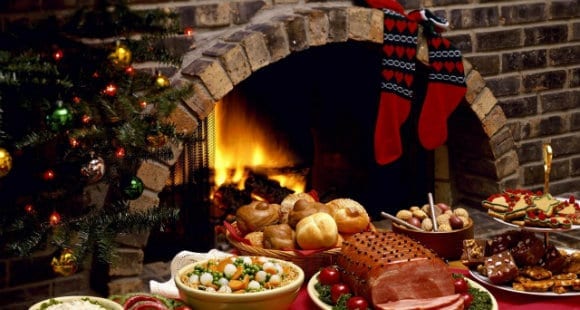 ---
Smart Swaps
When you are doing your grocery shopping for Christmas, include some smart swaps. Make sure that there are always healthy snacks to hand that you can snack on if you are feeling a little peckish. Consider investing in some protein bites in place of some normal crisps that we all love to munch on with the Christmas films on in the background. They are high in protein and low in fat and carbs unlike their supermarket counterparts! Why not make some protein ice cream and serve it with some zero syrup and fruit for dessert!
---
Eat Mindfully
Take your time with your food and enjoy every bite of it. By eating mindfully, you are less likely to overeat and become too full; you want to fit in some dessert after dinner, right!? By drinking a glass of water before a meal and having a drink during it, you will feel fuller faster and this will also help you to prevent over eating. Don't be afraid to leave some food on the plate if you are full too, there is no rule to say you have to finish every last bite just because it is Christmas time. More often than not our eyes are bigger than our bellies when it comes to portion sizes this time of year!
---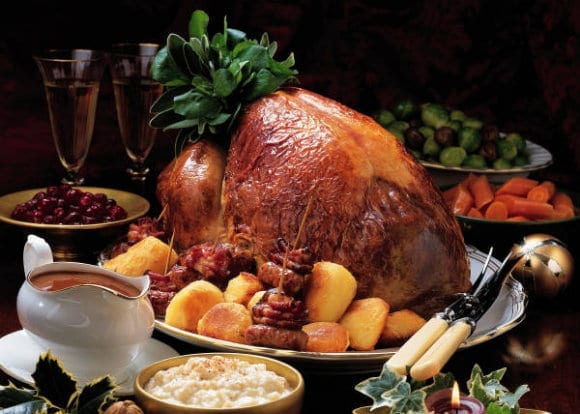 ---
Plan Some Indulgence
Allow some flexibility for treats over Christmas, you can fit them into your calorie allowance but even if they fall outside that zone, don't beat yourself up about it, enjoy the moment and move on. The worst thing you can do is adopt an attitude of "I am over my macros or calories already so I may as well make the most of it". This is the type of attitude that can lead to a binge eating session and also make it very difficult to get back to normality afterwards. It also can be the cause of tummy troubles and aches later on, especially if it's combined with a few too many drinks to boot!
---
Take Time Out To Unwind
Make sure you allow yourself some time out just for you. Christmas is a really busy and stressful time of year for many people between pressures at work and home. Even if it's just a sneaky five minutes doing some yoga upstairs or listening to a mindfulness app at your desk in work, time spent on yourself is time well spent, especially at this time of year. By reducing your stress as much as possible, you are less likely to suffer with cravings and comfort eating.
---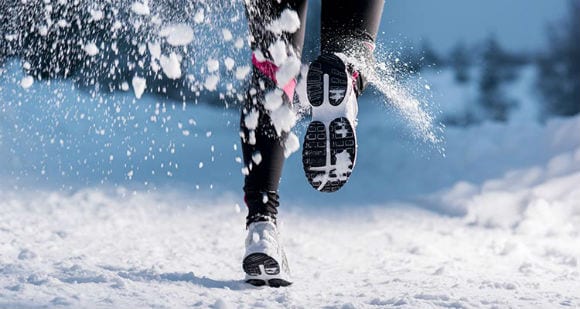 ---
Make Time To Train
It can be mentally difficult to train at this time of year and often we are running low on energy with everything that is going on around us. Try and stick to your training routine as much as possible. It will not only help you to keep a clear head but it will also help you to stick as closely as possible to your nutritional plan too.
---
Prepare Ahead
Try and be as organised as possible with your nutrition and training schedule. Be prepared for unexpected hurdles such as potential overtime or even delays in traffic. Always keep a healthy snack to hand such as a mini tub filled with nuts in the glove compartment of your car or even a sneaky protein bar in your desk at work to tide you over for a few hours if you get caught short unexpectedly. This will save you relying on a vending machine purchase and will also help you avoid any sugar rushes and subsequent drops that are common when you eat a high sugar snack.
Finding balance at Christmas is a must to have a healthy and enjoyable one. You don't need to stick to your nutrition plan rigidly to still get results, but you can get the best results possible and still reach your goals by following some of these tips during the festive season!