If you've opened your favourite social media app lately, you'll know that fats (especially the pretty-coloured ones) are well and truly on the health and wellbeing menu. But at 9kcal per gram of fat vs. a mere 4kcal per gram of carbohydrates, is it the time to forgo the fats to lose your love handles? We investigate the facts.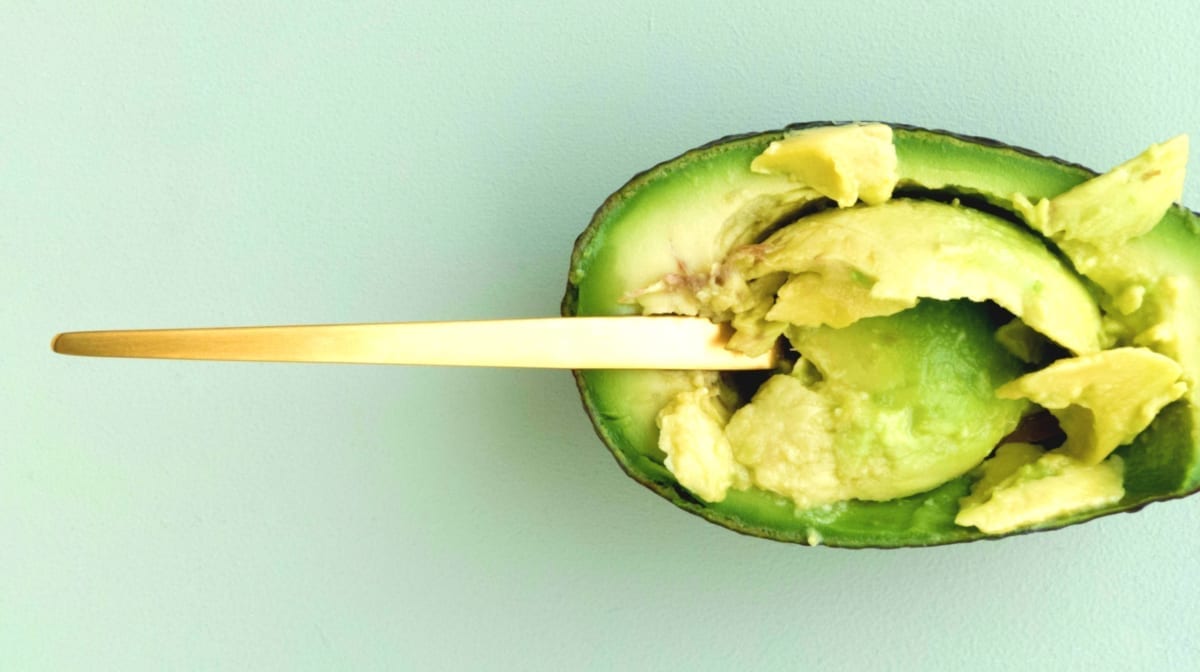 So, why did fats get so darn popular, and is there any weight behind the trend? Diets like Atkins without doubt struck a hefty blow against carbs back in the 70s – lasting a few decades until keto and paleo charged through, armed with butter-laden Bulletproofs, bacon-weave bread and all-you-can-eat halloumi.
Related: Best Fat Burners & Weight-Loss Tips For Men
However, it's well-known that when you're trying to lose weight, it's important to look at your energy balance – based on first law of thermodynamics. In plain terms, energy can't be created or destroyed, only transferred, which means good old calories in vs. calories out. Exercise more and eat less and you're going to lose weight, but switch in an avocado at 300kcal+ for your burger bun on the regular and you might end up eating more calories than you realise.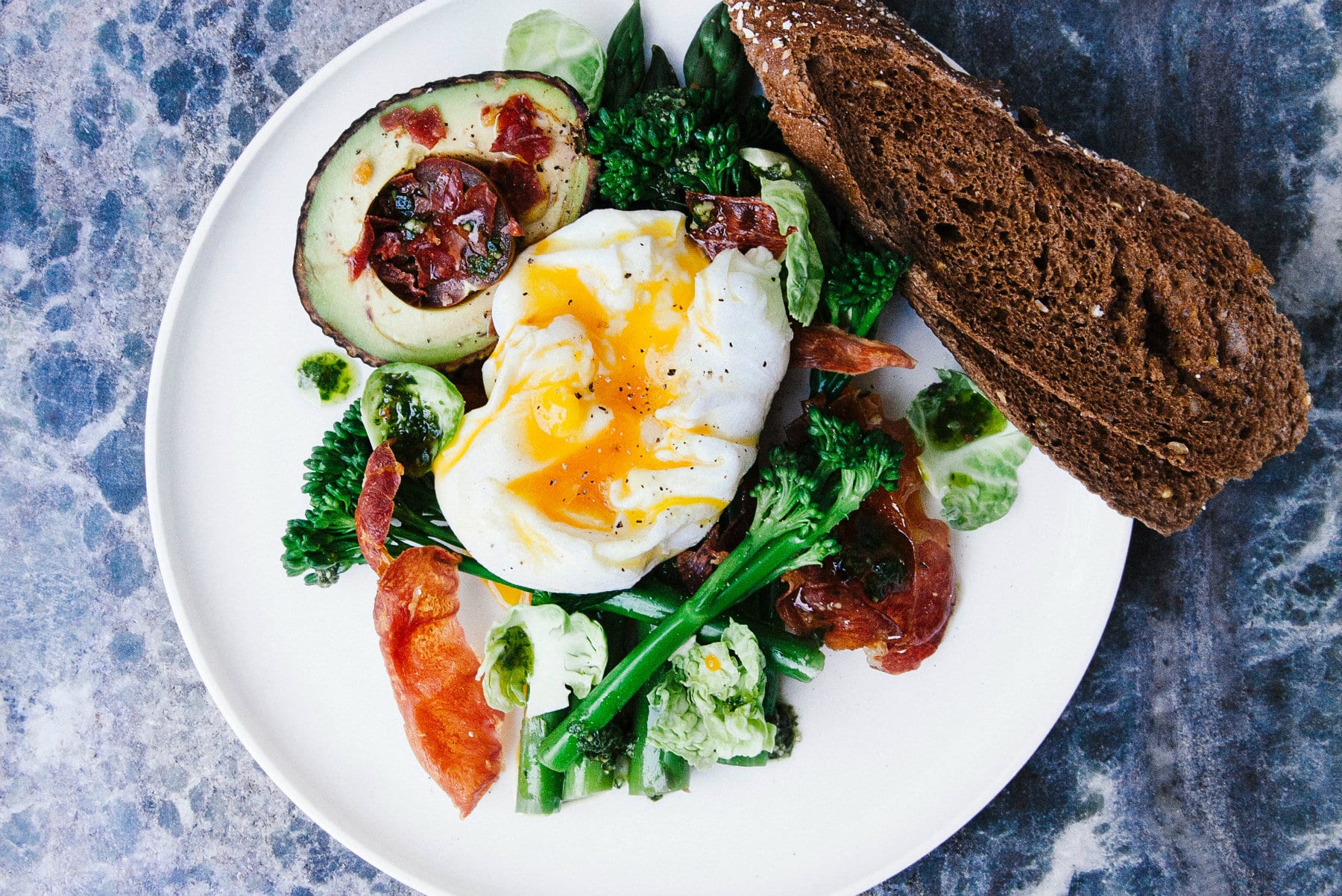 But, before you go binning your entire fat stash, there are countless benefits of eating fats like olive oil, avocados, nuts and seeds, as well as oily fish like salmon and mackerel. They're chock-full of monounsaturated and polyunsaturated fatty acids (just MUFAs and PUFAs for short). Even some saturated fats have their place, like coconut oil that's been shown to be healthier than olive oil for frying due to its high smoke point.
Scrimping on your carb intake in favour of fats mightn't be doing you any favours, either, as restoration of muscle glycogen (carb stores) is vital for reparation and growth. Plus, any exercise above steady-state requires carbs for a rapid release of energy.
Our verdict? Control your portions and avoid the healthy fat frenzy that sends your calories skyward.