Wishing away the winter months in favour of warmer and happier days? Well, you're not the only one. This Monday is meant to be the most depressing day of the year. Don't be disheartened by the dull weather and dark days, though, as there's plenty you can do to bring a little more sunshine to your day. We've come up with some quirky ways to brighten up this dark January.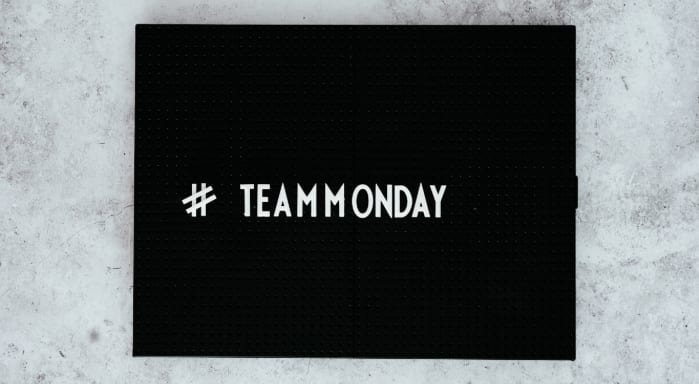 How did Blue Monday come about?
In the early 2000's, Cliff Arnall, a British psychologist, came up with a mathematical equation that declared the third Monday of the month to be the most depressing day of the year, so it was dubbed "Blue Monday".
Arnall included the following factors in his calculations:
Cold and wet winter weather
Short and dark days
Christmas and the party season are over
Lack of money after Christmas
Returning to work after a long holiday
Reading that list of reasons probably has you feeling a little blue as you reflect on your bank balance and the severe lack of Christmas sparkle that January has to offer. So, how do you survive the saddest day of the year? Fortunately, we've come up with some ideas to make your Blue Monday a whole lot brighter.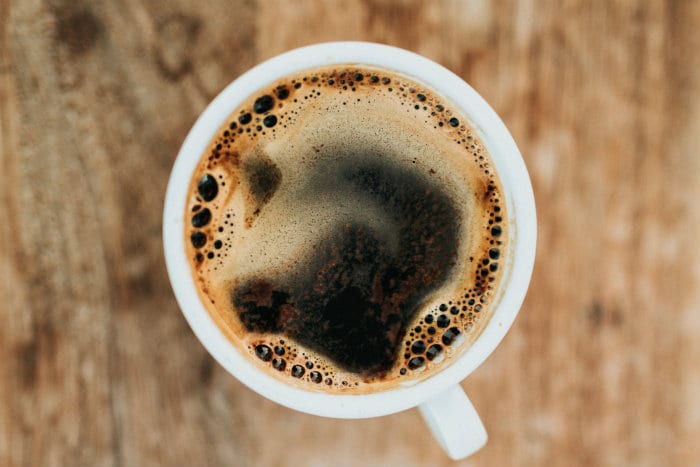 Take yourself somewhere sunny
Run away from all responsibility and book a last-minute holiday somewhere hot. There's nothing like lying by the pool, with a cool cocktail and hot sun to improve your mood. Short on cash or can't escape the office? Simply switch up your UV lamp get that glowing summer feeling going. Light therapy's actually been proven to be effective in treating seasonal affective disorder (SAD), so why not use your work's free electricity to power your way to sunshine and rainbows — you can thank us later.1
Forget work, watch GIFs
Hedgehogs having a bath, frogs getting tickled, and dogs being, well… dogs. There's nothing that'll make you smile like a good GIF or meme. It's the simple things in life that add up to make a happy person. Taking time to laugh and smile releases neuropeptides that work towards fighting off stress, as well as feel-good hormones such as dopamine, serotonin and endorphins.2-3 So, ditch that report you've been putting off since before Christmas and load up some seriously funny cat videos.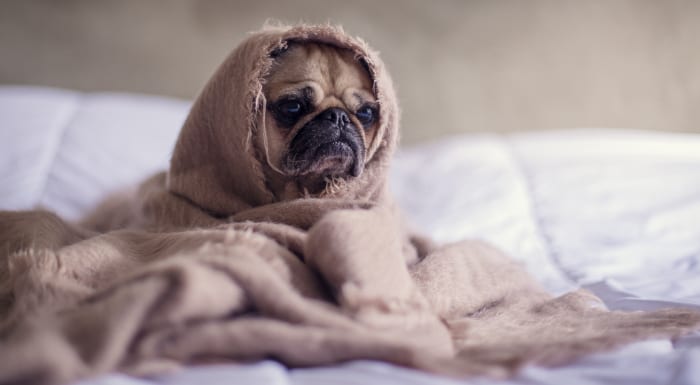 Get out from under that duvet
There's nothing as horrible as tearing yourself away from the warm cosy comfort of your bed, but lying there all day dwelling on how horrid January really is probably won't leave you feeling any better. So, make some plans — pull on your productive pants and get to work on projects you've been putting off "until after Christmas". Paint that living room nice and bright, meet up with long lost pals, or take a piano lesson. Want a cheap meal out? There's nothing like a Monday in January to get a good deal on delicious grub as restaurants desperately try to fill their tables.
Something to look forward to
What's one gloomy day when you've got a whole year of great ones to look forward to? It's time to down a glass of wine, quit your job and book the trip of a lifetime. Ok, so maybe that's slightly radical. You could just book some time off work and an awesome two-week holiday, but what better time to get on that "new year, new me" vibe and go all out on a trip to who knows where? You never know, you might find yourself as you ditch the January blues for a fiery African sunset…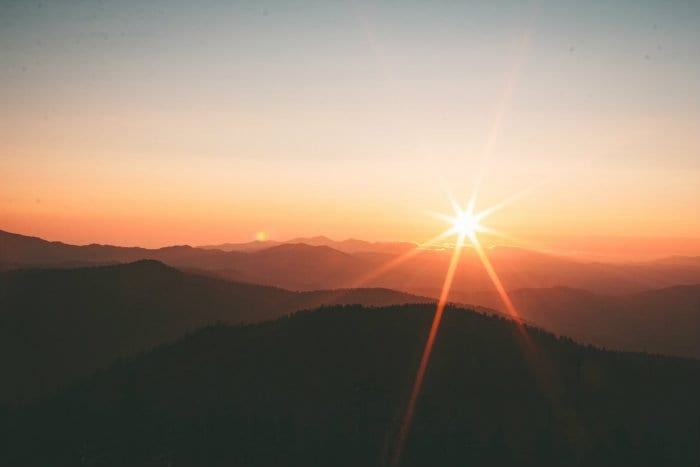 Take Home Message
Some of these suggestions to get you out of the doom and gloom of Blue Monday may feel a little too light-hearted. However, starting with the little things such as a smile and a bit of sunlight can work real magic as you work on the bigger picture. Have a little perspective, be pragmatic and Blue Monday will be a breeze.
1 Lam, R. W., Buchanan, A., Clark, C. M., & Remick, R. A. (1991). Ultraviolet versus non-ultraviolet light therapy for seasonal affective disorder. The Journal of clinical psychiatry.
2 Seaward BL. Managing Stress: Principles and Strategies for Health and Well-Being. Sudbury, Mass.: Jones and Bartlett; 2009:258.
3 R.D. (2000). Neural correlates of conscious emotional experience. In R.D. Lane & L. Nadel (Eds.), Cognitive neuroscience of emotion (pp. 345–370). New York: Oxford University Press.