Hunched over a laptop on your sofa? In your 20s but your back feels like it belongs to someone in their 70s? Yeah, that's really not ideal. But the good news is there are a few small things you can do to make sure your back is feeling much more age-appropriate, and doesn't suffer just because you're working from home. 
Take on a few of these tips and you'll be feeling better, and much less achy, in no time. 
 1.
Start the day with a stretch
Not just that "I don't want to get out of bed" stretch, but a proper one. Find a routine you like and take 5 minutes in the morning to stretch everything out. 
It will definitely help your back in the long run and will set your mind up for the day too. For extra impact, add a foam roller to this routine to roll out any lower back tension. 
Try one of our favourite stretching routines below.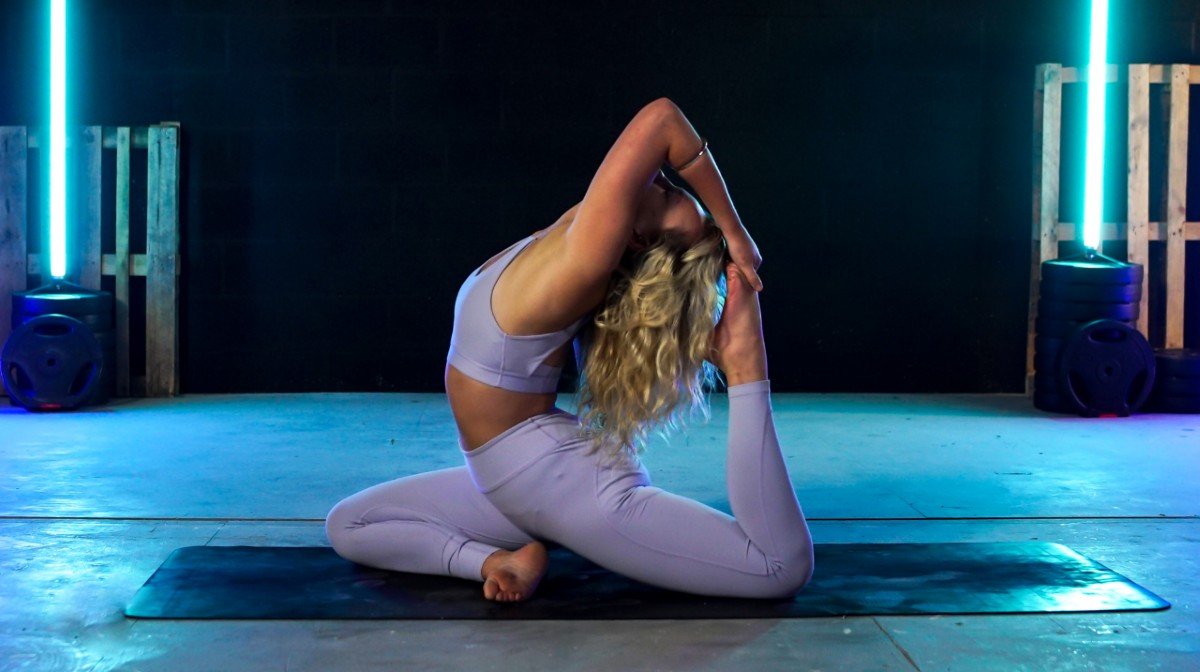 This workout may be a slower pace than you're used to, but it's every bit as challenging.
2. Move your desk around
Moving around can help make sure your back doesn't feel like it's seized up by the end of the day. As long as wherever you're working provides enough back support, like making sure if you've fallen victim to the allure of your sofa that you have enough pillows supporting your back. 
It can also be beneficial to take half an hour to work standing up. This will allow your legs to stretch and your muscles to work that little bit more, taking a little bit of pressure off of your spine. It's also good just to get some blood flowing a little bit.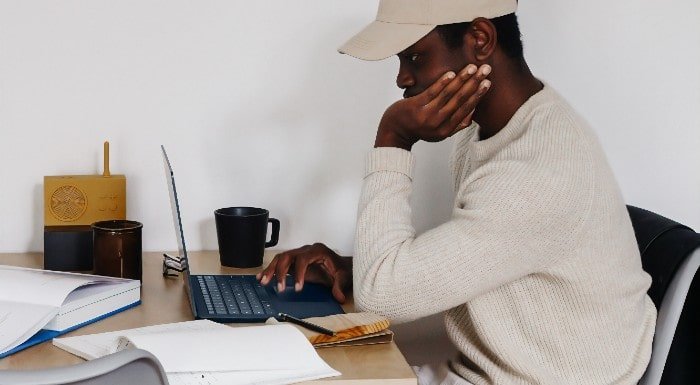 3. Take regular breaks
Taking regular breaks from your laptop will ensure that your back gets some much-needed movement. If you can, use these breaks to move your body gently, either in a mid-day Yoga break, or just doing a couple of your favourite stretches that just feel good. 
Make sure you're also eating properly in these breaks, and drinking lots of water so that your muscles and joints are well hydrated. 
4. Go for a walk
Keeping up regular walks promotes mobility in your back and makes sure you don't get achy from sitting down all day. Even just 15 minutes a day is better than nothing and all of your joints and muscles will thank you for it. 
Keeping up regular exercise even if it's just a short walk each day will keep your joints moving and your back feeling on top form.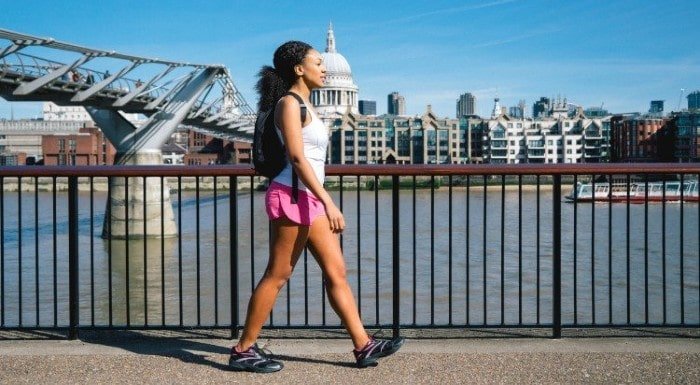 5. Keep your micro-nutrients up
Making sure your micronutrients are up is key to keeping your joints healthy. 
There is a tonne of supplements to take if you feel you're not getting the micro-nutrients you need from your diet alone. 
These include things like different variations of Glucosamine, amongst other multivitamins targeted towards joint health, try some of our favourites below.