Your journey to improved performance begins ...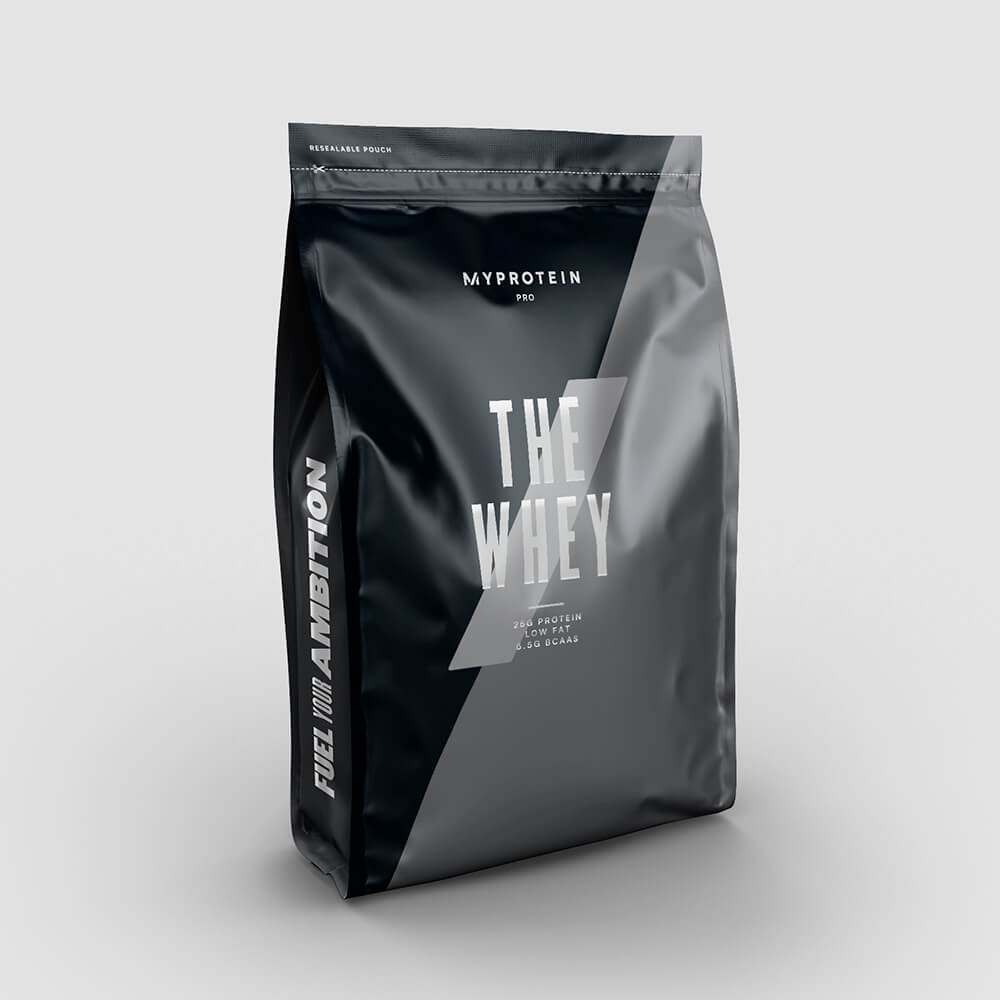 Thewhey™
This is our tri-blend of the purest whey proteins, specially crafted to deliver the finest nutritionals for promoting muscle growth and maintenance. It's important to supply your muscles with protein after exercising so that they can begin the recovery process – making this delicious shake an essential for any sportsman.  
• 25g protein per serving
• Less than 2g carbs and 1g fat  
• Unique amino acid profile 
Shop Now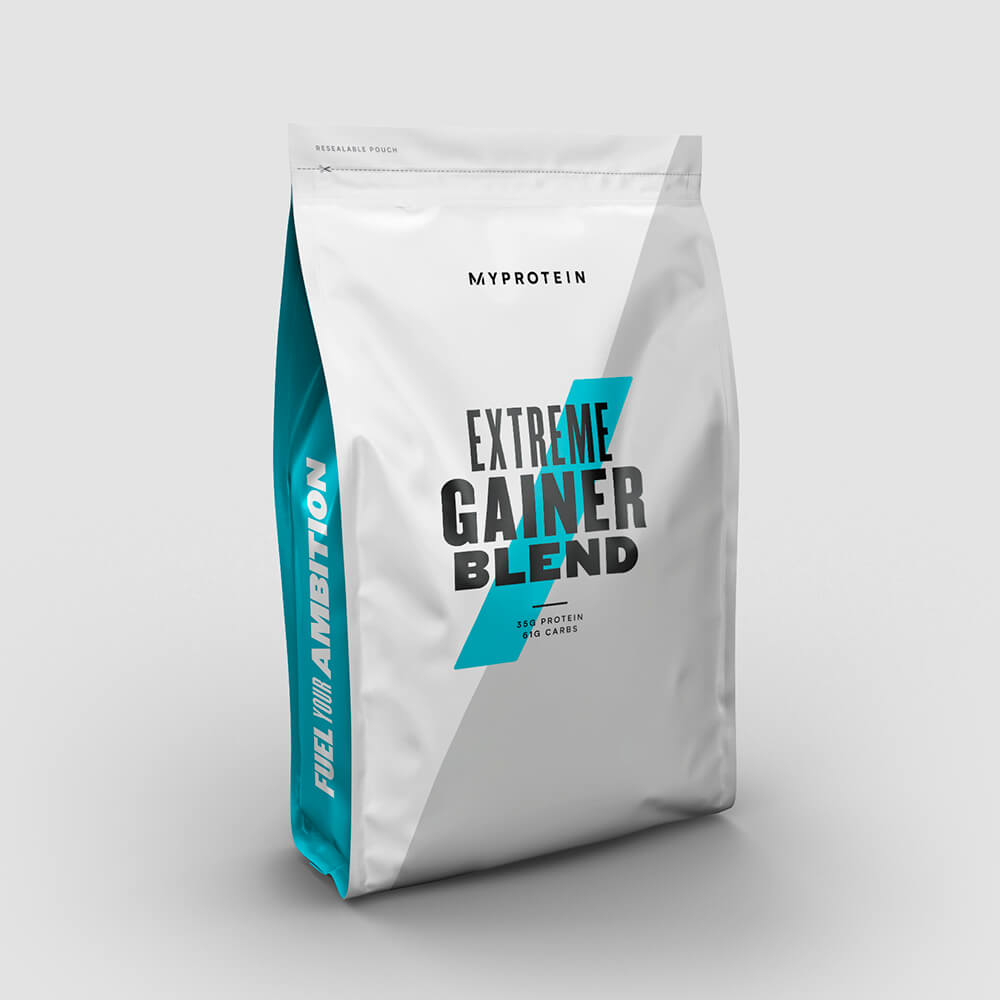 Extreme Gainer
This beast of a formula packs in 35g of protein and a staggering 61g of carbs, for a massive total of 446 calories per serving – ideal for keeping the tank full throughout any match, circuit or round. Our high-carb blend is a great energy source for your body, and will help to replace the glycogen used by your muscles during exercise. 
• Massive 446 calories per serving
• Added creatine monohydrate and MCT
• Contains vitamins and minerals
Shop Now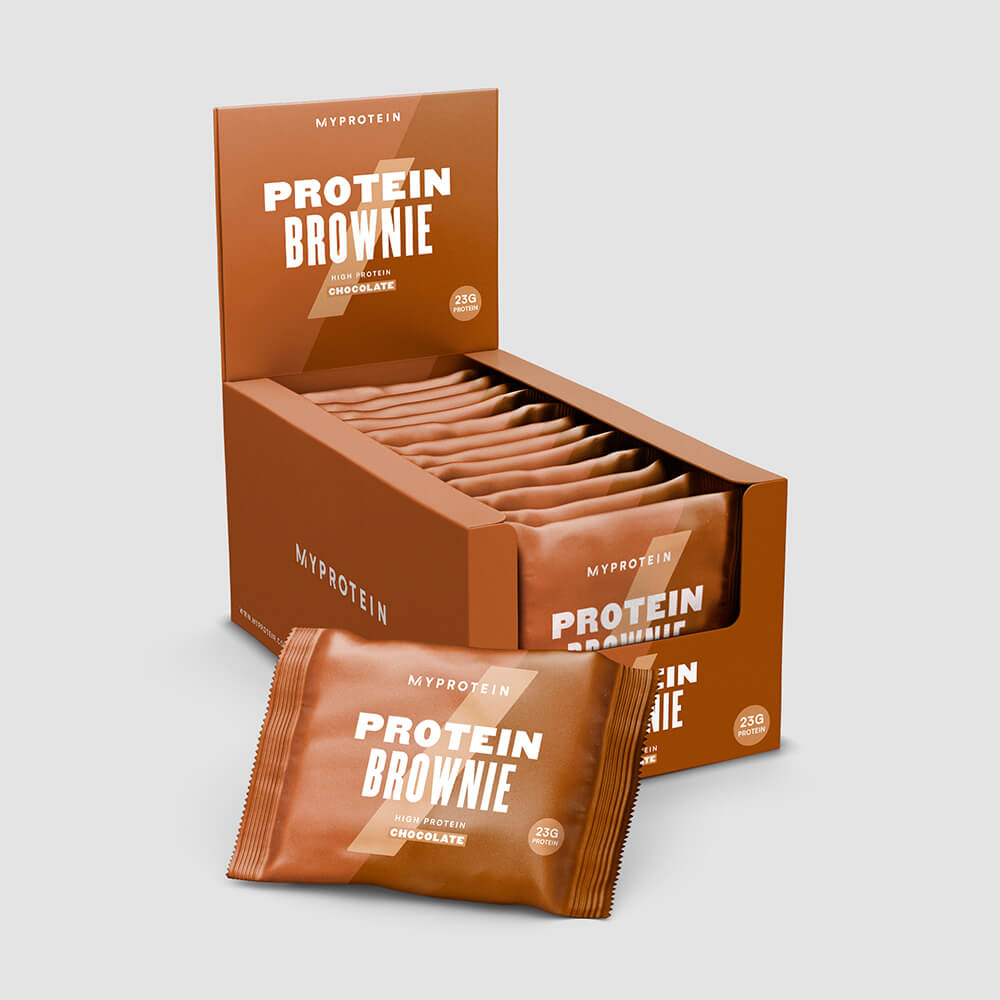 Protein Brownie
Ultimate protein-packed indulgence – we've baked chocolate chips with heaps of delicious cocoa powder to give you a melt-in-your-mouth sensation that's perfect for satisfying sweet-tooth cravings. Our brownies are a quick, convenient way to boost protein and carb intake without the fuss of meal prep. 
Key Benefits:
• 23g protein per brownie
• 27g carbs per brownie 
• Up to 75% less sugar than supermarket alternatives
Shop Now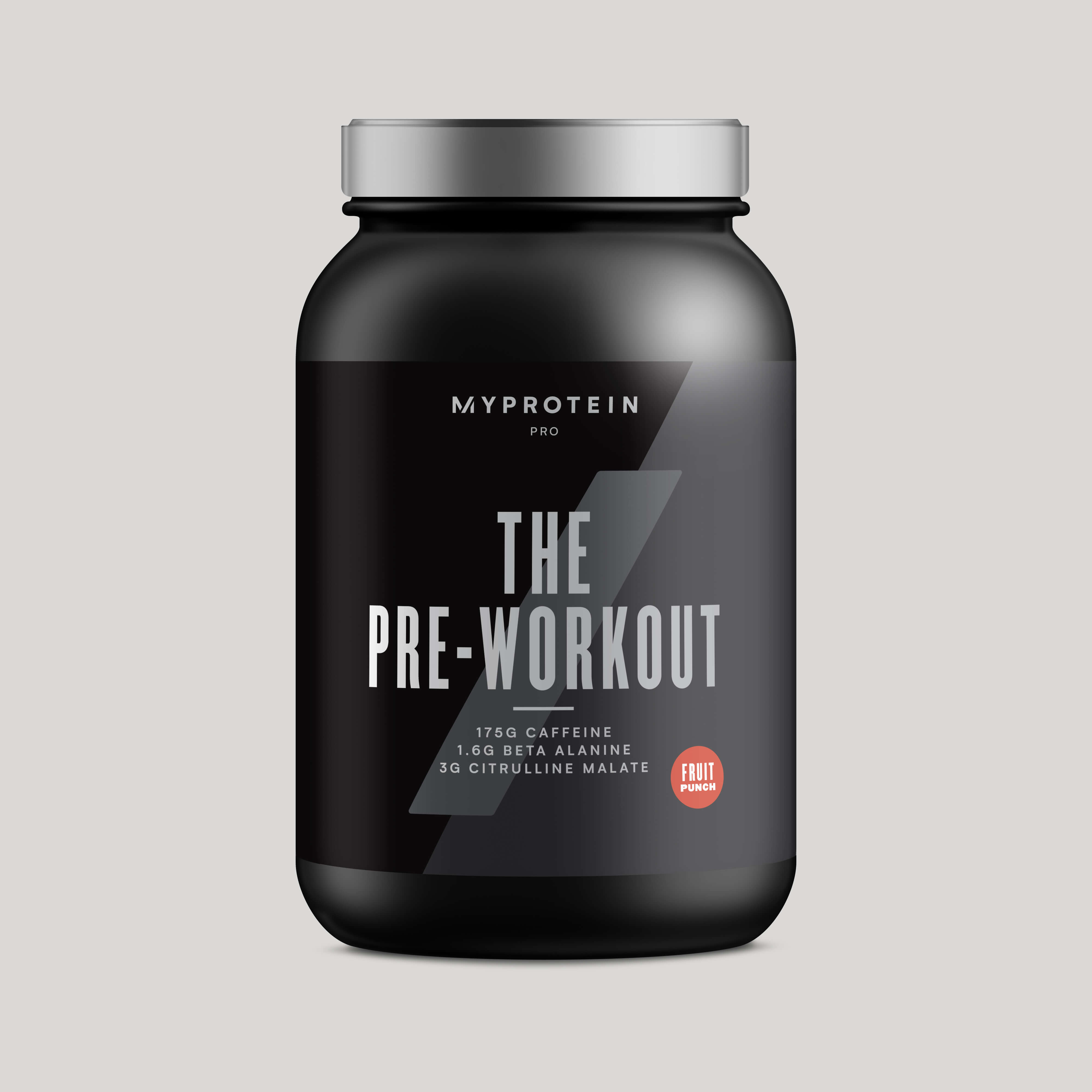 Mypre™ 2.0
Our explosive pre-workout formula – ready to deliver a boost of energy and focus to your performance on the pitch, track or court. We've blended some of the most popular and widely-researched training ingredients out there to give you a kick-start in whatever do, alongside vitamins and minerals which contribute to reduced tiredness. 
• With creatine for improved physical performance
• 400mg caffeine for increased alertness and concentration
• 4g BCAAs 
Shop Now
Match your wardrobe to your workout
Sorry, there seems to have been an error. Please try again.
Subtotal: ( items in your basket)