Improving your wellbeing begins with these…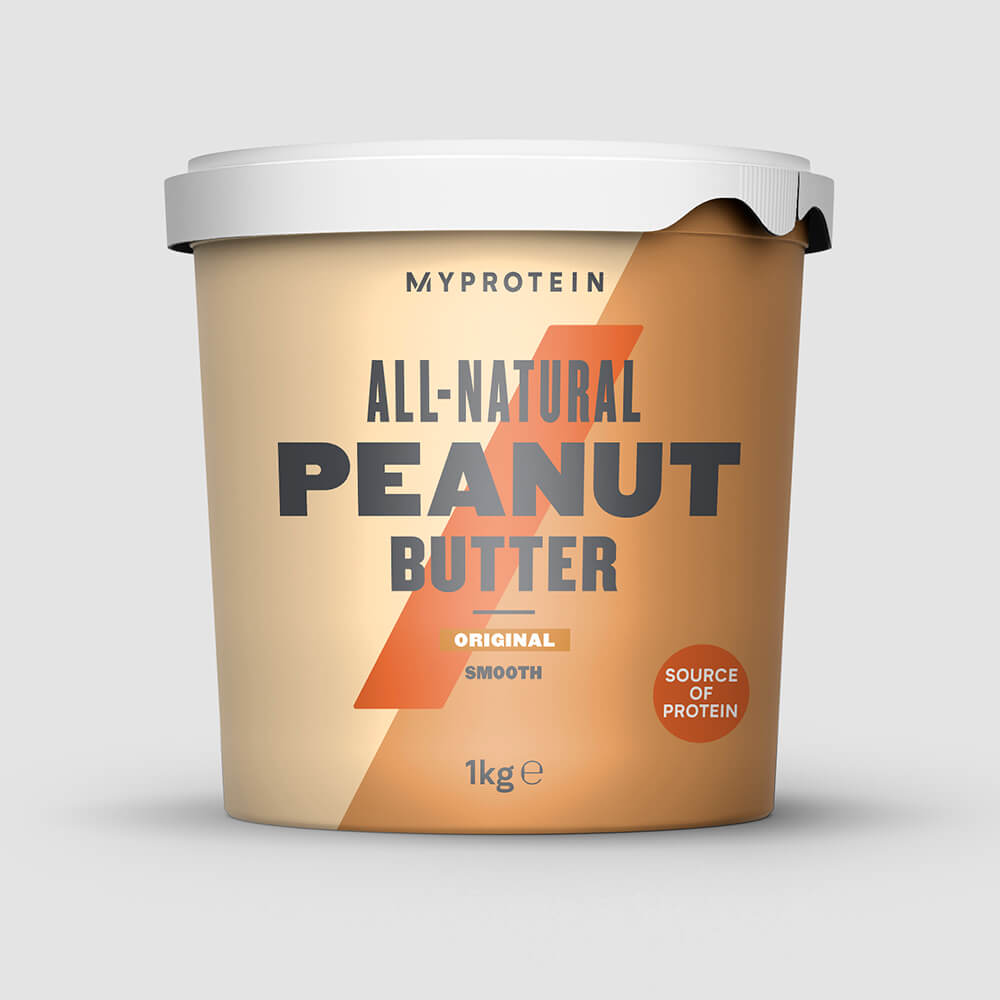 Peanut Butter
Go nuts for this natural source of protein! Our blend of roasted peanuts is completely free from added salt, sugar, palm oil and preservatives – making this cupboard classic a sweet and simple way to hit protein requirements in a healthy way. 
Key Benefits:
• Contains magnesium which contributes to reduced fatigue
• Added vitamin E, contributing to protection of cells from oxidative stress 
• Choose from Original Smooth, Crunchy or Coconut
Shop Now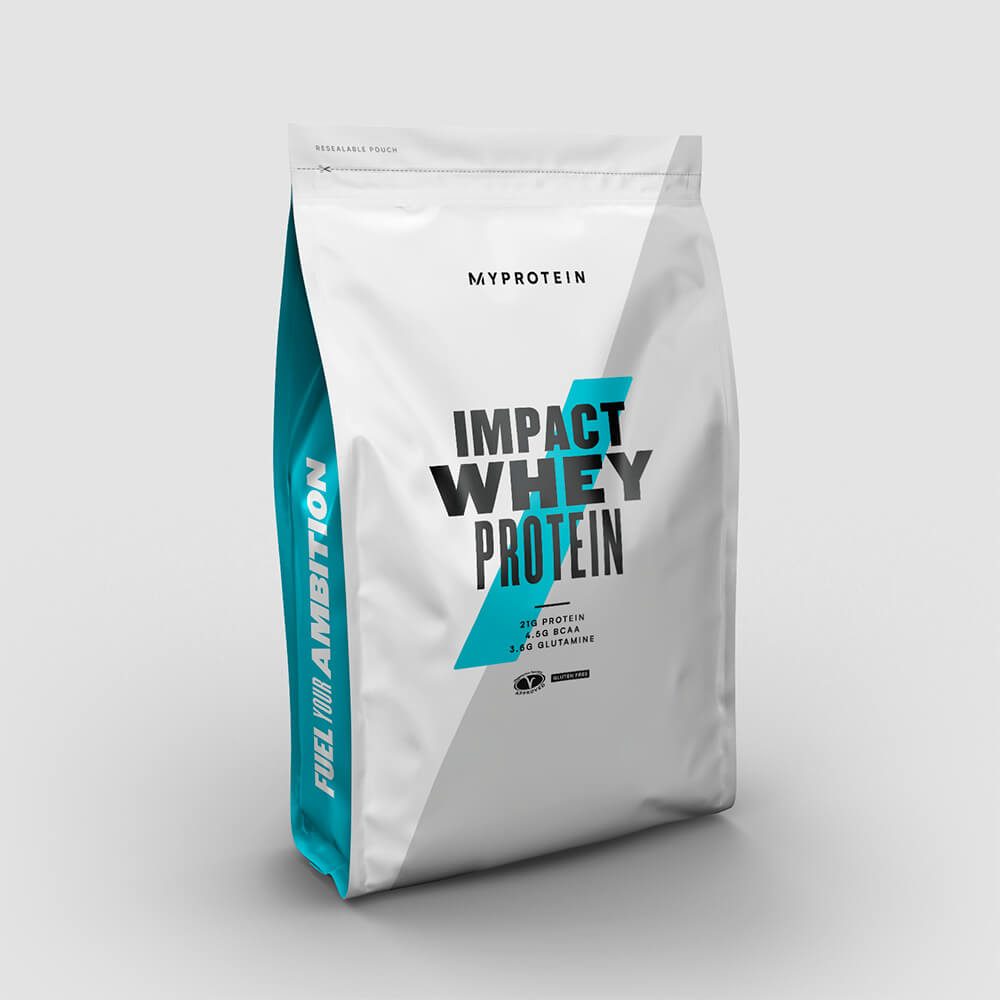 Impact Whey Protein
Protein is a key nutrient used by your body to build and repair tissues – our formula makes sure you hit daily requirements without having to eat meat or meal prep. Ranked Grade A by independent tester Labdoor for both quality and value, this blend is officially certified as one of the best protein powders on the market – plus it's just 103 calories per serving!
• Huge 21g protein per serving
• 4.5g BCAAs
• Massive range of delicious flavours
Shop Now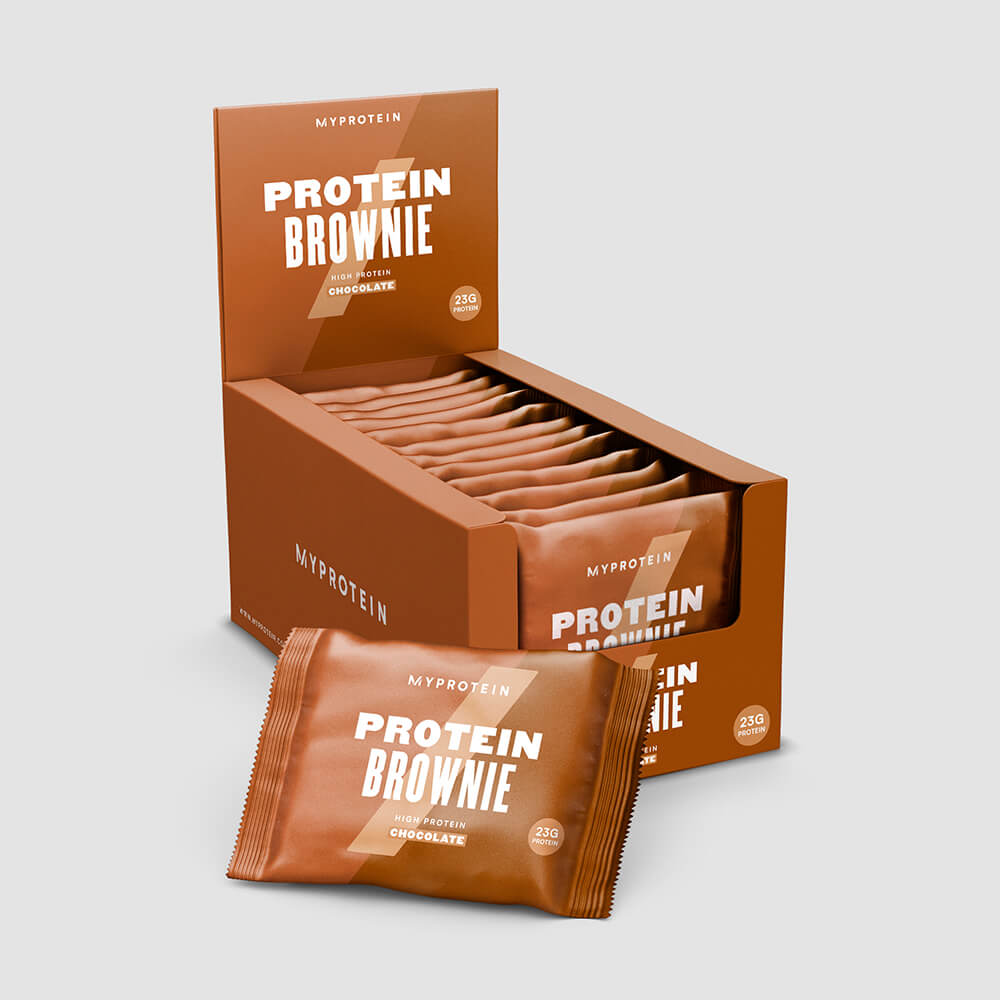 Protein Brownie
Our brownies are a quick, convenient way to boost protein and carb intake without taking on unnecessary calories from added sugar. We've baked chocolate chips with heaps of delicious cocoa powder to give you a melt-in-your-mouth sensation that's perfect for satisfying sweet-tooth cravings – eating healthily never tasted so good!
• 23g protein per brownie
• 27g carbs per brownie 
• Up to 75% less sugar than supermarket alternatives
Shop Now
Match your wardrobe to your workout
Sorry, there seems to have been an error. Please try again.
Subtotal: ( items in your basket)