Your vegetarian journey to lean begins with these…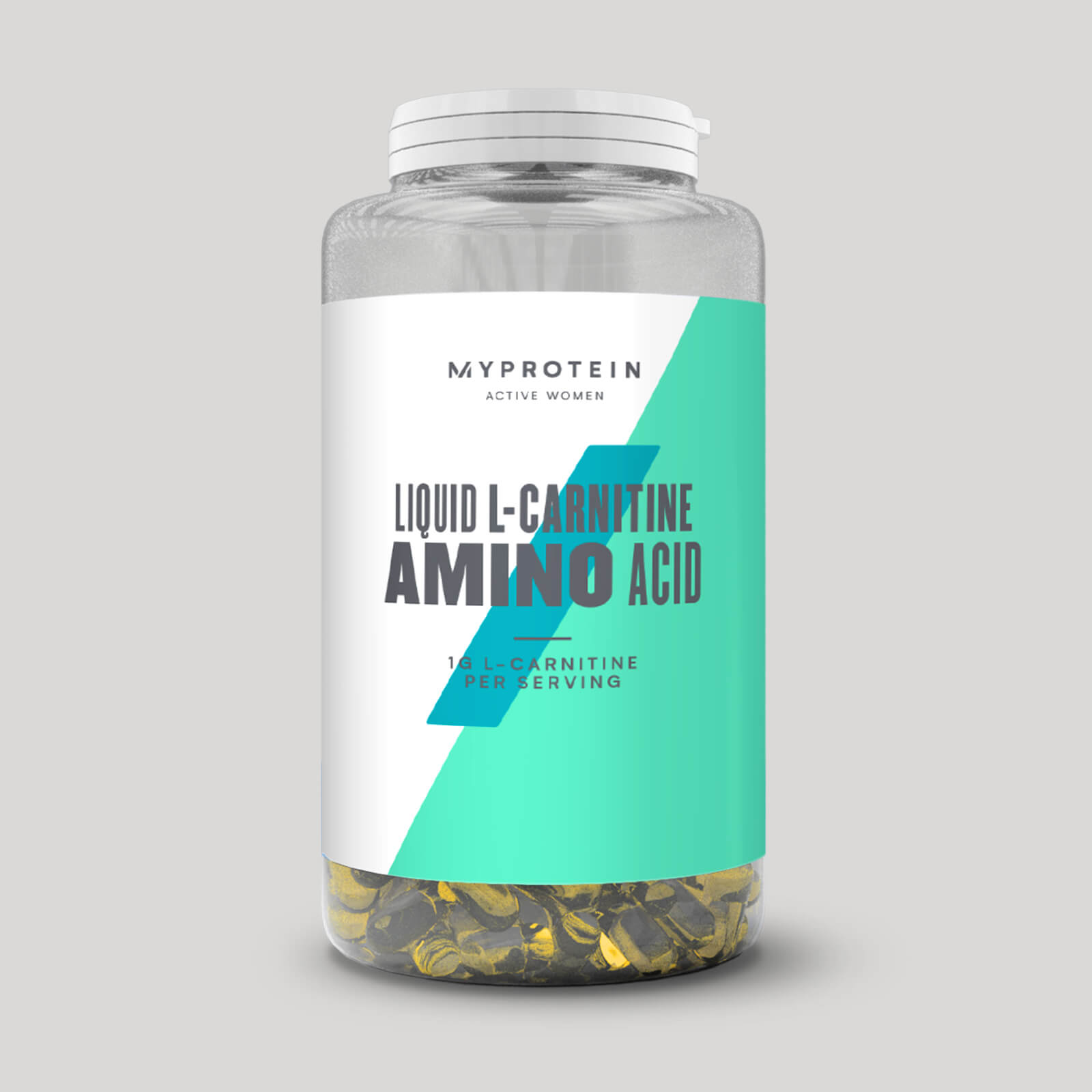 Active Women Liquid L-Carnitine
Our capsules are here to help you through the toughest workouts. They're filled with a concentrated L-carnitine solution, which is sourced from the amino acids lysine and methionine, to support your muscle carnitine levels. Plus, instead of a traditional powder form, we're delivering a convenient capsule for you to instantly boost intake.
• Supports muscle carnitine levels
• 1g L-carnitine per serving 
• Easy-to-consume capsule form
Shop Now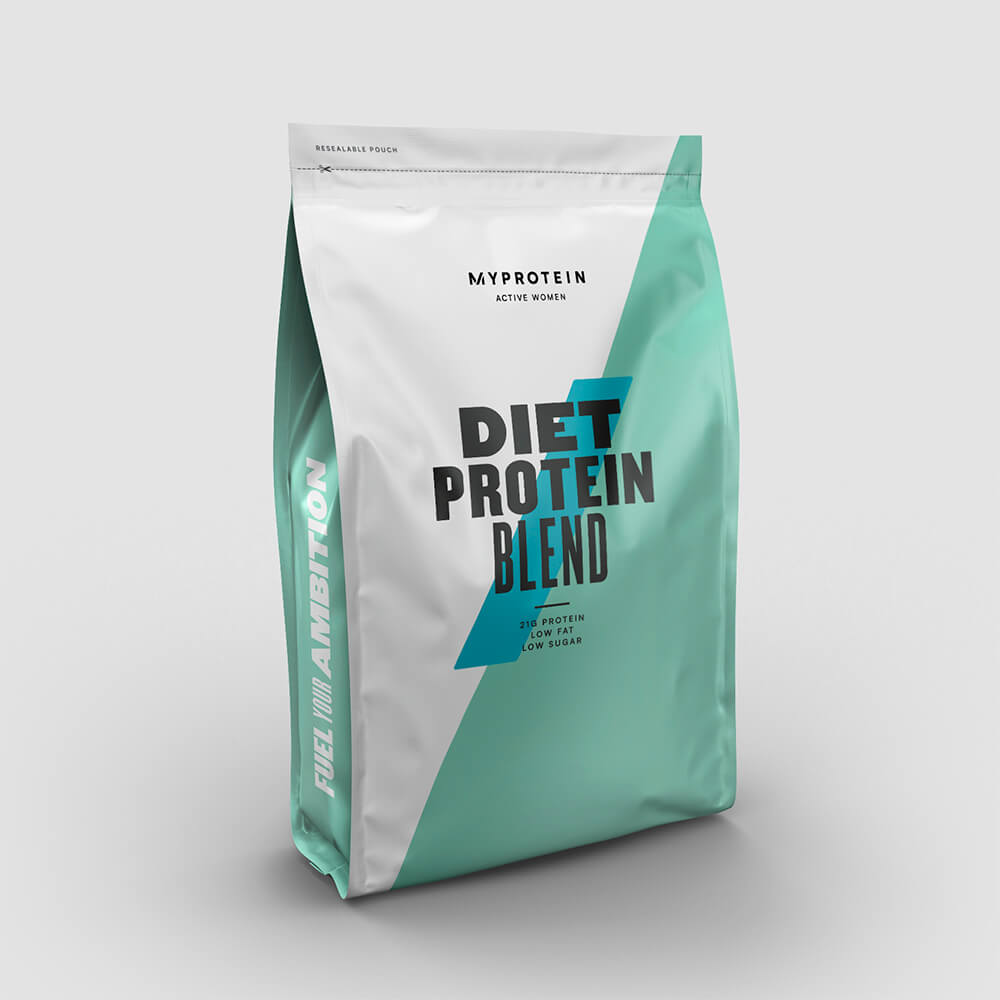 Active Women Diet Blend™
Our research driven formula, designed to deliver a delicious shake that'll help you follow a healthy lifestyle. Available in indulgent natural flavours such as Strawberries & Cream and Chocolate Fudge Brownie – you won't believe that this is a high-protein blend with only 96 calories per serving! 
• 96 calories per serving
• Low-fat and low-sugar 
• Added CLA and choline
Shop Now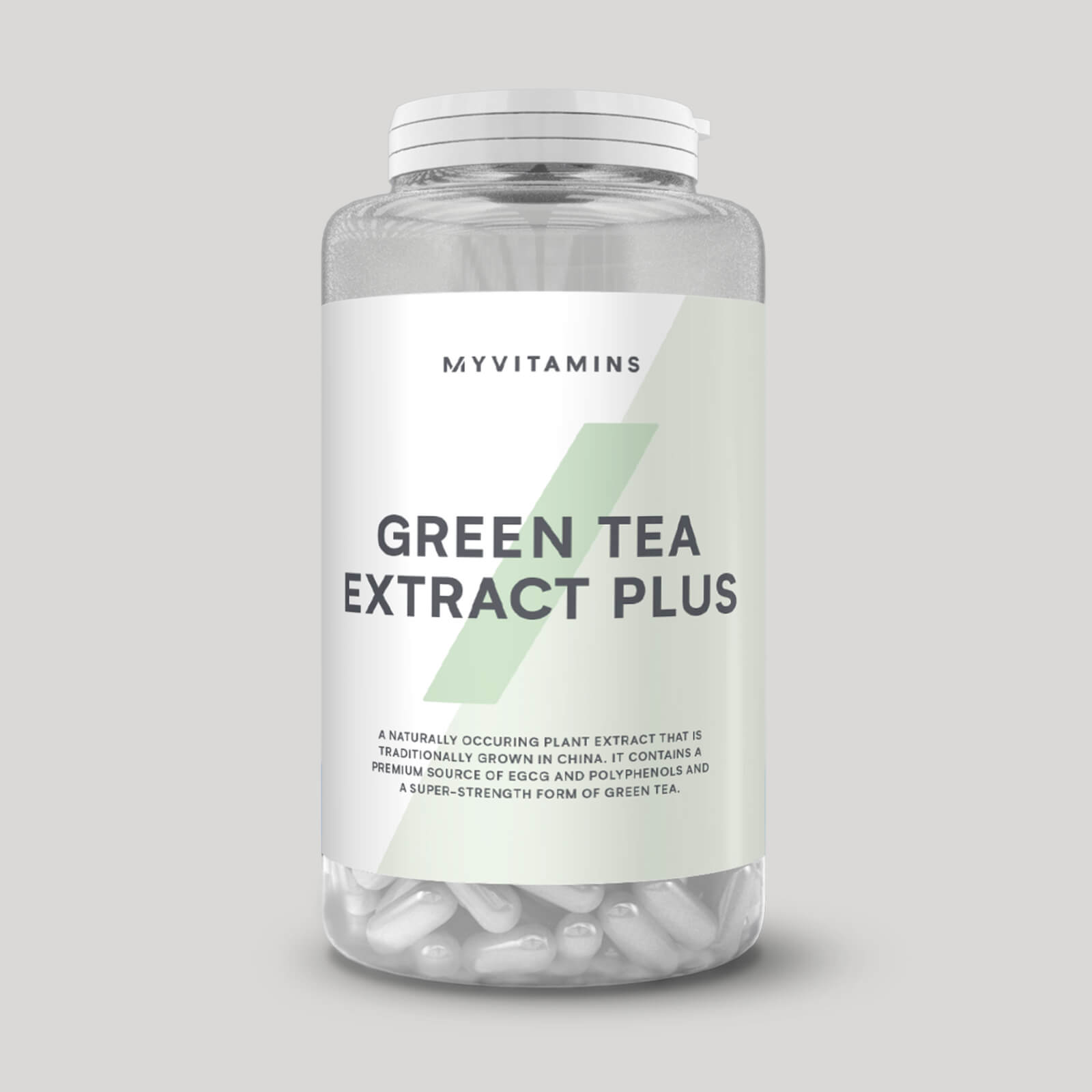 Green Tea Extract Plus
Our advanced extract is produced from the leaves of the Camellia Sinesis plant, which has long been used in Chinese traditional medicine. Packed with natural goodness, it contains 98% total polyphenols and 50% EGCG (epigallocatechin gallate), which is the equivalent of just over eight cups of green tea – super-fuel for leg day! 
• Provides 36mg caffeine 
• Highly-concentrated form of green tea
• Convenient tablet form
Shop Now
Match your wardrobe to your workout
Sorry, there seems to have been an error. Please try again.
Subtotal: ( items in your basket)