Your vegan-friendly journey to lean begins here...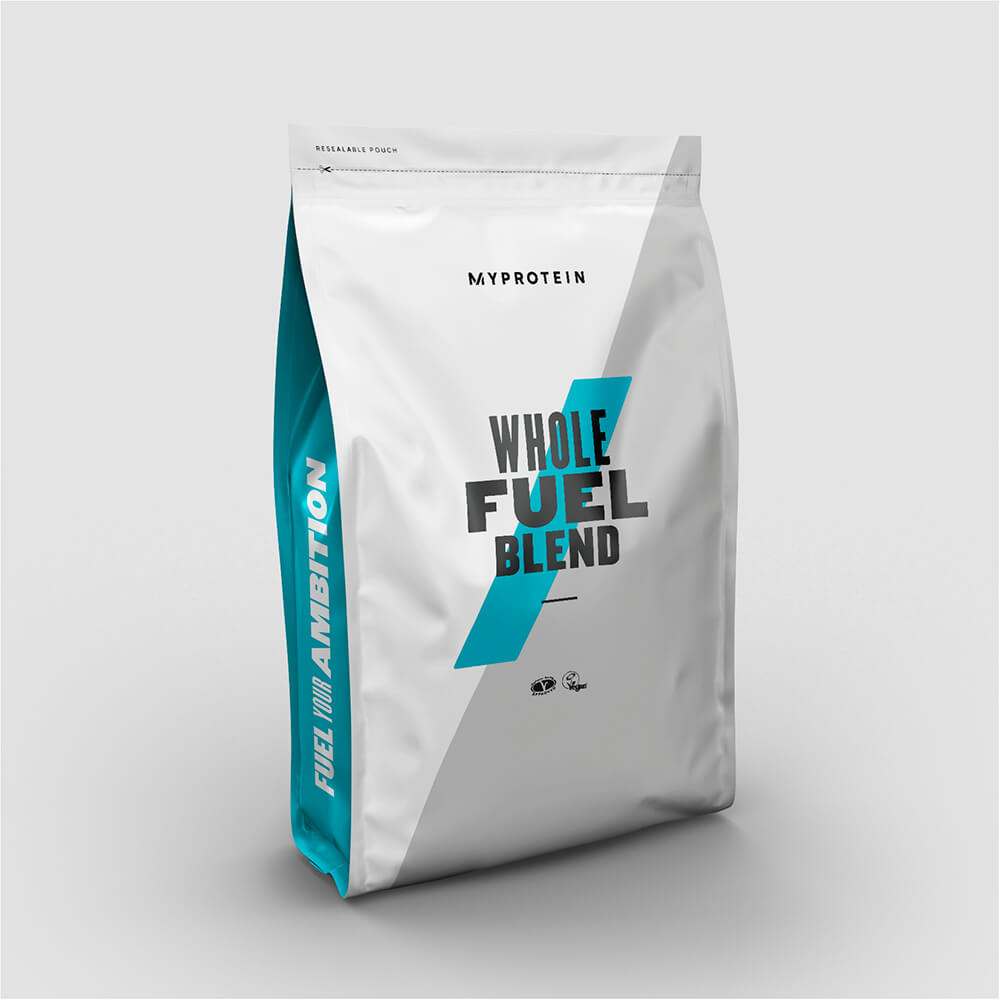 Whole Fuel
In the name of convenience, you can often find yourself indulging on junk foods and snacks to keep you fuelled around such hectic lifestyles. Embracing the time to buy, plan, prep and cook a host of healthy, nutritious meals is certainly challenging and extremely cost-effective. However, don't panic, Myprotein has once again raised the bar with its brand new Whole Fuel blend; a nutritionally rich powdered supplement accommodating the perfect ratio of proteins, carbohydrates, fats, minerals and vitamins your body craves daily.
• Perfect for vegans' protein requirements
• A superb vitamin and mineral blend
• Excellent source of dietary fibre
Shop Now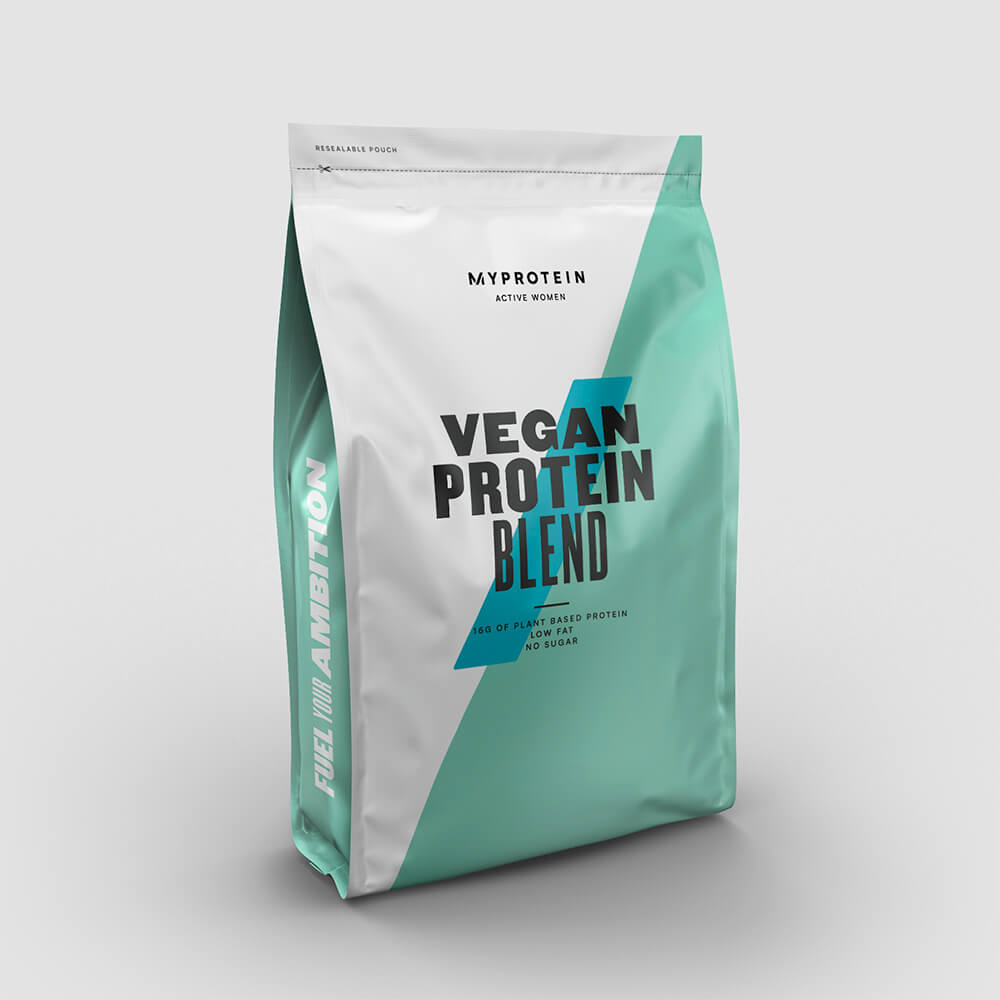 Active Women Vegan Blend™
Unlock the power of plant protein with this delicious shake! Packed with vitamins, minerals and active ingredients such as green tea, folic acid and added enzymes – this is a real boost for your body! Plus, there's added choline, which contributes to normal lipid metabolism, pushing your fat burn. 
• Over 16g plant-based protein per serving
• Delicious natural flavours 
• Gluten-free and no added sugar 
Shop Now
Match your wardrobe to your workout
Sorry, there seems to have been an error. Please try again.
Subtotal: ( items in your basket)