Joining a gym, for many people, is a key starting point or step up in their fitness journey. It signals a commitment to regular workouts. Picking the right gym for you is vital to keeping your workout motivation high and consistent. But what makes a gym the right choice? We've got all your considerations covered before you head to that induction.
Location
Firstly, consider where you are willing to travel to for a workout. In general, the closer the better should be your rule of thumb. This also depends on when you are thinking of working out. If you plan to really ramp up your exercise on your days off, choose somewhere near your home. If you are thinking of going right before or after work, somewhere near your workplace should be your first choice.
The more effort you have to make to go, the less likely you'll stick to your plans when the novelty of the gym wears off. Plus, you'll have that reminder to go every time you pass it on your way home.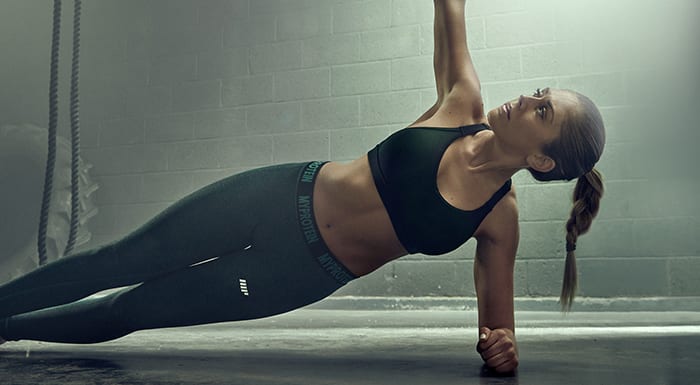 Equipment & Facilities
What kind of workout are you planning on doing? There's no point paying extra for a gym that provides state of the art weights machines if you are all about cardio. One of the main facilities that can be a major consideration point is a pool. A great pool can be well worth the extra membership fee IF you use it regularly.
Busy Times
Book to look round your gym shortlist at the time you will most commonly be working out. See how busy the equipment is that you would want to use. If it's absolutely packed, you're going to either have to rethink your workout regime or give that gym a miss. No point wasting time looking at someone else use a cross trainer!
Cost
When you start your fitness journey, it can be tempting to say "anything is worth achieving my goals!" and while this is both admirable and technically true when your budget gets tight a gym membership can seem like a luxury to let go.
However, it's all about cost per use. If a fancy gym is going to pull you in regularly and make you more likely to work out, it's worth it if the cheaper gym doesn't entice you at all. Spending £20 a month on a gym you don't use is far worse value than a £60 a month gym you use 5 times a week.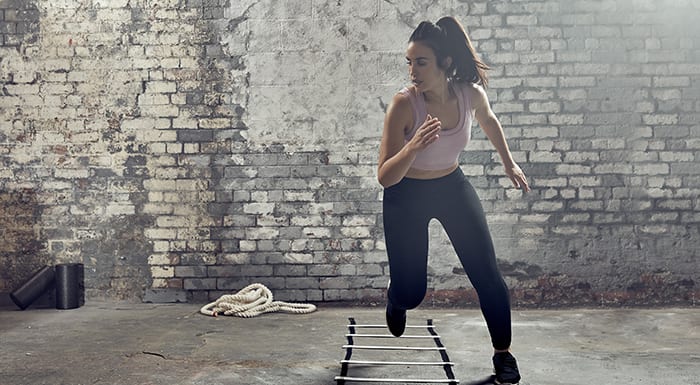 Classes
Most gyms offer classes, and it's worth getting a copy of each of your gym choice's timetables. For example, if you want to go after work and the last class available is at 5.30pm, you are unlikely to get much use of this resource.
In addition, some gyms have supplements on certain classes, so if you are only interested in yoga and that is £3 extra per class, factor that into your overall membership cost per month. Ask how often they add new classes – if you are someone with a short attention span for workouts, this could really help to keep you coming back.
The Clientele
Ask around and see what gym recommendations people have. If your best friend goes to a nearby gym, this could become an incentive for you both to go and workout together. However, if your creepy colleague is a member of one, you may find yourself avoiding using the gym in case you bump into them.
Some people find single sex gyms more appealing to help them feel less self-conscious. Others find motivation in going to a gym where many of the members are in excellent shape or professional level athletes.
Whatever your choices, signing up can be a great step up in your fitness regime.