EMOM, or Every Minute On the Minute, is a workout structure designed to improve fitness, strength, endurance and technique. It is favoured particularly by functional fitness athletes, although it's overall popularity has been steadily growing even outside of functional fitness boxes. But why is it so popular? And could it improve your fitness?
What Is An EMOM Workout?
The premise of this workout structure is you complete your chosen exercise at the start of every new minute, and rest for the remainder of the minute. The workout lasts around 10-30 minutes or until technical failure.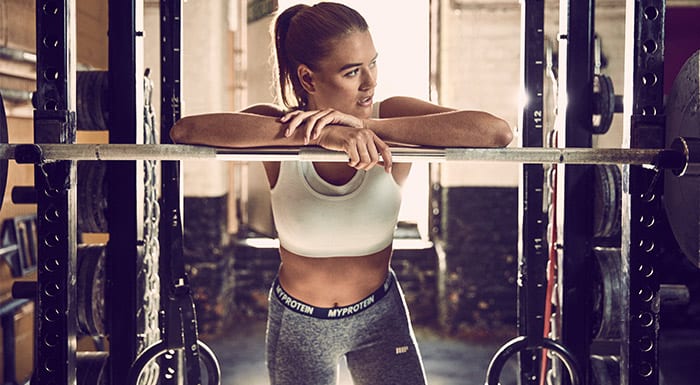 Why Is EMOM Popular?
It is a simple training structure to follow, which helps to minimise wasted time at the gym. Not only that, but the rest time allows you to achieve better quality reps each time and manage your tiredness so you can make more gains or burn more calories.
The timing structure also allows you to push yourself on your own, while minimising your risk of overdoing it and creating an issue that could impact future workouts, like pulling a muscle.
EMOM also allows you to use the timed structure to track your progress. Can you improve your maximum minutes before technical failure? Can you achieve the same result with a heavier weight or more reps of your chosen exercise? You can measure how effective an EMOM Workout has been for you fairly quickly into your training program.
Is EMOM Similar To HIIT?
Like High-Intensity Interval Training, EMOM is time efficient and very effective in reaching fitness goals. Both can train your allocate and phosphagen energy systems with short bursts of an intense workout. However, EMOM is more about achieving quality reps within a set time rather than working flat out within a set time.
Can You Do An EMOM Workout With Weights?
Of course! EMOM workouts are particularly great for weightlifting. The rest period allows you to perfect your form and build up excellent habits even as you are pushing yourself and progressing. This, in turn, will minimise injury and fatigue.
The general rule for selecting your weights is to half your rep maximum. To use a recommended muscle building structure as an example, use your 10 rep maximum load and do 5 reps every minute.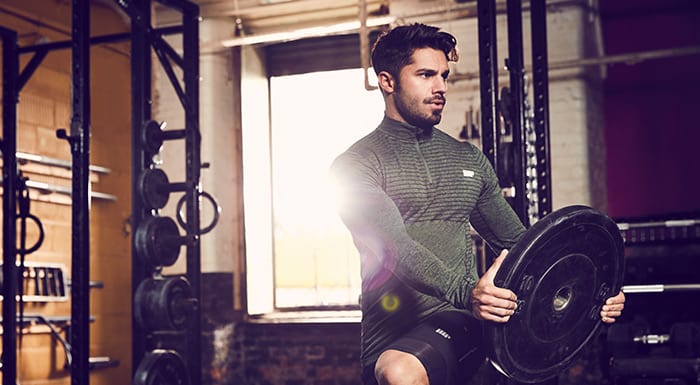 Can You Only Do One Exercise At A Time?
Not at all. While the timing structure should always remain the same, the exercises can change each minute if necessary for your workout. Some people alternate between muscle groups, e.g odd minutes are box jumps and even minutes are push-ups. Others do a mini circuit each minute, like 2 burpees, 5 jumping jacks and 2 tricep dips.
Can You Increase Your Reps Each Minute?
Yes, EMOM ladders are a great EMOM fat burning tool. When you do your EMOM ladders, select your exercise(s) and increase your reps with every minute. Your earlier minutes will serve as your warm-up, building until your timescale runs out or you cannot complete anymore within the limit. Please bear in mind you should include rests within your minutes.
So, get your stopwatch and EMOM-ify your next workout!