What to buy this Black Friday
Black Friday is here. A whole day of being inundated by amazing deals can make it hard to know where to start. So, we've created a guide of the best bits on offer here throughout Black Friday.
We're giving you big discounts off everything.
That's everything you can find on our site. From our Protein-Fuelled Advent Calendar – packed with all of our premium bars, cookies and brownies – to our can't-live-without-'em products like The Whey and Creatine Monohydrate, and literally anything and everything else you could ever want.
How can you get all of this? It's simple. Use the code in the banner below!
---
Unsure what to buy this Black Friday and which deals are worth grabbing? Well, whether you're treating yourself, or buying those all-important Christmas presents, we've got some heavyweight offers and exciting limited edition designs that you'll be desperate to get your hands on.
Get ready for site-wide deals on winter gains and unique Christmas gifts for fitness fanatics that you can't get anywhere else. Here are the highlights and must-haves for this Black Friday…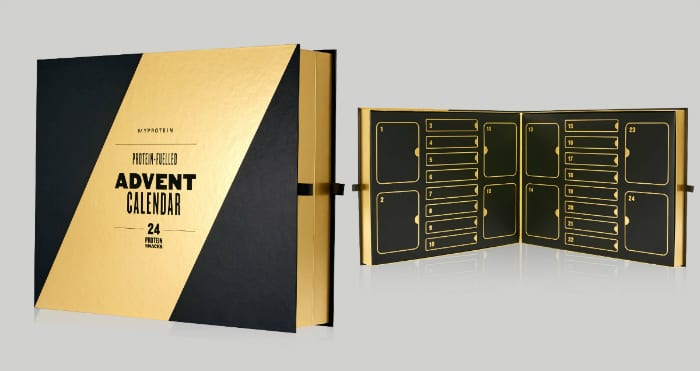 Time to chuck out the cheap chocolate for advent, the king of calendars is on the scene. Want a delicious and nutritious snack every day from the 1st right through to the 24th December? Look no further than the Protein-Fuelled Advent Calendar. Packed with all your favourite premium protein bars, cookies and brownies, you won't be stuck for a tasty protein boost to get you through those winter workouts, or to help you dodge the sugary Christmas snacks.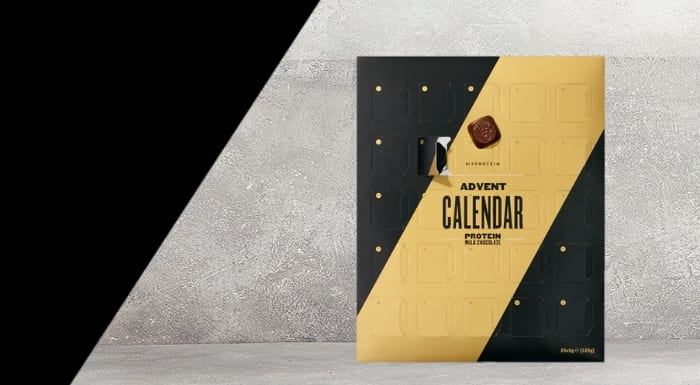 Can't get by without your Christmas chocolate fix? Dodge the guilt and indulge in a high-protein creamy chocolate coin every day of advent.
The Protein Chocolate Advent Calendar has a delicious high-protein milk chocolate piece waiting behind every door for you this December. So, you can still make the season extra special as you start the countdown to Christmas with a sweet daily treat.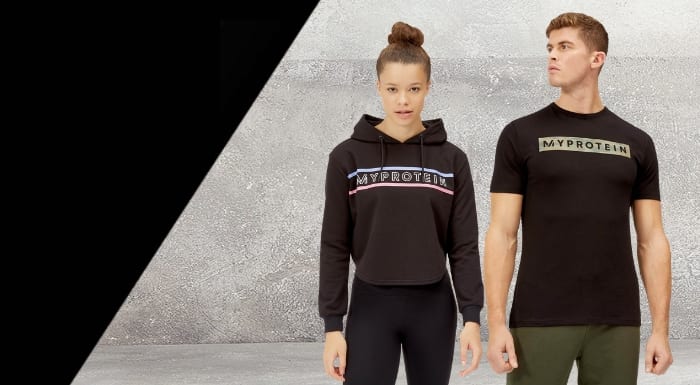 Looking for some sleek new gym gear? Get your hands on our Black Friday clothing range for a limited edition look you won't get anywhere else. Check out our Black Friday Style Guide for everything you need to know about the new range.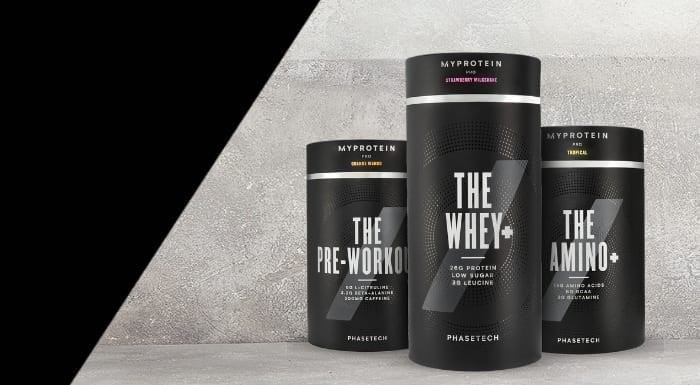 ---
Combine the purest whey isolate with PhaseTech™ innovation and you might just come close to the awesome power of THE Whey+. With unrivalled flavour, technology and recovery, this is the ultimate post-workout protein shake. Discover more about THE Whey+.
---
This powerful amino blend will transform your recovery time. PhaseTech™ BCAAs mean that you'll providing your muscles with the building blocks they need long after you've finished a shaker-full. There's a total of 14g of amino acids in each serving as well as ingredients that will provide you with increased nutrient delivery so that your body makes the most of every sip.
Try tasty Tropical flavour this Black Friday and get ready to take on your toughest of workouts. Discover more about THE Amino+.
---
Power your workouts like never before with THE Pre-workout+. The potent formula, with phased-release caffeine will have you powering all the way through your workouts – no need to worry about a mid-gym slump. Discover more about THE Pre-workout+.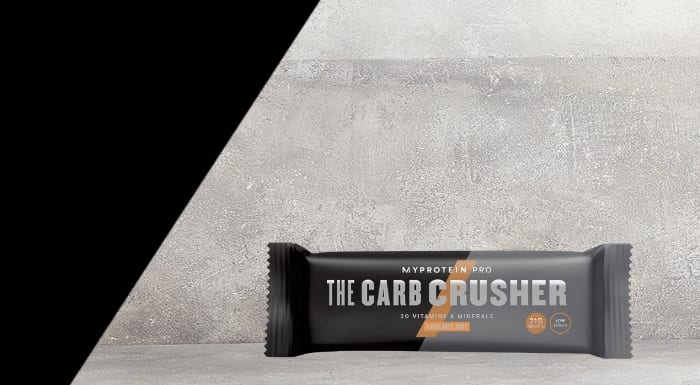 The perfect stocking filler —  THE Carb Crusher is the ideal sweet-tooth snack without the sugar. It's also packed with a hefty 21g of protein and an average of 100% of your recommended daily allowance of 20 different essential vitamins and minerals. What other chocolate bar can do that for you?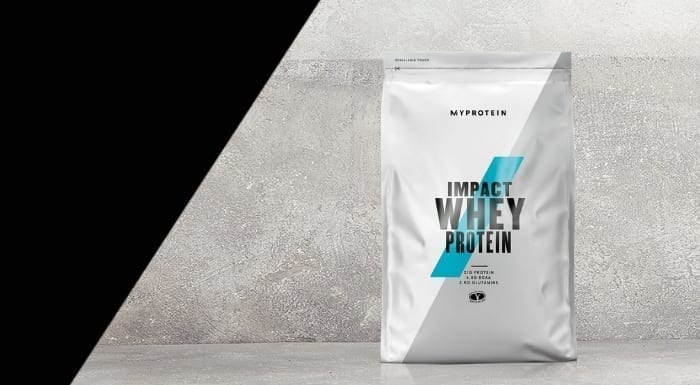 Get ready for some serious deals on Impact Whey Protein this Black Friday. It's the #1 selling protein powder in Europe — and for good reason too. It contains 21g of high-quality protein as well as 4.5g of BCAAs, 3.6g of glutamine and only 1.9g of fat, making it the ideal fuel to support your fitness goals.
We've also got over 40 flavours to choose from, including some that you can't do Christmas without. Try sipping on Salted Caramel, Chocolate Orange or Marzipan.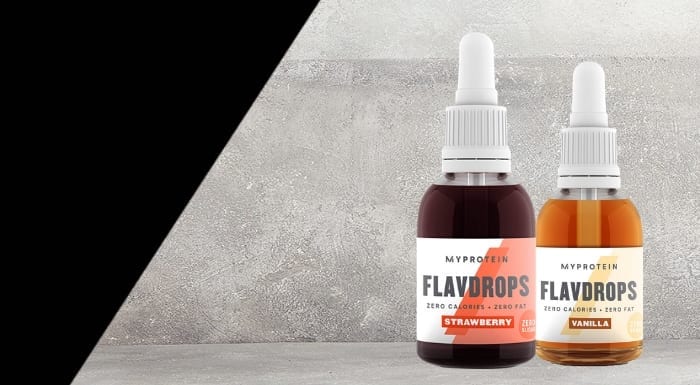 FlavDrops are perfect for flavouring your Christmas baking, as well as your coffee, shake or oats. With zero calories or fat and 17 flavours to choose from, it's sure to make a deliciously healthy addition to your cooking this Christmas.
Take Home Message
Inspired by what sports nutrition, supplements and more fitness treats you can buy this Black Friday? If this list of goodies isn't enough, then take a look at more of out seriously good site-wide deals now while they last. Power through the season with gifts to suit every fitness goal this Christmas.
Discover the Limited Edition Black Friday Clothing…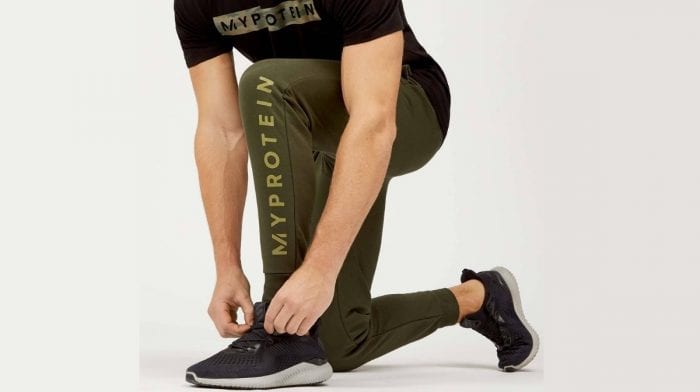 We're kicking off Black Friday with these exclusive releases.
Our articles should be used for informational and educational purposes only and are not intended to be taken as medical advice. If you're concerned, consult a health professional before taking dietary supplements or introducing any major changes to your diet.