If you've caught the biking bug, there are heaps of trails you can take – road cycling, mountain biking, BMX, so take your pick. When you start to be competitive (even if it's only against yourself) then there are ways that you can really boost your performance. A good place to start is your diet — and alongside eating right, you might want to consider supplements for cycling to get the most out of your ride.
This article will give you an idea of where to start to find the best supplements for cycling.
Jump to: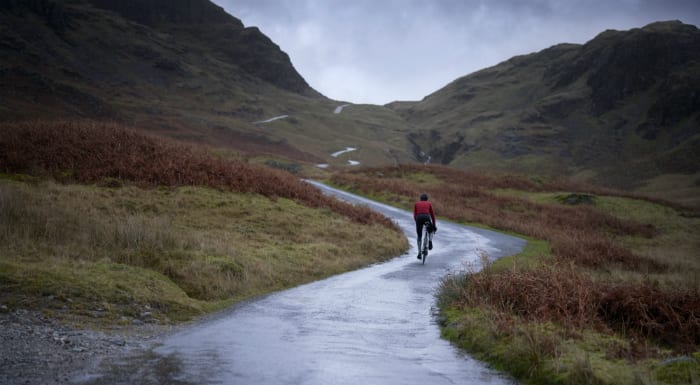 Should You Try Cycling Supplements?
Are you lagging at the back of the pack, or did you get a flying start only to hit the wall at halfway? 
Whether it's road cycling or mountain biking, pushing it hard for kilometres makes you an endurance athlete, so you need to fuel your body with this in mind. Alongside a balanced diet, taking the right supplements for cycling could be the difference between a Froome-like performance and the ultimate fail.
What Types of Supplements are Best for Cycling
When it comes to the best supplements for cycling, you have to consider your goals and what type of cycling you're doing. Supplements to support a long-distance race or trip will work differently than those designed to give you a burst of speed for shorter, faster rides.  
Endurance aerobic activity, whether running or cycling, both benefit from carbohydrate-based supplements to keep your energy levels up. Consuming fast-acting carbohydrates gives your body an efficient source of energy (and one that is preferred to breaking down stored glycogen).1 If you plan to ride for more than one hour, using a carbohydrate-based supplement is a good idea – electrolytes can be helpful to replace those lost in sweat, too. 
The best supplements for sprint cycling will be those that can support explosive power and speed. When you're sprinting, supplements that aim to maximise your power and speed for a short period of time are key. This type of training is different and so are the supplements to support these goals.2
Best Pre-Ride Supplements for Cycling
For Endurance
Need a quick snack that'll keep you going for hours? The Oats and Whey bar is the perfect snack before you hit the saddle. It contains 38g of carbs from oats, which means a low-glycaemic index and slow release of energy. These high quality, complex carbs are just what you need for sustained energy during your ride.3
It doesn't stop there, though — packed with 22g of protein, it will provide your muscles with what they need for muscle mass and maintenance. Coming in 4 delicious flavours, there's one for every kind of ride.