---
Chitosan
---
Firstly, What Is Chitosan?
Chitosan is a polysaccharide. Its main source is derived from shrimp and crabs. It is present in cosmetics, food and biomedical products, alongside pharmaceutical products. It is in fact, the perfect material for sutures due to the fact it is non-toxic with antimicrobial activity and is biocompatible and biodegradable.
---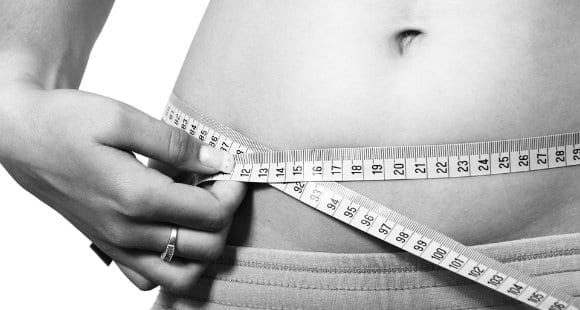 ---
How Does Chitosan Work?
Chitosan has been shown in research to have the ability to reduce cholesterol levels when taken in capsule form. Its ability to carry these benefits is due to its binding to fatty acids, bile acids and also phospholipids in the body.
Chitosan has also been used in plastic surgery in which surgeons can place it where they have needed to graft tissue for other areas of the body to help with wound healing and to reduce scarring. Chitosan does not prevent the body from absorbing fat-soluble vitamins as some other medications do, including vitamin A, D, E and K which are all crucial in the diet for good health.
---
Can Chitosan Aid Weight Loss?
Studies are conflicting about the effectiveness of Chitosan with weight loss in humans. Studies with animals were very promising, but when it came to human trials the evidence was not as strong.
There are some studies that suggest the use of Chitosan with a calorie restricted diet may cause slightly more weight loss than groups which did not take Chitosan throughout the research. This effect, however, was not achieved without a calorie restricted diet, so it is important to understand that adding this ingredient to your routine with a goal of weight loss will be ineffective if you do not have a calorie restricted diet and exercise plan in place, and even if you do add Chitosan into your nutritional plan, the additional weight loss attributed to it may be slight, although considered statistically significant in some trials and insignificant in others.
When the research was reviewed, and poorer quality studies were eliminated, Chitosan did indeed still show a slight benefit when it came to weight loss when taken between one to six months, although it was small. Chitosan may help you to reach your goals, but it is by no means a miracle fix, you will still need to put in a lot of hard work to obtain the goals that you want.
---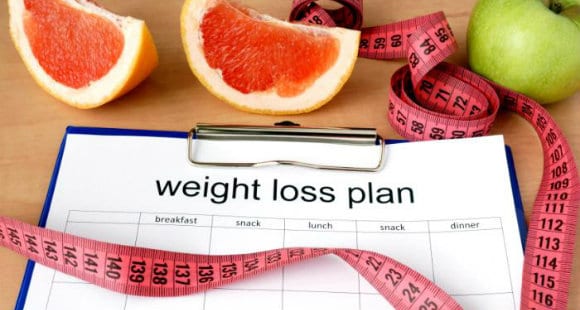 ---
Who Is Chitosan Suitable For?
The majority of people can take Chitosan without any issues arising, but as with all medical devices and also supplements, there are certain populations that may not be suited to a product.
Chitosan may not be suitable for those who have a shellfish allergy. This is due to the fact it is created from the outer skeleton of shellfish and so could cause a serious reaction in susceptible individuals.  It should also be noted that it may interact with those who are on blood thinners such as Warfarin as it may increase its blood thinning effects and so increase the risk of bleeding.
It is important to consult with your doctor before using Chitosan, especially if you are already taking other medications. There is also no extensive research on its usage in pregnant or breastfeeding women, therefore as a precaution, it is not recommended for these groups at present.
---
Take Home Message:
Research shows that Chitosan is safe and has other beneficial applications aside from weight loss in the medical world. Although it is promoted widely as an aid for losing weight and treating obesity, it is important to have realistic expectations from Chitosan and its ability to assist with weight loss.  Research has shown it to only be effective when used alongside a diet utilising a calorific deficit. It may give your dieting an edge, but it is not a miracle ingredient that will slim you down effortlessly.
---
---
Our articles should be used for informational and educational purposes only and are not intended to be taken as medical advice. If you're concerned, consult a health professional before taking dietary supplements or introducing any major changes to your diet.