---
What To Eat On Rest Day
---
There's a rumour in many gyms, questioned by some and championed by others as to whether you should skip, lower or regularly consume carbs on a rest day. There are many different approaches and many diets you may come across in favour of more or fewer carbs when you're taking a day off from your exercise regimen. To briefly name but a few there is the carb deficit to avoid feeling too heavy, slow and full, and also to encourage the development of lean muscle, low body fat. Then there's the idea that follows all good associations between carbs and muscle development on days when you're putting in the gym work to put the carbs to use.
Here we don't intend on falling down on one side or the other of the debate, other than to look at some of the reasons why eating carbs on a rest day can be beneficial. Carbohydrates are your body's energy resources and are integral in physical performance. There are good kinds and bad 'empty' kinds, such as refined carbs that don't provide the proper fuel that you need.
---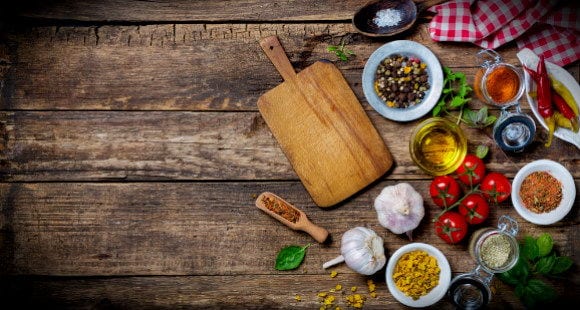 ---
If you're a weight lifter your damaged muscles need the energy to grow and develop. Carbs promote faster recovery following a workout session and prevent muscle breakdown. Because they can take around 6 hours to break down, it's important that you have a store build up in your system for when it's needed.
Glycogen restoration can take 24 hours, meaning that when you have finished a gruelling session, the same time the next day when you're on a rest day you still need to restock your glycogen stores that you have depleted. When you have depleted your energy, your body uses carbs to restock glycogen stores before using up fat stores on your day off. Your body needs approximately 125g of carbs a day to support your liver's glycogen reserves. Even when you're resting from the gym, your nervous system and brain function depend on this energy. Without, you will not only experience low energy levels but low cognitive functionality and a change in mood.
Carbs also trigger the release of serotonin, which relaxes you and is a major factor in a good night's sleep. Whether or not you felt okay without carbs for the day, the morning after a bad night's sleep you will probably feel worse for wear.
---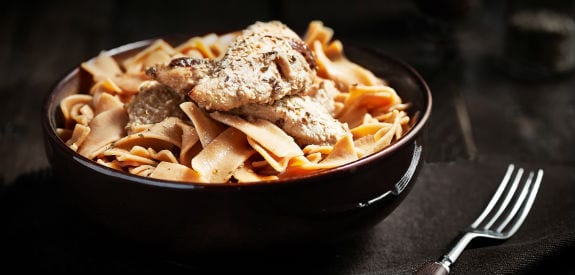 ---
Keeping up the carbs is also a matter of thinking about the battle ahead. You've achieved your gains and now you want to keep them. No, we don't mean from yesterday's workout – though, as previously mentioned, you'll still be using the stores with yesterday's session. But for tomorrow's workout, you'll need excess/adequate glycogen stores. Without, you will lose muscle mass in the long run.
You'll know that a good meal the night before will put you in good stead for a competition or match the following morning. This is because your glycogen stores will stay loaded until you engage in the physical activity. That means you'll have prepared yourself in advance with energy resources that will keep your mind as well as your body ready to perform.
Myprotein has plenty of recipes for you to create on rest day, click here to discover!
---
Our articles should be used for informational and educational purposes only and are not intended to be taken as medical advice. If you're concerned, consult a health professional before taking dietary supplements or introducing any major changes to your diet.