These protein balls and energy balls can be whipped up in a blender in 30 seconds flat.
Protein balls make delicious, handy snacks to eat on-the-go. Struggle to keep your hands off the office biscuit tin, or that convenient chocolate bar? Roll up some protein balls for a snack that'll keep you powering on until dinner time.
You'll also never get sick of the same snack with a few different protein ball combos to try. From indulgent chocolate brownie, to lemon, or peanut butter — there's one for every occasion.
Here are some recipes that will help you indulge in a treat while reaching your goals!
---
1. 3-Ingredient Brownie Bites
Need a snack that hits the spot every time? These chocolatey brownie protein balls are the perfect way to indulge. Whether you scoff them between meals, or as a high-protein truffle replacement after dinner, you won't be disappointed.
Makes: 10 balls
---
2. Carrot Cake Protein Balls
Love the cake but not the calories? Opt for a healthier option with that extra protein boost thanks to these carrot cake protein balls. Spiced up with cinnamon and a good crunch from walnuts and almonds, you'll enjoy every single bite.

Makes: 15
---
3. Lemon Protein Balls
Looking to add some zing to your snack time? Take a bite of these protein balls to add energy to your day. With added Maca powder for antioxidants and energy, you'll be ready to take on the toughest of days.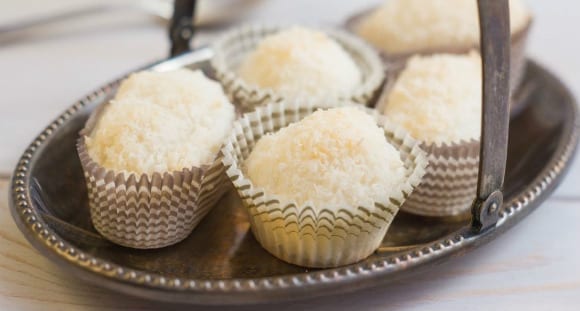 Makes: 10
---
4. Chocolate Blueberry Protein Balls
Blueberries are packed with antioxidants, so why not stuff them into your protein balls too? Made with sweet and tasty rocky road flavour Impact Whey Protein, you can enjoy the indulgent flavour without giving up on what's good for you.

Makes: 15
---
5. Peanut Butter & Honey Protein Balls
This is an absolute classic combination for your protein ball repertoire. Peanut butter is packed with protein and healthy fats, making it a great addition to your post-workout snacks. Blended with sweet and sticky honey, this ball is utter perfection.

Makes: 20
---
6. Cacao & Orange Protein Balls
Chocolate and orange is just divine. Mix this with low sugar and plenty of protein and you've just created pure heaven. 5 ingredients is all it takes…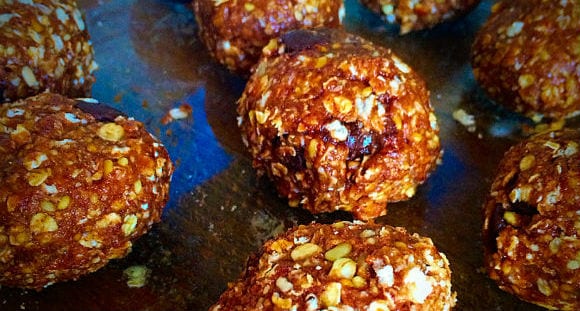 Makes: 15
---
7. Pecan Pie Energy Balls
Although it's hard for us, we know it's not always about protein, so here's a recipe to top up on those all-important healthy carbs for an extra burst of energy. Also, they taste just like the dessert, so you don't want to miss out on these!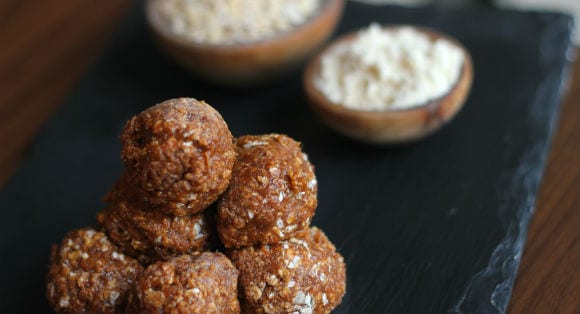 Makes: 10
---
8. Low-Carb Peanut Butter Protein Balls
Looking for a low-carb and high-protein option? Well, you've hit the jackpot. This one's packed with protein from Impact Whey and peanut butter and contains flaxseed powder to bind it all together, so that you can enjoy 10.3g of protein and only 2.4g carbs in each ball.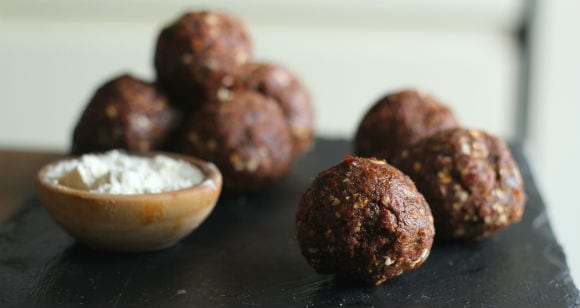 Makes: 15