Get your frappe fix and a protein boost all in one.
---
Regardless of the weather, as soon as it's officially summer, you can count on the iced coffee addiction to resurface, right?
Forget spending your time and money in a Starbucks queue though — now you can make your own deliciously refreshing frappe from the comfort of home in a matter of minutes. The best part is that you can add a scoop of your favourite protein powder for a sweet & simple way to top up your protein intake at the same time.
Our bestselling Impact Whey Protein comes in over 40 incredible flavours too, so you can keep your drink fresh and exciting the whole summer long — we've gone for mocha, salted caramel, and cinnamon danish for three classic iced coffee combos, but there's nothing stopping you from getting creative in the kitchen.
Of course, you can easily make a plant-based version if you're vegan or just trying to ditch the dairy. Swap in your favourite milk alternative and then add a scoop of Vegan Protein Blend — our new cacao orange flavour is an instant win, trust us.
Each serves 1
Ingredients
Mocha:
Salted Caramel:             
300ml milk
1 espresso shot
Handful ice
Whipped cream
Cinnamon:
300ml milk
1 espresso shot
Handful ice
Whipped cream
Cinnamon powder to dust
Vegan Chocolate Orange:
300ml soya milk
1 espresso shot
Handful ice
Vegan whipped cream
Dark chocolate shavings
Orange zest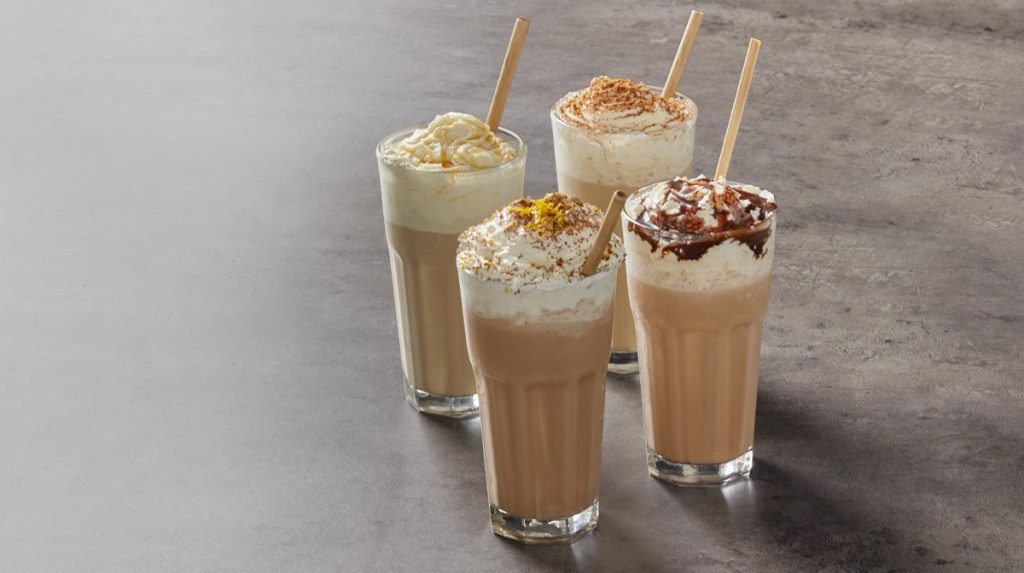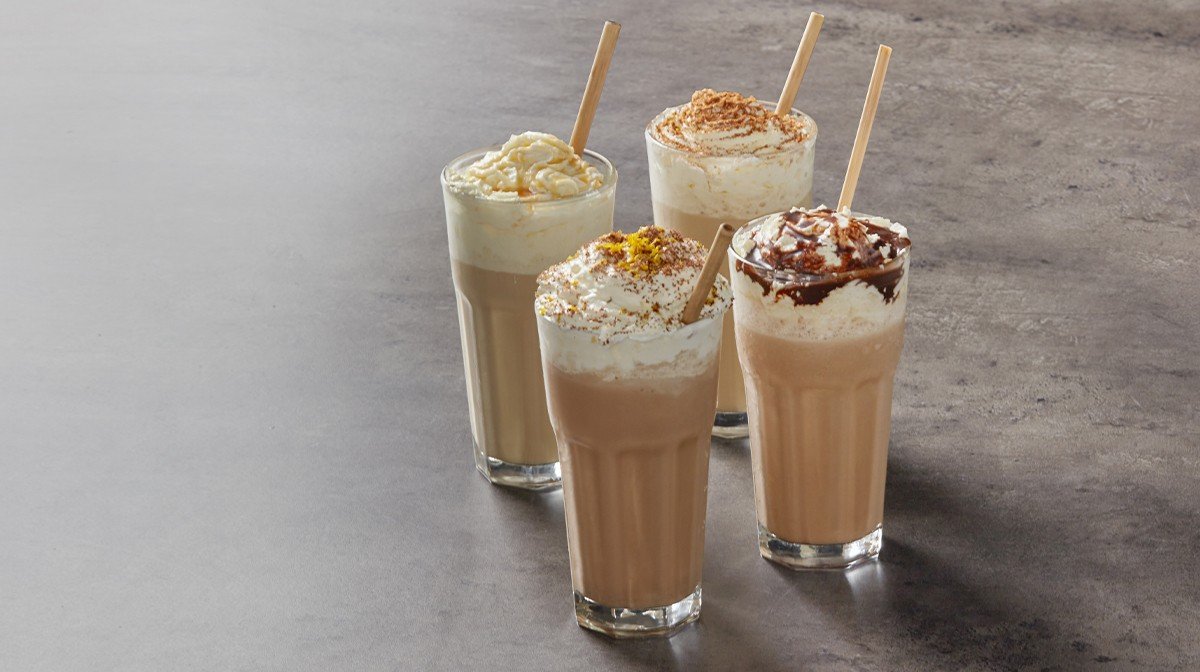 Method
For each iced coffee, all you have to do is add the milk, ice, coffee shot and protein powder to a blender and blitz until smooth.

Pour into a tall glass and top with a generous amount of squirty cream and whatever other toppings you'd like.

Enjoy a deliciously refreshing protein boost!