Written by Jamie Bantleman
---
Health Eating
---
A major problem in today's society is that we struggle to know what 'eating healthy' actually means, should I be eating no carbs? Should I be eating carbs? Should I just do a juice diet? Should I be fasting?
There are countless nutritional protocols that are reeled out on a daily basis and people can sometime do well from them, however we often see these people re-bound or discover a lot of phycological barriers that makes dieting more difficult than it already is.
In this plan we are going to be providing you with a balanced nutritional protocol that you can enjoy on a day to day basis without committing 100% to each and every day of the year. This plan is designed to allow you to enjoy meals out with friends and family and if you have the odd alcoholic beverage it isn't the end of the world; you simply move on to the following day with the plan.
---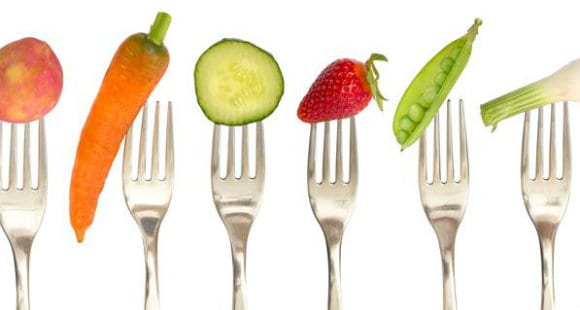 ---
This is not a gym focused plan, it is simply a quality nutrition plan that will help you get into better shape and become healthier. Although body composition will massively change with a training routine as well as the nutrition plan, this isn't always possible due to different issues that clamp down on your diary and time schedule. For this reason, the following nutrition plan with supplementation added will offer a tasty and healthy way to keep in shape.
There will be 7 options for each meal including breakfasts, lunches and evening meals as well as 10 great ideas for snacks during the day. As well as this, we will be providing you with the best health supplements to ensure you have the best possible diet plan as you simply cannot get all the nutrients and vitamins that you need from food alone.
---
Breakfasts:
#1 3 Egg Omelette with 50g chicken breast and Goats Cheese with chopped chilli and garlic served with Asparagus, Spinach and 50g Avocado.
#2 100g Fillet Steak cooked in 10g coconut oil with 50g cashew nuts and Green Beans.
#3 Maple Syrup Flavour MyProtein Protein Pancakes served with 50g Blueberries.
#4 150g Smoked Salmon with 3 scrambled eggs and 50g avocado.
#5 3 Grilled Lean Rashers of Bacon with 2 fried eggs in coconut oil and mushrooms.
#6 150g Turkey Burgers with chopped chilli and garlic with spinach and 50g cashew nuts.
#7 Chocolate Flavour MyProtein Protein Porridge with 25g blackberries and 25g Raspberries.
---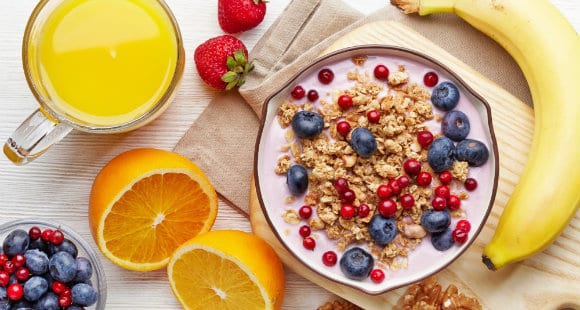 ---
Lunches:
#1 Mixed Leaves Salad with 25g walnuts and 25g red grapes with 100g shredded chicken breast and 20g halloumi cheese.
#2 150g Fresh Fillet of Salmon with 50g Sweet Potato and Grilled Vegetables.
#3 Thai Green Curry Soup with 2 slices Toasted Rye Bread and 25g Almond Butter.
#4 MyProtein Meal – Lemon Chicken and Sweet Potato Mash
#5 150g Turkey Breast with chopped chilli and garlic with Brown Rice and grilled vegetables.
#6 200g Cod Fillet with 50g sweet potato mash with feta cheese and chopped chilli.
#7 100g Sea bass with tomatoes, garlic, basil and chilli flakes with 50g quinoa and chopped cucumber.
---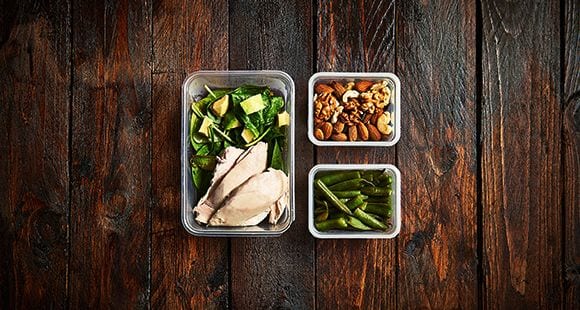 ---
Evening Meals:
#1 150g Fillet of Lamb with 100g sweet potato wedges seasoned with pink rock salt and garlic.
#2 150g Fillet of Salmon with 100g white potato mash with 5g of butter and green vegetables.
#3 Chicken Jalfrezi with Grilled Vegetables.
#4 150g Tuna Steak with with brown rice and mixed salad leaves.
#5 200g Hake Fillet with 100g sweet potato wedges seasoned with pink rock salt and garlic.
#6 MyProtein Meal – Spanish Chicken and Brown Rice.
#7 Dr Kak's High Protein Pasta with Turkey Meatballs cooked in tomatoes, garlic and chilli and Mixed Vegetables.
---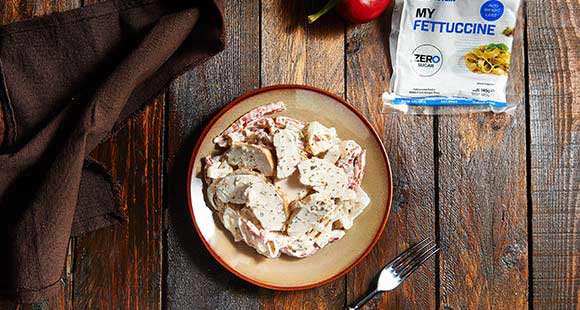 ---
10 Tasty Snacks!
#1 2 slices of Dr Zak's Protein Bread, toasted with 10g almond butter on each slice.
#2 50g Biltong
#3 75g Protein Porridge with blueberries and 20g 85% cacoa.
#4 25g Protein Crisps (BBQ or Sweet Chilli and Sour Cream Flavour).
#5 Chocolate Orange Protein Cookie
#7 MyProtein's Chocolate Shortbread 
---