What's the best way to train and fuel your body? The science is still out on so many questions, but by reading the latest research, you can leave at least some of the experimenting to the scientists.  
This week we're looking into whether high intensity interval training (HIIT) is the best way to exercise and the benefits of exercise for your memory.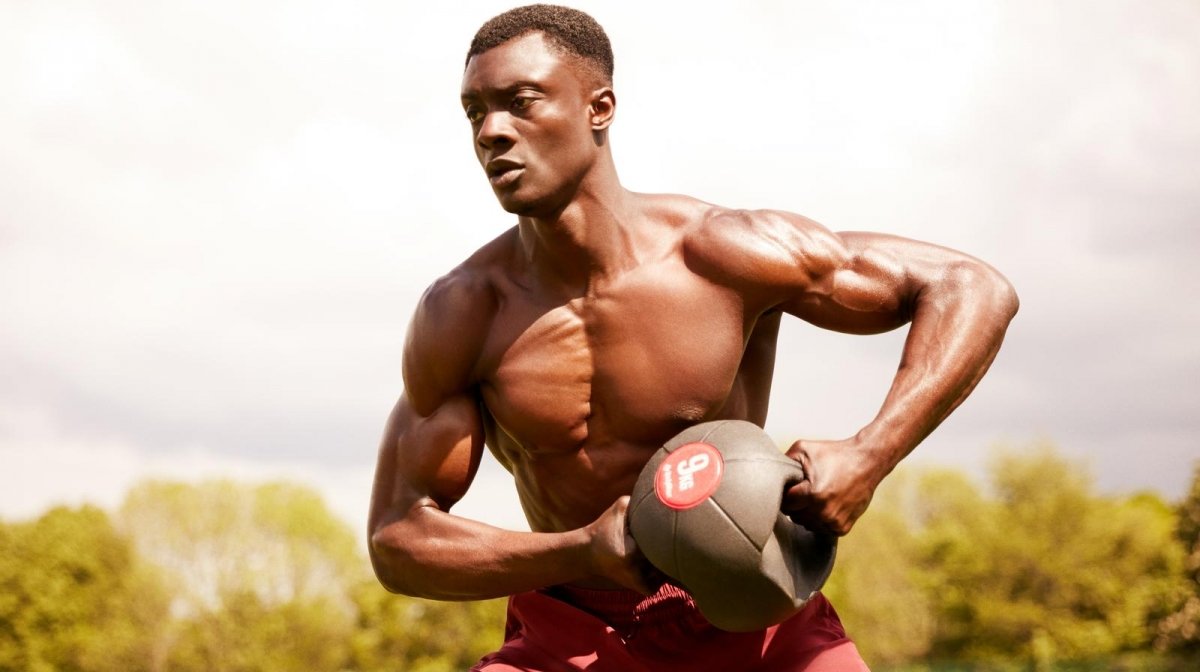 What's the best way to work out?
We all have our favourite way to exercise. Some love nothing more than a long run, while others love to lift heavy things. Others prefer different forms of exercise for how they fit in with their lifestyle, for example, HIIT is quick for fitting into a busy schedule. 
So, what do the experts say is the best way to work out? The researchers interviewed 30 adults who were new to exercise before asking them to try out different types of exercise before discussing the positives and negatives of each.1 
As HIIT is known to be good for us physically, participants generally agreed that it appealed to the before they tried it, but that exercising at an all-out pace can be off-putting for anyone who's not tried it before. 
Unfortunately, we're no closer to the "ultimate" workout plan according to the researchers, but this is mainly because they believe that we've got to find something that suits us — and that doesn't always have to be the same thing. 
Some days, squeezing in 20 minutes of HIIT might be all you can manage, whereas other days you may be feeling spending half the day lifting heavy in the gym. It seems that, as usual, the most important workout routine is the one you can stick to and enjoy! 
Is sport good for your memory?
We've all had that sunshine glow feeling after a good workout, so exercise must be good for our brains, right? We know that going to the gym regularly strengthens out muscles, but it turns out that it could be strengthening our brains too.2 
Researchers decided to evaluate participants' memory after exercise to see if there was any significant benefit to it. They asked 30 physically fit men to test their memory after 2 different types of exercise and a rest phase — the two different types of exercise were a 30-minute moderate cycle and 15-minute intense cycle.  
They found that the participants performed the best after the most intense form of exercise. So, what does this mean? That those high-intensity workouts may feel like torture, but they're doing your brain some good. 
Take home message
This week, it's looking like HIIT is the star of the show. Whether it's for a quick workout or to boost your brain power, there's no denying that it does some good. If you want to make sure that you stick to that workout routine, though, it's best to do what you enjoy the most.