As the evenings become shorter and the temperature decreases, a change in mood often occurs.
Here are some mood-boosting tips to help you beat the autumn blues!
---
#1 Form a healthy sleeping pattern
As the mornings get darker, it can be more difficult to motivate yourself to get out of bed.
Everyone tends to feel more sleepy and out of sorts when the alarm goes off as we don't have the beams of sunshine coming through our windows that we are accustomed to seeing in the summer months. Consider your sleeping pattern and try you keep it regular.
? Make sure you are getting enough sleep to help ward off tiredness when you wake!
---
#2 Make use of the daylight
Do your best to get out in the daylight when you can.
? Although the days are getting shorter, it can do your mood a world of good to wrap up and get out on a brisk walk on your lunch break – or anytime you can fit it in before the evening and darkness begins to set in.
---
#3 Exercise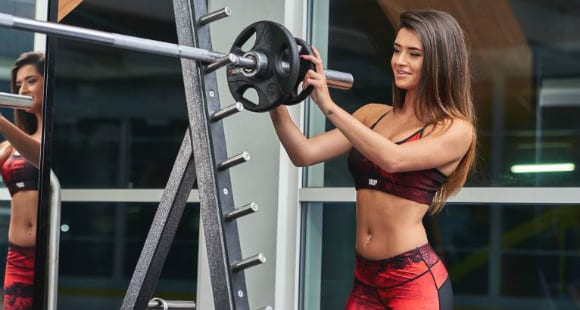 Although it can be hard to motivate yourself to train when it is dark cold and wet outside, exercise is one of the best known and often least utilised mood-boosters around.
? Whether you perform a workout in your sitting room, on your lunch break in the staff gym or simply a jog outside in the evening, get moving to improve your mood!
---
#4 Set some new goals
Setting goals is the key to success in both the short and long term.
Why not use now to train to beat your best time at running 5k, or maybe work towards hitting a new PB in the weights room?
? If you set some goals, your motivation levels will soar!
---
#5 Make time for you
Consider adding in some yoga moves before bed or even on your lunch break to de-stress.
? By allowing for some 'me time' and appreciating yourself, you're allowing yourself to unwind and de-stress which is a sure fire way to boost your mood without much effort.
---
#6 Eat foods to boost your mood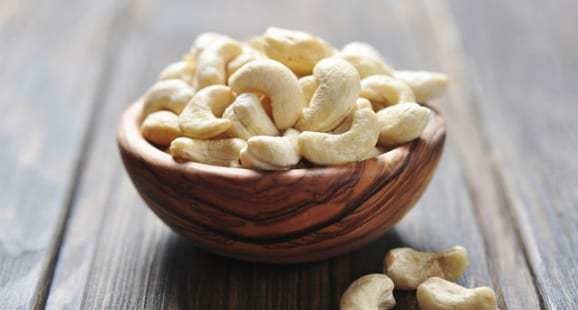 Certain foods rich in selenium are great mood boosters.
? Consider adding a handful of nuts – particularly Brazil nuts to your snack arsenal to help keep your spirits high.
Make sure to factor in the extra calories however, as nuts are calorie dense making portion size important.
---
#7 Check your iron levels
If you're feeling exhausted and finding it tough to concentrate, it may be well worth paying the doctor a visit for a simple blood test to check your iron levels. This is especially true if you are a lady of childbearing age.
? Foods rich in iron include red meat and leafy green vegetables, but plenty of people do not get enough. It is important not to overdo the iron however, as too much can be bad for your health – all about that moderation.
---
#8 Wake-up early
Try to ensure that you wake early and aim to be up to make the most of the natural light during the day time.
Natural light has a more positive effect on mood than artificial light.
---
#9 Start baking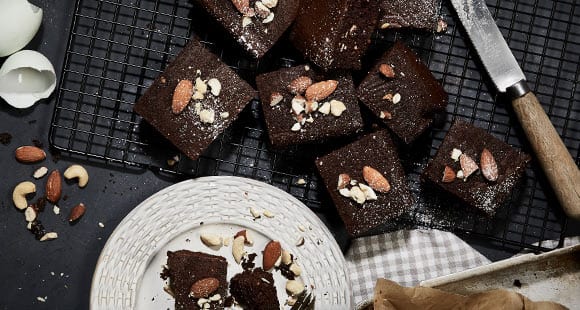 Baking is a great way to bust the stresses of everyday life, and homemade treats are always more delicious than shop bought ones.
Add in the sense of accomplishment of taking a fresh batch of warm protein muffins out of the oven and you won't be able to help but feel that bit better!
? Try a ready mix to save time!
---
#10 Make the most of seasonal foods
Many of the vegetables that are in season in the autumn are both delicious and comforting in the cold weather.
? Consider making pumpkin soup or serve some honey roasted parsnips with your dinner. You can make a delicious and healthy dessert by baking apples or stewing some pears.
? By using these seasonal delights, you will get a boost to your health due to their high antioxidant levels and also a healthy dose of fibre to keep your digestive system happy.
---
Take Home Message
It can be a tough transition from summer to winter for many people, especially with the shorter days and colder evenings.
Try some of these tips to make the most of the winter weather and boost your mood.