Now more than ever it's important that we're taking care of ourselves and that means taking care of our mental health. If you've been struggling lately, it can be hard to know where to start with getting help, helping others, or taking that first step to feeling better.  
That's why for Mental Health Month, we've teamed up with experts from Mental Health UK to answer some of your questions. Laura Peters, Head of Advice and Information at Mental Health UK kindly took some time to talk through mental health and where to get help.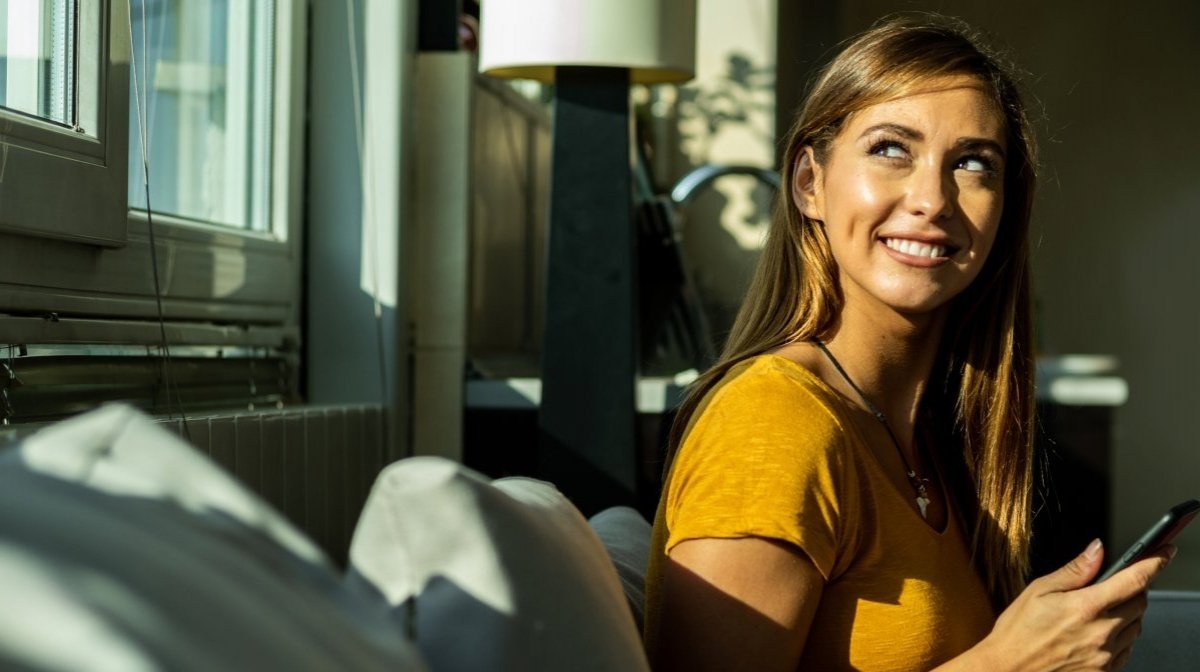 What kind of help does Mental Health UK offer?
At Mental Health UK we support anyone affected by mental health problems including friends, family and carers. Working across the UK, we bring together over 40 years of expertise from our four national founding charity partners to provide advice, information and support.  
Our founding charity partners offer a wide variety of support services across the UK including helplines and support groups. Some of our other services include: 
Mental Health & Money Advice: The first UK-wide service to address both mental health and money issues together.

 

Bloom: Our resilience programme for 14

 to 

18-year-olds to help young people manage their mental health through life transitions.

 

Clic

: An online community here to support everyone's mental health, 24/7.

 
My friend doesn't seem like themself – is there anything I can do to help?
If you're worried about a friend's behaviour, the best way to approach this is to have an open conversation with them. It can feel daunting to open a conversation about mental health, but it's the best way to make sure your friend gets the support they need. 
Remember, the person may not have spoken about their mental health to anyone before. They may feel sensitive or anxious to talk about how they're feeling. Try to bring up the subject at an appropriate time, when you are both relaxed and have time to talk. Be patient, calm and open. 
You aren't expected to have the answers, you're there to listen and guide them to find help if they want it. If you're suggesting ideas, be transparent about why you are doing it. You might want to explain to them that you've seen resources online which have been helpful for other people, and that it has ideas that you could explore together. 
Listen out for anything worrying that you might need to act on, and if you are concerned for their safety call NHS 111 or 999 if it is an emergency. 
How can I be there for struggling friends or family members?
There is no 'one size fits all' way to support someone living with a mental illness. It can help to do research into their diagnosis and how it affects them so that you can better understand their behaviour. 
Depending on their diagnosis, they may have challenging and complex behaviour which could cause stress for them and the people around them. There is help available for them and for the people caring for them. 
If you live with them, setting out house rules and boundaries could help. It could also be useful to make an emergency or crisis plan with them. 
Most of all, be patient with them. Getting better can take a long time and recovery can be up and down. 
What should I look out for in friends and family?
We all go through stressful events from to time that can change our normal behaviour, short-term changes to behaviour are common. However, changes in behaviour can be a sign of a mental illness. This could be over a short time, or over a number of months. 
Common things to look out for are mood swings, sleeping too much or too little, not wanting to be around other people, feeling anxious, and lack of concentration. 
The best thing you can do if you're worried about someone is to have an open conversation with them. If they think they need additional help, encourage them to see their GP who can refer them to get the support they need. 
Am I  just having a bad few days or is it something more?
Having low or anxious moments is completely normal. But if you find that those feelings don't go away and are affecting your day-to-day life most of the time, this could be a sign that something isn't right. 
Mental health problems rarely happen overnight and usually appear gradually. They may start with gradual changes in your thoughts, feelings and behaviour. If you think you need support for your mental health, getting help early could make recovery easier. 
I'm embarrassed to talk about my mental health — what can I do?
First of all, be kind to yourself. Talking about how you're feeling can be really daunting if you've never done it before. The first port of call if you're worried about your mental health should be to make an appointment with your GP.  
Every GP has mental health training, but some GPs have a special interest in mental health, so it can be worthwhile asking if any of GPs at your practise are specialists in mental health and book an appointment with that GP.  
Your GP will be able to refer you to more specialist help if you need it. You can ask for a telephone appointment with your GP if you think it would be difficult for you to speak to them in person. 
You might find it hard to talk about how you feel, but it's important to be as open and honest as possible about how you're feeling so that they can make sure you get the support you need. 
Take home message
It can be hard to know where to start when helping others with mental illness or getting yourself help too. Remember that you're not alone and that experts like Laura and your GP are always there to help. 
Looking for more inspiration and resources?
READ THIS NEXT: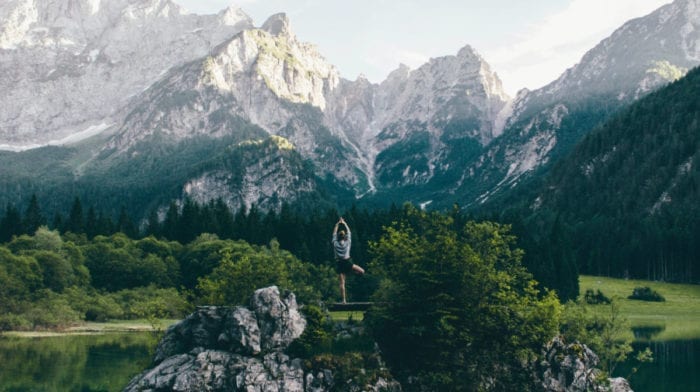 Remember, it's alright not to feel alright sometimes. If you need to talk, here are some free contacts you can get in touch with.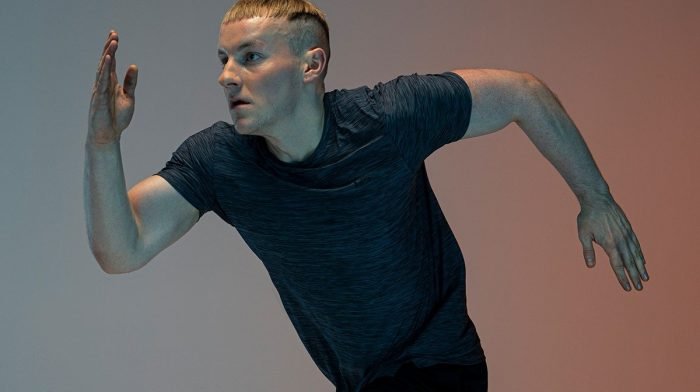 Through running, Ryan has learnt the difference between a mental barrier and a phyiscal barrier.