---
Pilates For Children
---
With growing rates of obesity in the UK, there are many forms of weight management interventions being trialled out in a hope to reduce these ever increasing rates. Children that are overweight or obese are likely to carry this into adulthood, their children then being twice as likely to be overweight all leading to a crippling effect on the National Health Service caused by an obesity epidemic.
---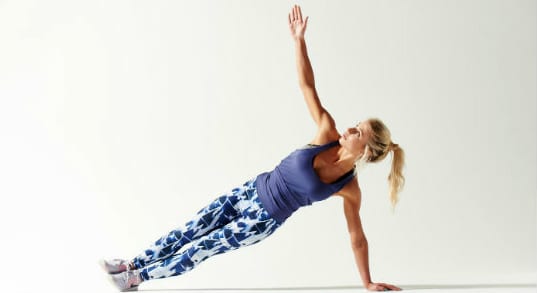 ---
Is your child overweight?
If your child is overweight or obese, the goal should be to maintain his or her current weight and to focus on eating healthy and being physically active. A child should be supported when making these changes by family members, friends and their school.
If your child is overweight or obese and has a health condition related to overweight or obesity, your doctor may refer you to a pediatric weight management specialist, however there are plenty of ways to support your child, especially through alternative exercises choices that originally you may never have thought would make much impact on weight and especially in childhood.
---
Physical activity also will benefit you in other ways, including:
? Strengthen your muscles and keep your joints functioning well
? Allow you to fall asleep more quickly and improve the quality of your sleep
? Lower your risk for heart disease, heart attack, diabetes, and cancers
? Help you relax and improve coping mechanisms for stress
? Increase the strength of your heart and help your lungs function more optimally
? Give you more energy and vitality
---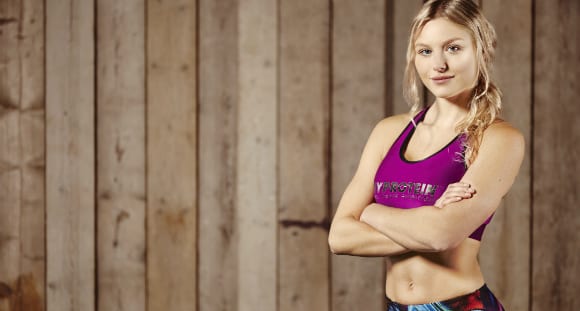 ---
What type of exercise?
Exercise can be done to any intensity, ordinarily classed as light, moderate, or vigorous intensity. The amount of physical activity every individual needs to control their weight varies hugely and it's about understanding what your child currently does and formulating a plan to help increase those levels and duration. Most people can maintain their weight by doing 150 to 300 minutes (2 hours and 30 minutes to 5 hours) of moderate-intensity activity per week, such as brisk walking.
People who want to lose a large amount of weight may need to do more than 300 minutes of moderate-intensity activity per week. This also may be true for people who want to keep off the weight that they've lost.
Children should get at least 60 minutes or more of physical activity every day. Most physical activity should be moderate-intensity aerobic activity. Activity should vary and be a good fit for the child's age and physical development.
If your child is overweight or obese, start physical activity slowly and build up the intensity a little at a time. When developing a plan for your child, consider the extra weight load on the joints and that if we prescribed vigorous intensity exercise for your child, that would no doubt have a detrimental impact on the joints and be uncomfortable for the child.
One would advise beginning to make everyday changes such as take the stairs, walk to school, weekend activities outside in the natural environment. One would also recommend a step counter/pedometer and set your child a step plan, and reward your child when these steps have been achieved.
---
Pilates can help
Joseph Pilates was a sickly child and suffered from asthma, rickets, and rheumatic fever, and he devoted his entire life to improving his physical strength. He was introduced by his father to gymnastics and body-building, and to martial arts. By the time he was 14, he was fit enough to pose for anatomical charts. Joseph came to believe that the "modern" life-style, bad posture, and inefficient breathing lay at the roots of poor health. He then spent his life devising a series of exercises and training techniques.
While the popularity of Pilates among adults is well documented, Pilates also offers a large range of benefits to children. Improved posture, spinal alignment and diaphragmatic breathing are reached as exercises work towards increasing the strength and flexibility of the abdominal and inner muscles of the body (the core or trunk), the muscles supporting the pelvic and shoulder girdle. Through Pilates, children can gain awareness of their body, and learn how to move efficiently and gracefully. As children grow, their bodies are in a constant state of change and development.
---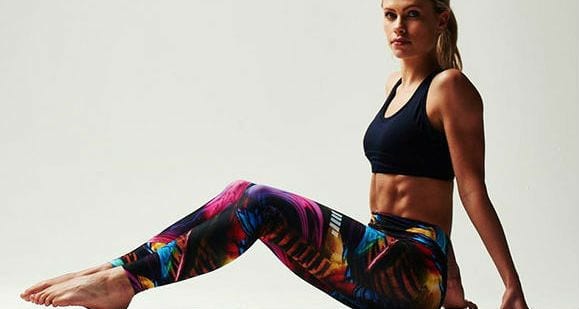 ---
Pilates can help establish correct principles of movement that children will use for their entire lives and has been proven to improve academic skills. Pilates works on eliminating muscle imbalances in the body, which will also create a balanced musculature that can alleviate pain and reduce the potential for injury and as they continue to grow into adulthood.
Overweight or obese children can begin to load their spines in a negative way, leading to poor posture if not managed. Children who are sedentary are more likely to be overweight or obese and classically the reasons why they are so, is possibly due to increased time spent watching television or playing computer games. The increased use of computer games has seen children's neck positions poke forward placing much force on the C1-C5 vertebrae of the spine.
Pilates helps to increase children's spinal strength and can alleviate this problem. Pilates is also a form of low-intensity exercise meaning it's perfect for overweight or obese children and whilst it might not shift kilogrammes, it will lengthen, sculpt your child's muscles, improve their posture and lead to a healthier, better-aligned child.
---