Written by Charlotte Campbell
---
Cardio Workouts That Are Better Than the Treadmill
---
Hitting the treadmill is an excellent fat burner and running certainly improves your overall health. Even a short run can give you a buzz of endorphins and help clear your head. However, sometimes a commitment to the treadmill can leave you feeling in a rut. We've compiled our favourite cardio workouts that will give you the same benefits while still shaking up your routine.
---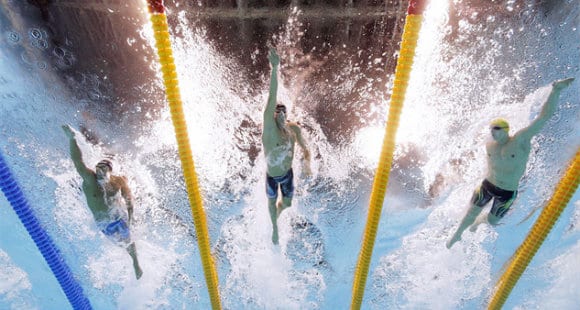 ---
Fighting
Okay, don't go starting rows in pub car parks, we mean the organised kind. MMA, boxing and martial arts are all fantastic ways to get your blood pumping. Long distance runners might find the short intense bursts of cardio a challenge at first, but the super hit of endorphins afterwards should more than make up for it. Plus, self-defence can be a very useful skill to develop and is often cited as a great confidence booster.
---
Rowing
Rowing is a perfect choice for anyone who would like to switch up their cardio to work on their upper body. While your glutes will still be working hard, your chest, shoulders and back will have a whole new level of activity. If you choose to go further than the rowing machine, why not seek out your local team? Not only will this push you to reach your full cardio potential, it also adds a social element to your routine.
---
Cycling
It keeps your heart rate up and gives your legs a thorough workout. Spin classes have become incredibly popular and really push your fat burning potential. If that doesn't sound different enough for you, cycling can be a fantastic way to explore the outdoors. Borrow a friend's bike or invest in a second-hand model to try it out if you haven't got a bicycle.
---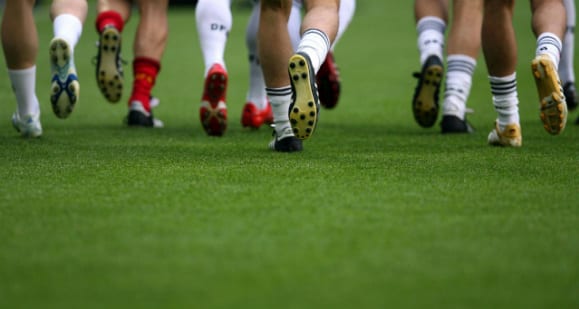 ---
Trampoline
If you've got one in the garden, get jumping – you've no reason not to! If not, trampoline classes are quickly springing up across the country, so you've no reason either. Every childhood jump, flip and fall will have worked your muscles and increased your heart rate, so why should adulthood stop you? We challenge you not to smile on your first bounce!
---
Swimming
Swimming can help you refresh after a day at work, while still providing great cardio workout potential. Swimming allows you to do pretty much a full body workout, making it a very popular exercise choice. Swimming is also great for those coming back into training post-injury.
---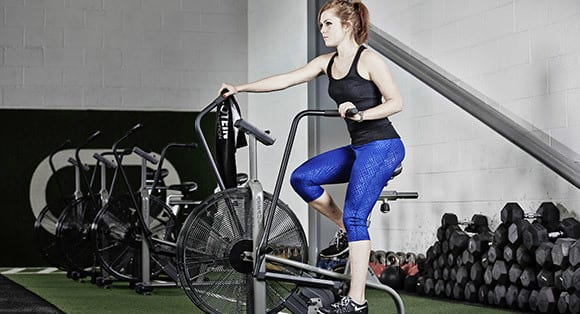 ---
Football
Men's, women's and mixed football teams are found in pretty much every town in the UK. Even if you don't like watching it, playing football can be a fun and challenging way to get your heart rate up. Let out your competitive side and see where it can push you – you might surprise yourself.
Plus, the ducking, weaving and diving adds extra challenges to your muscles, varying the routine even more. Not only that, but team sports have a camaraderie that can push you to practice and work out even when you might normally give the gym a miss. If football's not your scene, consider hockey, netball, basketball or rugby instead.
---
Our articles should be used for informational and educational purposes only and are not intended to be taken as medical advice. If you're concerned, consult a health professional before taking dietary supplements or introducing any major changes to your diet.