As the summer draws to a close and we're all getting back to more regular routines after the pandemic, nutrition can take a back seat in amongst all the chaos. Let's face it, it's easy to get lunch at work instead of making it the night before, or worse, forget to eat lunch entirely. We want to give you the tools to take care of your nutrition, even on the busiest of days. 
Getting prepared with nutritional, delicious snacks that you can just throw in your bag is essential when getting back into a routine. So let us show you some of our favourite snacks for on the go.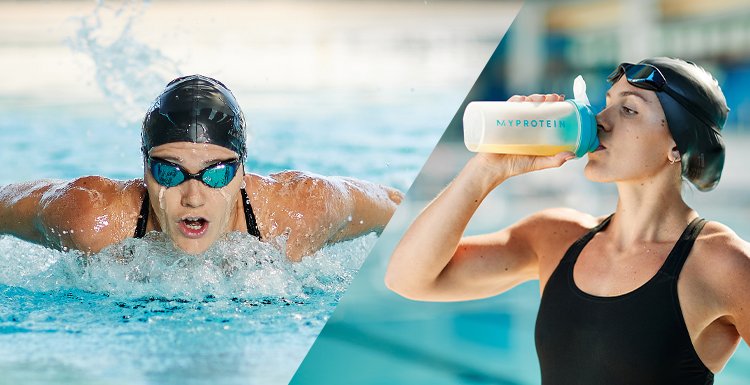 A new addition to the Myprotein family, the BCAA Energy Drink is a ready-to-drink thirst-quenching energy drink designed to give you great taste and nutritional value. 
With zero calories, sugars and fats, these are ideal for anyone trying to eat in a calorie deficit. They're specially formulated to deliver BCAAs, a catalyst for muscle protein synthesis, L-Tyrosine, a non-essential amino acid, and Choline bitartate, a great supplement for brain function. This drink also uniquely features creatine, an incredible muscle-building supplement. 
As for the energy boost, the BCAA Energy Drink contains 150mg of caffeine from the natural sources of green coffee bean and guarana seed extract. 
Choose from flavours Lemon & Lime, Cherry Cola and Strawberry & Raspberry.