Protein has never tasted so luxurious. Treat yourself and your gym buddies this Christmas to an extra-special Hotel Chocolat protein treat. 
To celebrate the festive season, we've partnered with Hotel Chocolat – to combine the very best from the chocolate world with the protein world to fulfil all of your wintery snacking needs. We assure you these treats will be so tasty that they'll have you double-checking the nutritional information on the back of the packet.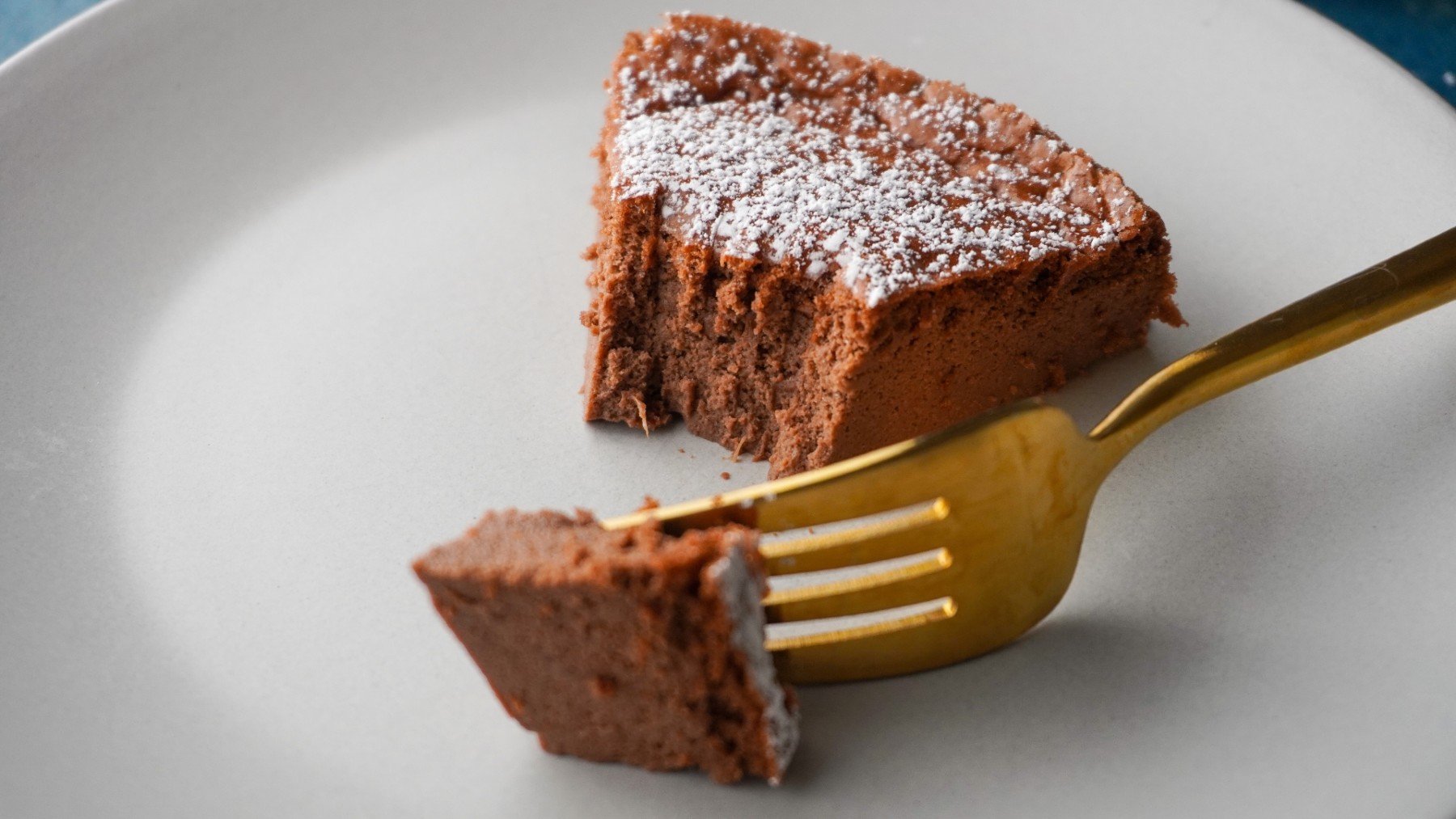 You won't believe how easy it is to make this indulgent dessert.
Treats to add to your basket
This Christmas treat yourself to our new range of protein deliciousness with Hotel Chocolat. The range includes 3 new tasty products, including Chocolate Orange, Chocolate & Salted Caramel and the luxury Protein Slab. 
Chocolate Orange Layered Protein Bar 
Featuring two layers of chocolate and orange flavoured protein, combined with a Hotel Chocolat caramel layer, soya protein nuggets and cacao cookie drops covered in super dark Hotel Chocolat chocolate – you're in for a treat. Our aim is to elevate your snacking game to help you stay on track with macros without sacrificing indulgent treats. 
If you haven't tried our layered bars before, then you're seriously missing out. They are made up of six delicious layers of texture, flavour, carbs, fibre and 18g of protein – and in chocolate orange, what more could you want?