Written by Alex Simpson
---
The Best Supplements For Skincare
---
Everybody wants to look and feel great, and for many, looking great is about much more than simply having an aesthetically pleasing body. Of course being in shape will do wonders for our appearance, but if we want to look our absolute best, we will want to ensure that our skin looks and feels healthy as well. Sadly, as yet, there is no miracle cure for ageing, but there are things we can do to slow down the signs of ageing, particularly when it comes to our skin.
As we grow older, generally we find our skin becomes saggy, it becomes wrinkled, and we begin noticing lines and blemishes that were not there before. If your skin is beginning to show the signs of ageing, or if you simply want to get a head start on old father time, there are supplements you can take that have been found to be very effective when it comes to skincare. To help you look and feel your absolute best, take a look at the list of supplements below, and you'll instantly want to stock up on as many as you possibly can.
---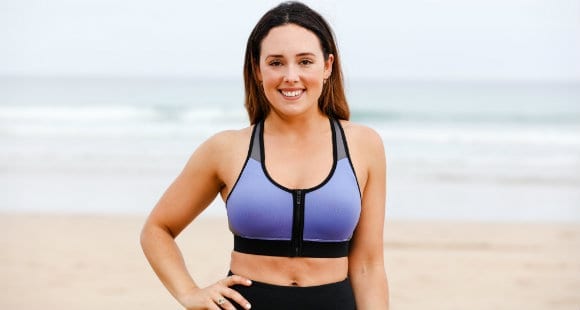 ---
EFAs
EFAs, or Essential Fatty Acids, staple ingredients in many health supplement stacks, and rightfully so. EFAs provide a plethora of health benefits for the body, both internally and externally. Not only do essential fatty acids help protect the heart, brain, and other major organs, but they can also speed up your metabolism and help you to lose weight.
In terms of skincare, however, EFAs really prove their worth. EFAs are enriched with omega fatty acids, which have been found to increase collagen production in the body, which helps the skin to stay plump and firm. What's more, they help to rid the body of toxins and free radicals, which can damage skin cells and leave our skin looking lifeless and old before its time. EFAs can be consumed in capsule form, or you can purchase omega fatty acid liquids if you wish, which can be added to shakes and smoothies.
---
Supergreens Powders
If you don't particularly enjoy eating your greens, or if you struggle to eat enough, why not drink them instead? Our supergreens powders are enriched with pure green fruit and vegetable extracts which do our bodies a world of good.
Our supergreens powders are packed full of amino acids, vitamins, minerals, and antioxidants. These nutrients help to protect our skin cells against damage caused by toxins and free radicals, plus they give the skin a healthy and vibrant glow in the process.
---
Vitamin A
Vitamin A is a very underutilised vitamin in the supplement world, and we're not quite sure why. Vitamin A is a common ingredient found in many moisturisers and skin care lotions, and for good reason. Vitamin A functions as an antioxidant, which again keeps our cells that make up our skin nice and healthy.
What's more, it helps to hydrate the skin, cause brown natural blemishes to fade, and drastically reduce and prevent wrinkles by improving collagen and elastin production in the body. These compounds help to keep the skin firm and plump, which in turn helps to smooth out lines and wrinkles.
---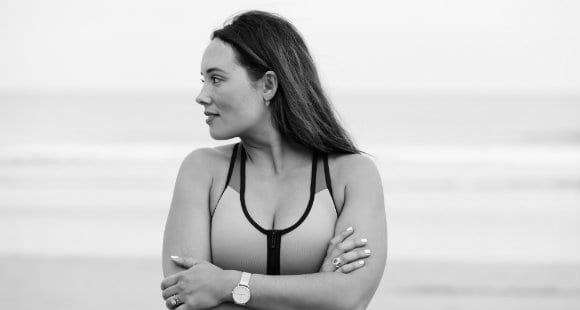 ---
Vitamin B3
B vitamins are not only very important for your metabolism and digestive health, they also play important roles in the health of your skin as well. You see, vitamin B3 has been found to increase the production of fatty acids and ceramides. We know why fatty acids are so beneficial to the skin, as we've already looked at them, but what about ceramides?
Ceramides and fatty acids form part of the protective layer located on the outside of our skin, which forms a protective barrier. The stronger this barrier is, the easier it is for the skin to lock in moisture and keep toxins and skin irritants out. If your skin is prone to becoming red and patchy, vitamin B3 is ideal because the redness is caused by irritants from the outside world. If the irritants can't penetrate beneath the surface, however, they can't cause the skin to become red, patchy, or inflamed in the first place.
---