---
Top Meal Prep Ideas
---
From serving cocktails to ice creams, to being an Instagram favourite, mason jars are definitely having a moment. Their rise in popularity and fashion means you can find mason jars everywhere, which is great news for meal preppers.
As well as looking quirky and photo-friendly, mason jars are very practical. Grab some lidded jars and we'll run you through our top ways to prep. Your Tupperware game will never be the same again…
---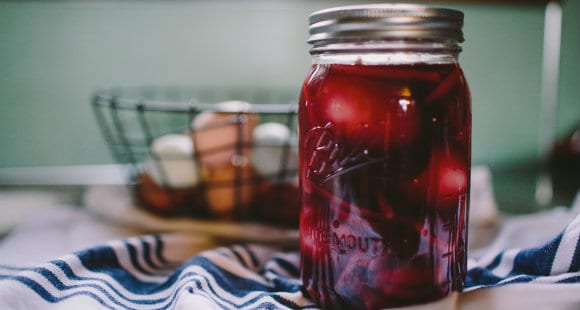 ---
Store Your Sauces & Dressings in Bulk
Cooking your sauces or mixing salad dressings in large quantities is economical on both time and money. However, we've all made the mistake of adding a sauce to veg or carbs on meal prep day, only to find the meal is soggy a few days later when you come to eat it. Decanting your sauces or salad dressings into jars allows you to keep the sauce fresh, ready to pour out on the day you're eating the meal.
This also means you can mix and match your prep and sauces depending on what you feel like that day, giving you more flexibility in your healthy choices.
---
Healthy Mason Jar Pot Noodles
These are heaven sent for anyone who has limited kitchen facilities at work. Mason Jar noodles allow you to indulge in a healthy, hot lunch that feels like a real treat. Get yourself a large mason jar, and prep it with your favourite mix of thinly cut vegetables and egg noodles. To create your sauce base, add in some flavourful ingredients such as a low sodium stock cube, a heaped teaspoon of coconut cream, ginger and chilli. Feel free to boost the protein levels with chopped cooked meat or tofu, or even add in some nut butter to your sauce base.
Then shut the lid and the prepping is done – simply add boiling water when you're ready for lunch, let it sit for a couple of minutes, and it's all ready to eat up.
---
Nutritious Breakfast Bowls on the Go
Chia puddings, overnight oats, yoghurt and fruit mixes and smoothies are all fantastic ways to get a good dose of nutrition at the start of the day or as a snack. Unfortunately, they can also be hazardous to carry around. However, with a mason jar you can be confident that you won't suffer any leaks.
---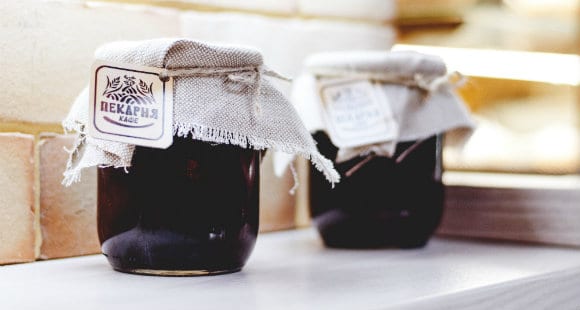 ---
Cook Your Bulk Recipes in Individual Portions
As any good meal prepper knows, cooking individual portions of food is a waste of time and money. But with mason jars, your bulk recipes can come out of the oven in plenty of personal sized portions.
For example, grab your medium jars and layer up your normal lasagne inside them. Cook for around a quarter of your usual time to account for the smaller area that needs to heat up. All done! You can cook, freeze/chill and eat your recipes all from the same vessel. Which saves serious washing up time.
---
Are Mason Jars Healthier Than Tupperware?
Studies have shown that plastic can contain harmful chemicals that can transfer into the food touching it. Glass does not have this issue, and so is often considered healthier.
Glass is also recyclable, while some plastics are not. In addition, thick glass can be washed at a very high temperature without getting damaged, destroying more potentially harmful bacteria on its surface.
---