Supplements are key components to achieving both a healthy lifestyle and better body composition. Plus, the necessary nutritional needs for goals such as muscle gain can be sometimes difficult to be met by food intake.
Although there are many supplements you can take that will support your goals, it is important to have a daily plan of essentials to take in which you can continue on a long-term basis.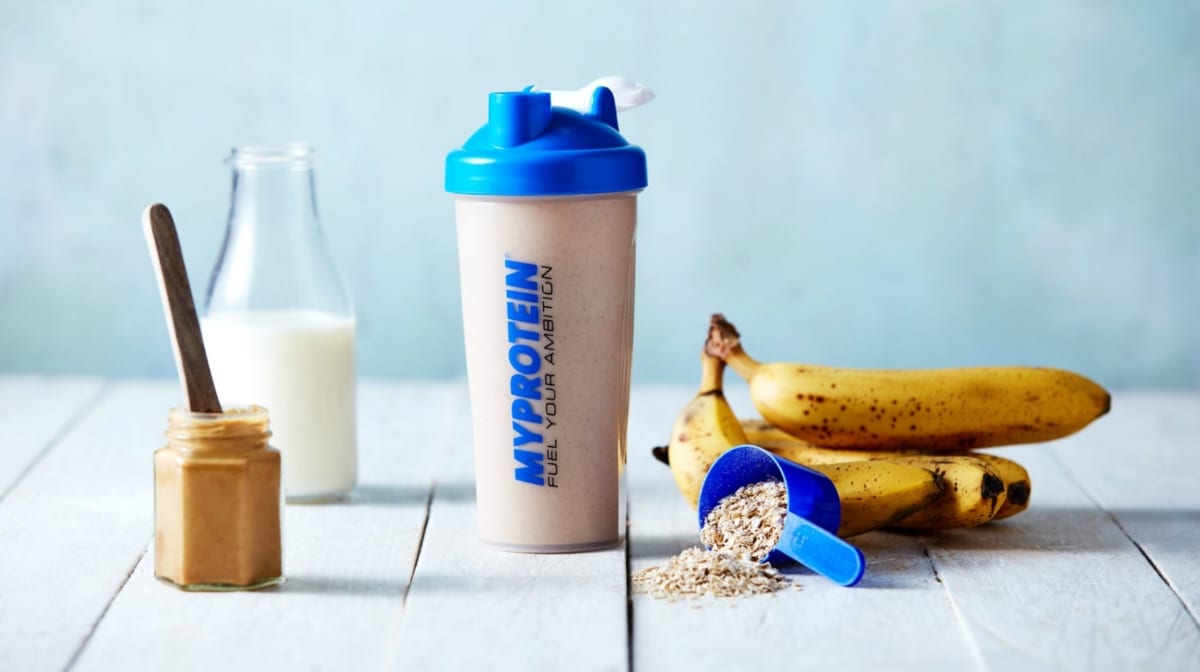 The Essentials
Omega 3 fatty acids are known as healthy fats which help with cognitive function, joint and bone health.
Magnesium is a mineral that helps the body reduce the level of cortisol. Cortisol (stress) is caused by a host of things such as:
Overtraining
Lack of sleep
Poor nutrition
Cortisol can affect body composition by its ability to deteriorate muscle cells by creating a catabolic effect on the tissue. This shouldn't be feared, however, should be looked to be limited where possible. The correct nutritional protocol should be followed as well as supplementation with magnesium. Taking 800mg per night will also help with quality of sleep, therefore recovery.
Vitamins such as B vitamins, thiamine, vitamins A and E are all key nutrients that can be taken together with a good quality multivitamin. They all play huge parts in helping maintain normal energy levels and daily defense against illness.
In its purest form, zinc is a fantastic mineral that will allow for the body to increase in natural production of testosterone if the body is low on production of testosterone.
Taking 15-30mg per day can help towards the improvement in production of testosterone, therefore helping with lean muscle tissue and reduction of body fat.
Digestive enzymes are a key component in your diet to ensure that your body can process the nutrients you are feeding it. When training and dieting, for great results, it's important that your body is absorbing as many nutrients as possible. Taking 2 capsules per meal will allow you to maintain a quality level of digestion, therefore helping to improve the rate of absorption of vitamins and minerals.