By Myprotein Writer
Veronica Chu

The idea of meal prepping won't be alien to those interested in fitness, but even if you don't want to go to the lengths of a full meal prep, cooking in bulk may be a good first step to take for those new to meal prep. Bulk cooking will save you time and money, and make it easier for you to make healthy food choices.
Here are top three tips for cooking in bulk for beginners:
---
#1 Buy the right equipment

First off, if you're cooking in bulk you'll need big enough cooking pots and pans. Several large mixing bowls and roasting pans will also be handy.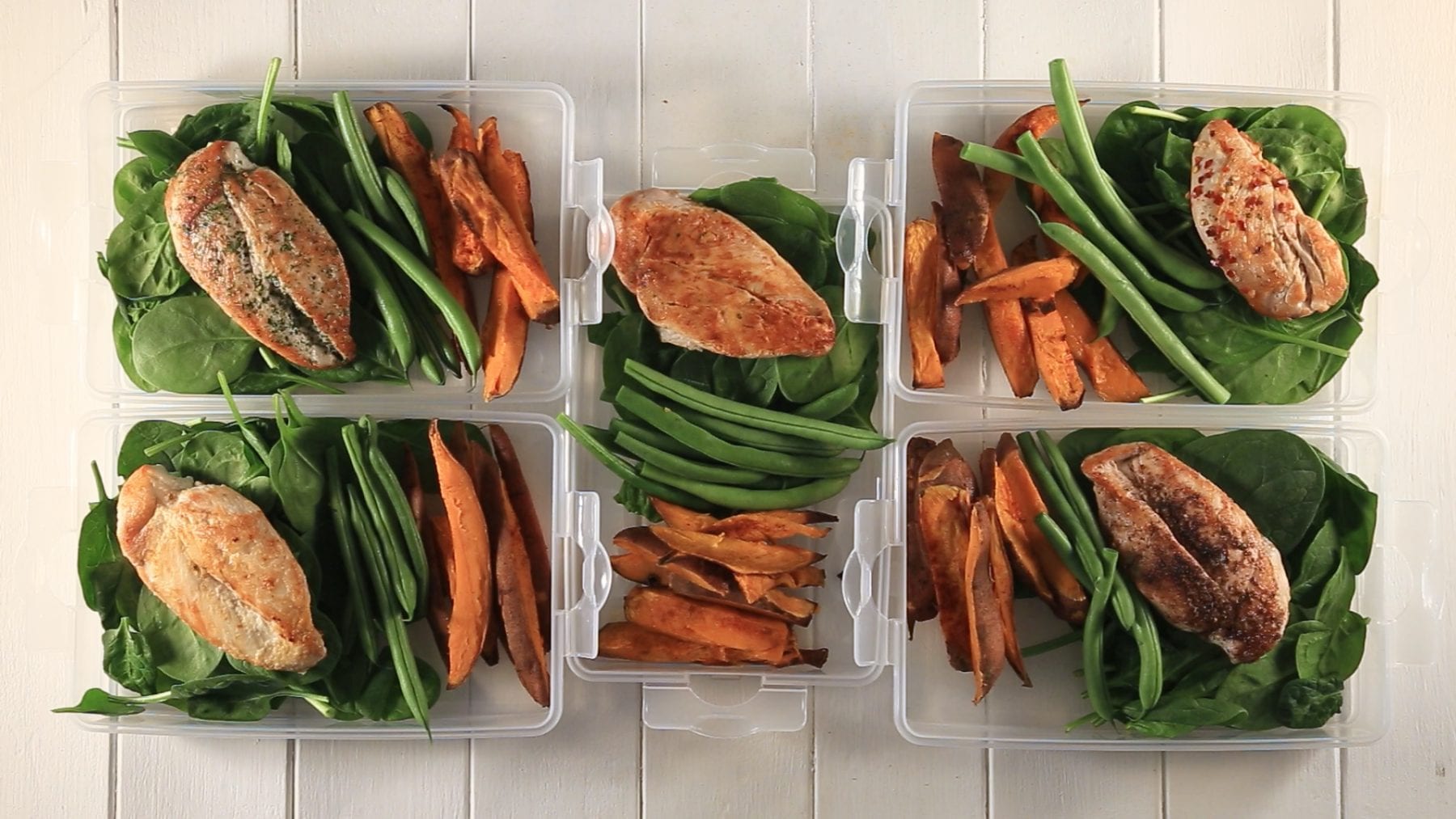 ? To store food in the fridge/freezer, it will be useful to have some BPA-free containers and if you're short on storage space it would be useful to invest in some stackable containers.
? To save time chopping ingredients, a food processor or chopper may be handy.
---
#2 Plan what you're cooking

Since you're cooking in bulk, you'll also be able to buy ingredients in larger quantities, which often works out cheaper (for example, 1kg of chicken will always work out cheaper per 100g of chicken than the 250g packets).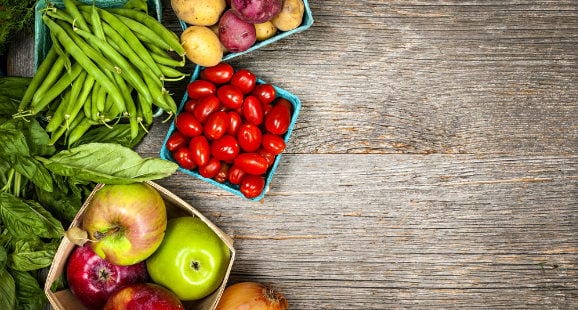 You'll also avoid wasting fresh ingredients, since you should be able to use up the whole packet. Plan ahead for what ingredients you'll need, and what meals will keep well.
Some examples of meals which are good to cook in bulk and store well are:
? Chilli con carne
? chicken dishes
? Pasta, curries, stews, soup, casserole, cottage pie and lasagne!
---
#3 Make use of your freezer

Let all dishes cool to room temperature, and if you're not planning to eat it in the next two days it would be a good idea to freeze them. This prevents growth of bacteria and personally I prefer to freeze meals as I tend to get bored of eating the same food after a day or two.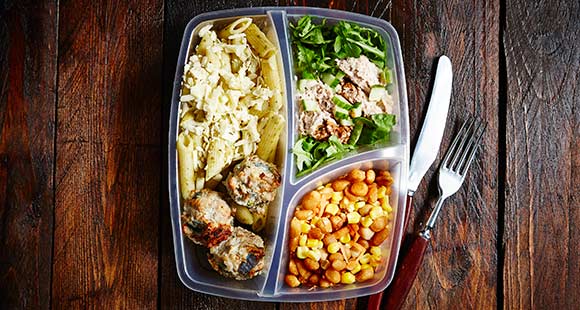 If you freeze the meals you don't have to worry about it going off before you have the chance to eat it, and is also convenient as you can just take the meal out of the freezer to defrost and eat whenever you fancy it.
? Remember to label your food when you freeze it, and also to freeze it in usable portions.
---
Take Home Message

It's always handy to know you have your favourite meals prepared, and avoids the temptation of getting a takeaway on your way home from work if you know you have a meal to come home to already.
Have fun batch cooking!
Our articles should be used for informational and educational purposes only and are not intended to be taken as medical advice. If you're concerned, consult a health professional before taking dietary supplements or introducing any major changes to your diet.