Written by Louise Carter
---
Key Benefits Of Hydration
---
Just like a fish can't breathe without water, we can't live without water! Staying hydrated is one of the most important ways to stay healthy and maintain a healthy body weight, but most of us are dehydrated without even realising it.
Without sufficient water in your body, your cells become congested, your skin can't detox, and your bladder and kidneys struggle to work efficiently. You'll feel tired, fatigue a lot earlier and eat more, which in turn, results in weight gain. Staying hydrated is one of the most important things you can do to maintain a healthy lifestyle, therefore we have gathered a number of top tips to help you gain the most from your nutritional intake.
---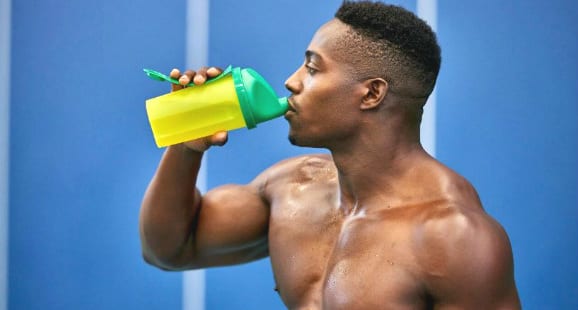 ---
How much water should you drink?
There is no value set in stone as to how much water you should or should not be drinking each day, but there are certain factors which have an impact on how much water you should drink such as; height, weight and activity levels. Those who exercise regularly will need a sufficient water intake to deal with the physical and mental stress which exercise causes.
You can find out how much water you should drink by calculating your height and weight or simply by the colour of your urine, which is always an indication of how dehydrated or hydrated you are. The lighter the colour the more hydrated you are, deeper the colour the more dehydrated you are.
---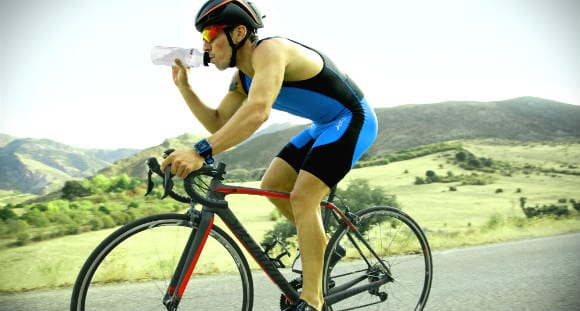 ---
Fruit infused water
Water on its own can be boring, so if you're one of those who prefers more flavour, here are a few gentle fruit infused water combinations which will help you stay hydrated throughout the day. This can be done via a fruit infuser water bottle which you can find online. Simply add fruit into the water, let it infuse and sip on a regular basis.
Fruit infused water provides a refreshing drink without the cost of adding calories, added sugars and preservatives which can be found in bottled squash.
? Raspberry and Lime
? Orange and Lime
? Strawberry and Blueberry
? Lemon and Lime
? Blackberry and Apple
? Or try adding any combinations you fancy!
---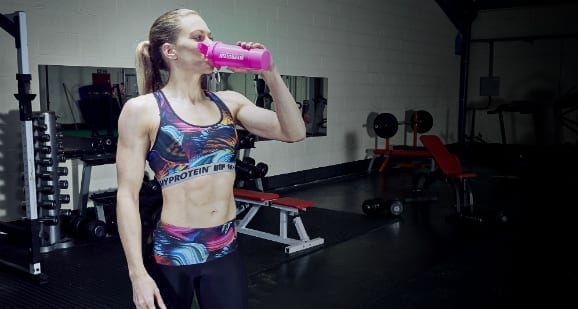 ---
Quick tips
? Drinking water before and after a meal promotes digestion and also keeps you fuller, preventing you from overeating
? Drinking water first thing in the morning wakes up the digestive system
? Always keep a bottle to hand
? Decreases fatigue
? Boost metabolism
? Reduces risk of injury
? Always remember to stay hydrated and reap the benefits of how something very simple can go a very long way.
---
Our articles should be used for informational and educational purposes only and are not intended to be taken as medical advice. If you're concerned, consult a health professional before taking dietary supplements or introducing any major changes to your diet.