By UK Personal Trainer
Jamie Bantleman
The vegan diet is a fully plant-based diet; basically one that excludes any animal product – including dairy and eggs. For some, this diet brings tremendous health benefits – however, due to the exclusion of a large number of food groups, essential nutrients must be found elsewhere that would normally be abundant in the likes of meat and fish.
For example, fish is an extremely common food that provides fats needed by the body for normal functioning –  such as Omega 6 and Omega 3.
---
What Fats Am I Missing?
Fats consist of 'Fatty acids' – these may be classed as saturated, monounsaturated or polyunsaturated.
There are two fats that cannot be made in the body – and are actually essential for the body – therefore they must come from food. These are polyunsaturated fatty acids (PUFAs):
1) Linoleic acid
2) Alpha-linolenic acid.
These fats are responsible for helping to regulate body processes, in addition to enabling absorption of specific fat-soluble vitamins. These include:
Vitamin A – Read more on Vitamin A
Vitamin D – Read more on Vitamin D
Vitamin E – Read more on Vitamin E 
Vitamin K – Read more on Vitamin K 
---
Vegan-Friendly
Omega 3 Sources
#1 Flaxseed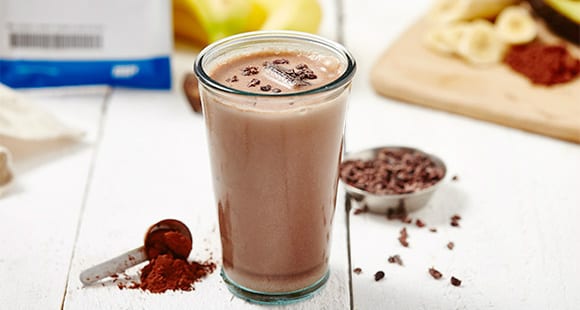 Flaxseed contains the omega-3 fatty acid alpha-linolenic acid (ALA) – which, as mentioned above, is an alternative to omega 3 fatty acids.
Flaxseed must be ground prior to ingestion or it won't be able to provide health benefits.
Often flaxseed oil is included in dressings for salads, however no whole foods have flaxseed in them!
---
#2 Walnuts

The only nut to contain measurable amounts of Omega 3?s, walnuts may also contribute to an improved mood, due to each gram containing roughly 87 micrograms of serotonin (the happy hormone!)
? Keep in mind that walnuts and other nuts are healthiest in their raw state since high heats changes the fatty acid structure.
? Baking walnuts should be safe but avoid roasted nuts that are often torched at high temperatures.
---
#3 Chia Seeds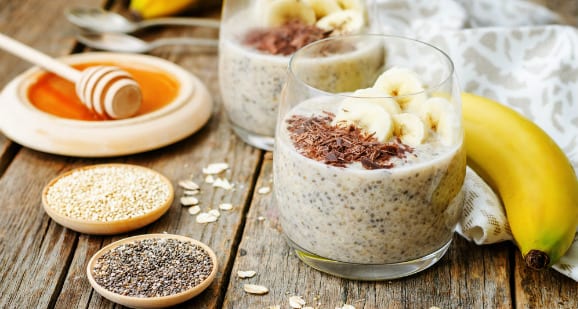 Chia seeds are the highest in omega 3 fats out of all the different seeds. Due to the omega 6 levels being higher in a vegan, (omega 3 is usually consumed via meat, fish and eggs) the intake of chia seeds may contribute to balancing out the ratio.
? The desired ratio of omega 3 and 6 is 1:1. It is also classed as a superfood due to containing 20% Omega 3 ALA.
---
#4 Pumpkin Seeds

A nearly 'perfect' seed, pumpkin seeds are also a good source of Omega 3 fats. They're also packed with iron, particularly alkalizing compared to other common nuts and seeds, and provide blood-sugar and hormone-stabilising benefits (1) since they lower insulin and cortisol in the body.
? Try to choose raw and organic pumpkin seeds whenever possible as the healthiest option.
? Pumpkin seeds go great in oats; as a topper for smoothies and soups, and really make an excellent trail-mix or super-food bar ingredient.
---
Take Home Message

If you're Vegan, or simply would like to consume more plant-based Omega 3's, try incorporating the above foods into your daily diet!
Our articles should be used for informational and educational purposes only and are not intended to be taken as medical advice. If you're concerned, consult a health professional before taking dietary supplements or introducing any major changes to your diet.