This summer, we want you to #OwnTheSummer and take on something completely new.
It's time to get active in a different way by learning a skill unlike anything you've done before. It's time to take on #MyChallenge.
To show you how it's done, four of the Myprotein team are stepping out of their comfort zones and taking on a new sport.
Over an intense 8 weeks, they'll be pushed to the limits by an expert in the sport.
Stephen's #MyChallenge journey will involve leaping, rolling, and running from building to building — using his body in completely different ways to your typical gym session.
Follow Stephen's Parkour #MyChallenge journey as it happens…
---
Stephen's reached the halfway point. Find out how he's getting on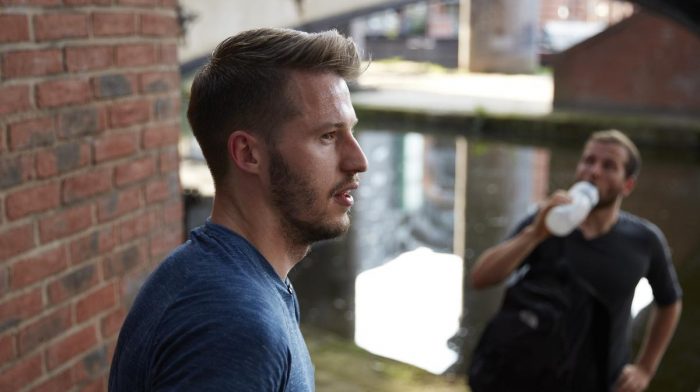 Find out how he's feeling.
---
Check out what Stephen's been eating to fuel his parkour sessions
---
It's week 2, and going on even holiday won't stop this training plan…
---
Check out Stephen's holiday workout and try it yourself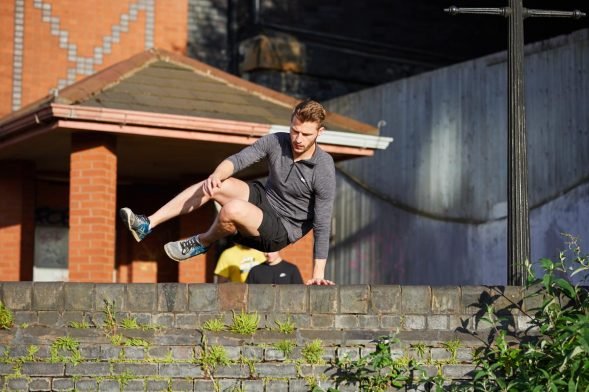 Check out Stephen's warm weather training
---
Stephen's first vlog: Learning the basics. The floor is lava…
---
Here's what you need to know about Parkour
---
Get to know Stephen and why he's taking on this challenge.
---
Get to know Stephen's trainer, Adam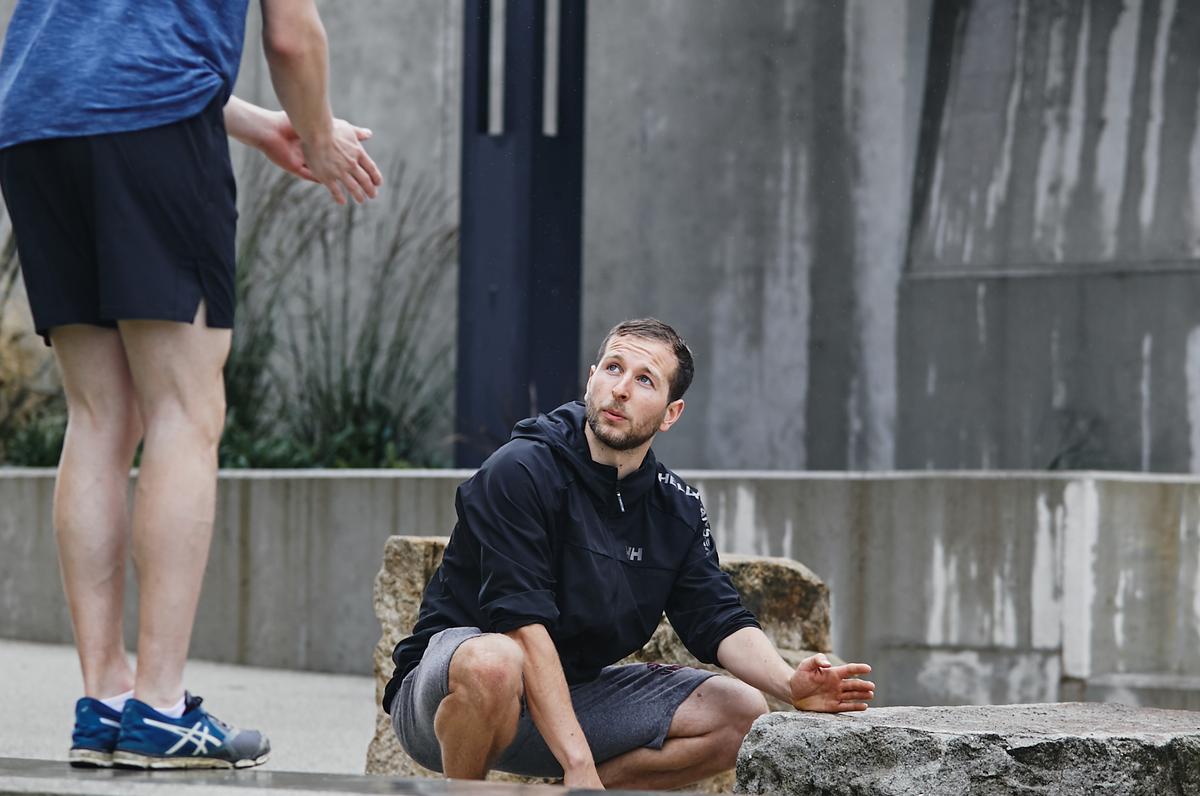 Meet the parkour pro behind Stephen's #MyChallenge journey.
---
Want to see the action as it happens? Make sure to follow @myprotein to stay up to date.
Our articles should be used for informational and educational purposes only and are not intended to be taken as medical advice. If you're concerned, consult a health professional before taking dietary supplements or introducing any major changes to your diet.